This makes me so so so proud and happy, Nayiha is featured on 6 full pages in the brand new UK magazine Fashionline magazine!!!!
A big thank you to Shannon who saw the potential in what we have created, Nayiha
You can either buy a copy in all WHSmith stores or online at Joomag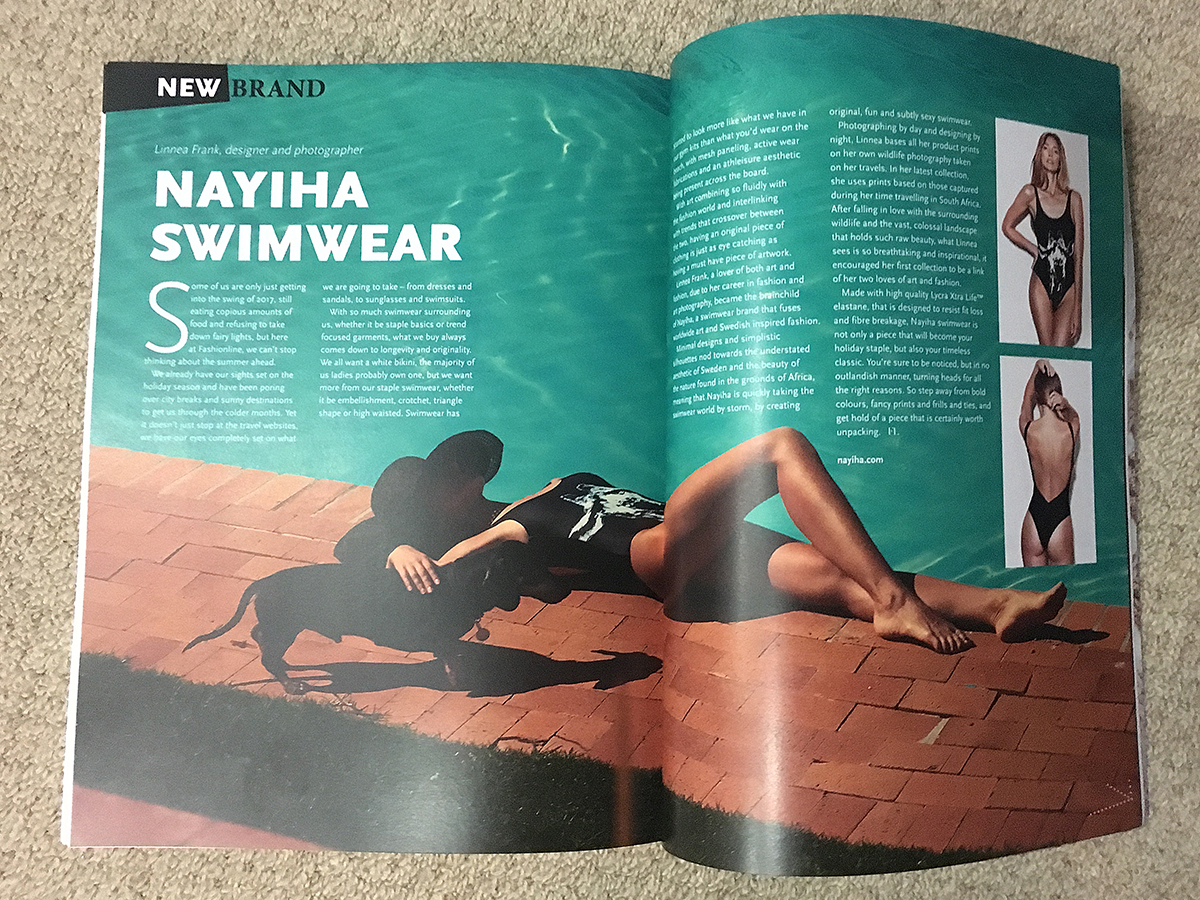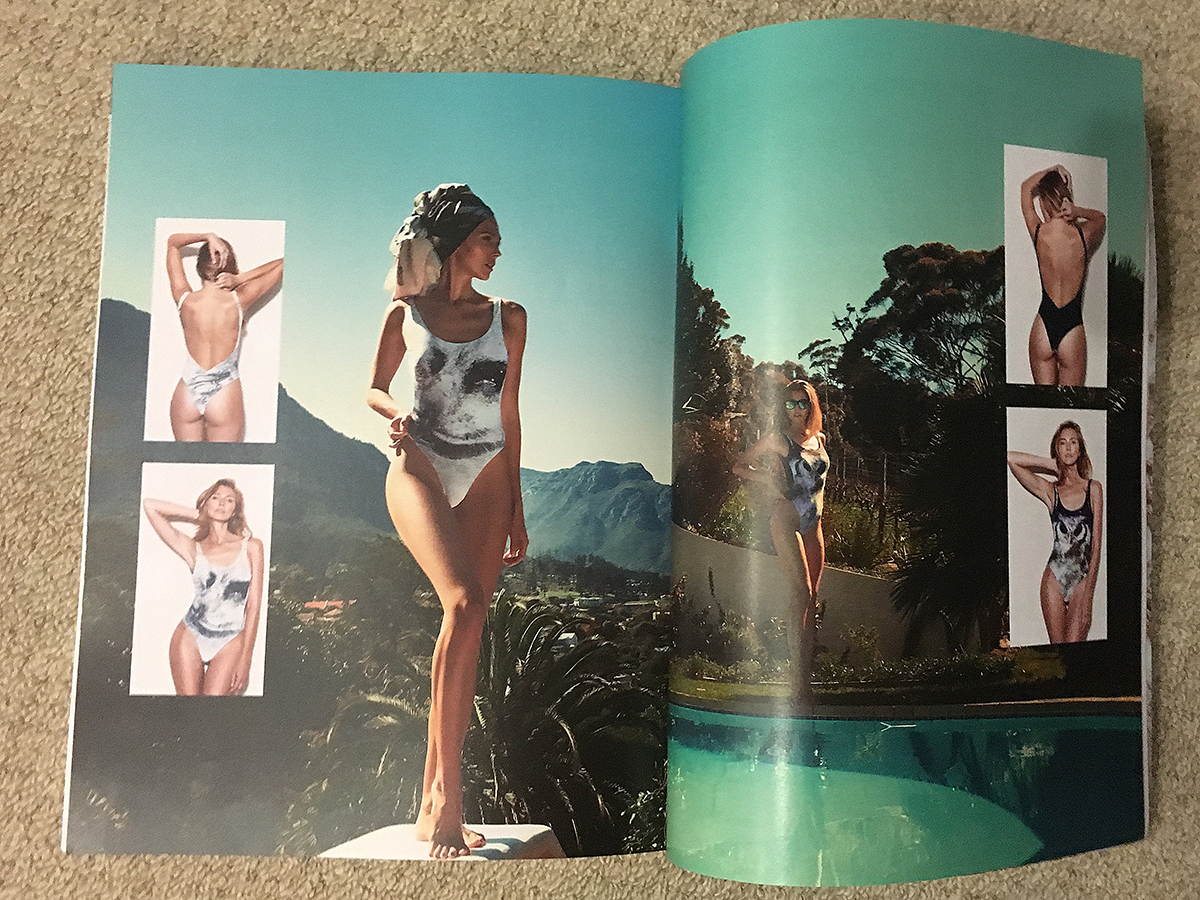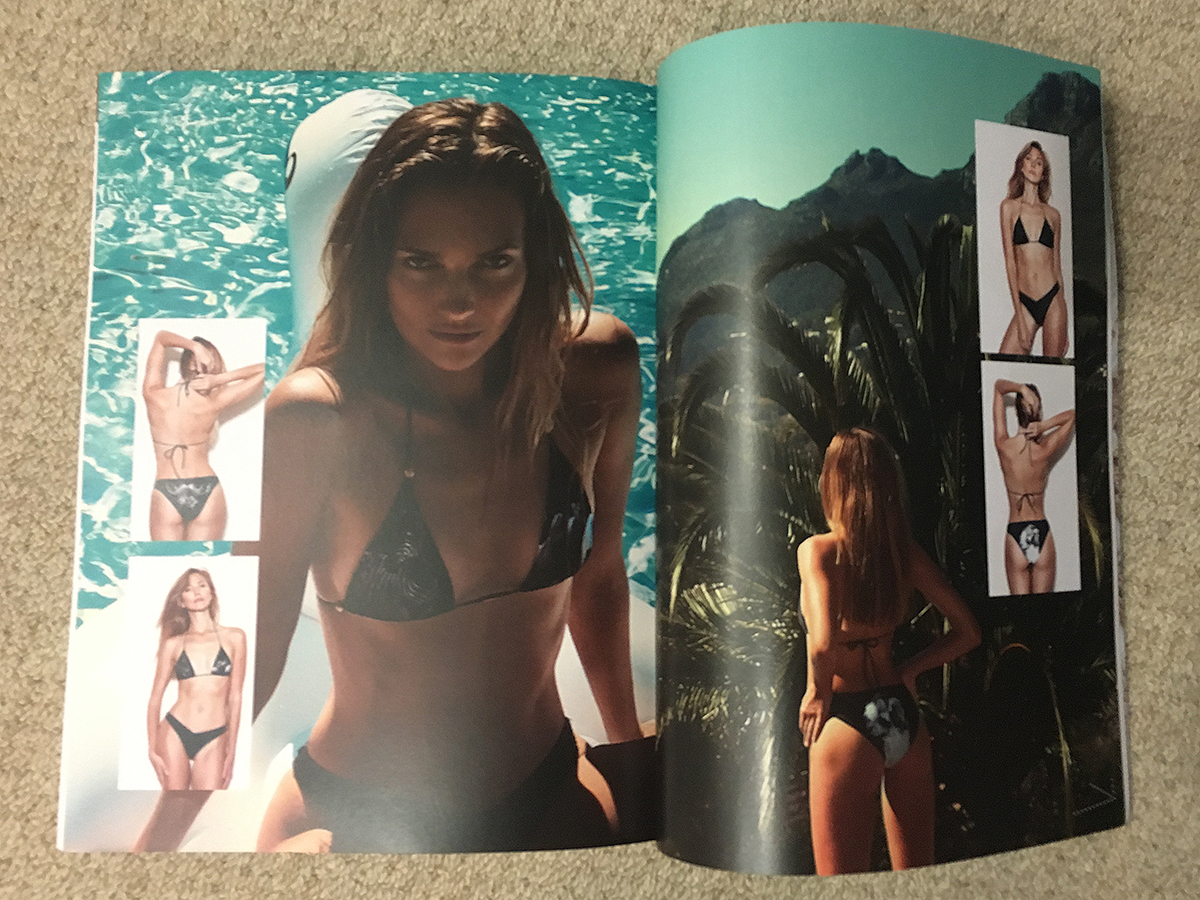 THANK YOU!!!!
Model: Ana Kuni