After a lot of work, stress and almost tears we managed to get done in time, on Wednesday evening we opened up the doors to KuniFrank studio/gallery and the evening became magical.
Our evening would never been successful without our entire team that helped and supported us
Delaire Graff Estate who brought us cases of their good wines
Scheckter's Raw who came and served their wonderful and healthy food, juices and desserts
Clearworld SA that gave us hydration from S.pellegrino and Acqua Panna
My Pretty Vintage that took our space to a completely different level with their decor.
Calais Wine Estate that came and gave us boxes of red wine when more people than expected arrived.
People behind the scenes:
My Alex, who did wonders in the studio by building tables, makeup mirror, shelves etc etc and stood on the ladder for two days to hang all our paintings on chains from the ceiling.
Ryan, who also helped us to build and hang our massive pieces
Massi, who came directly to the studio from a long flight to install his own designed furniture, Vernaleone furnitures, that transformed the empty the entrance to something completely different.
 Jamie, who assisted us all day and documented throughout the evening.
Without all of you guys, our opening had not come close to what it became!
So from the bottom of our hearts, me and Ana Kuni want to thank you!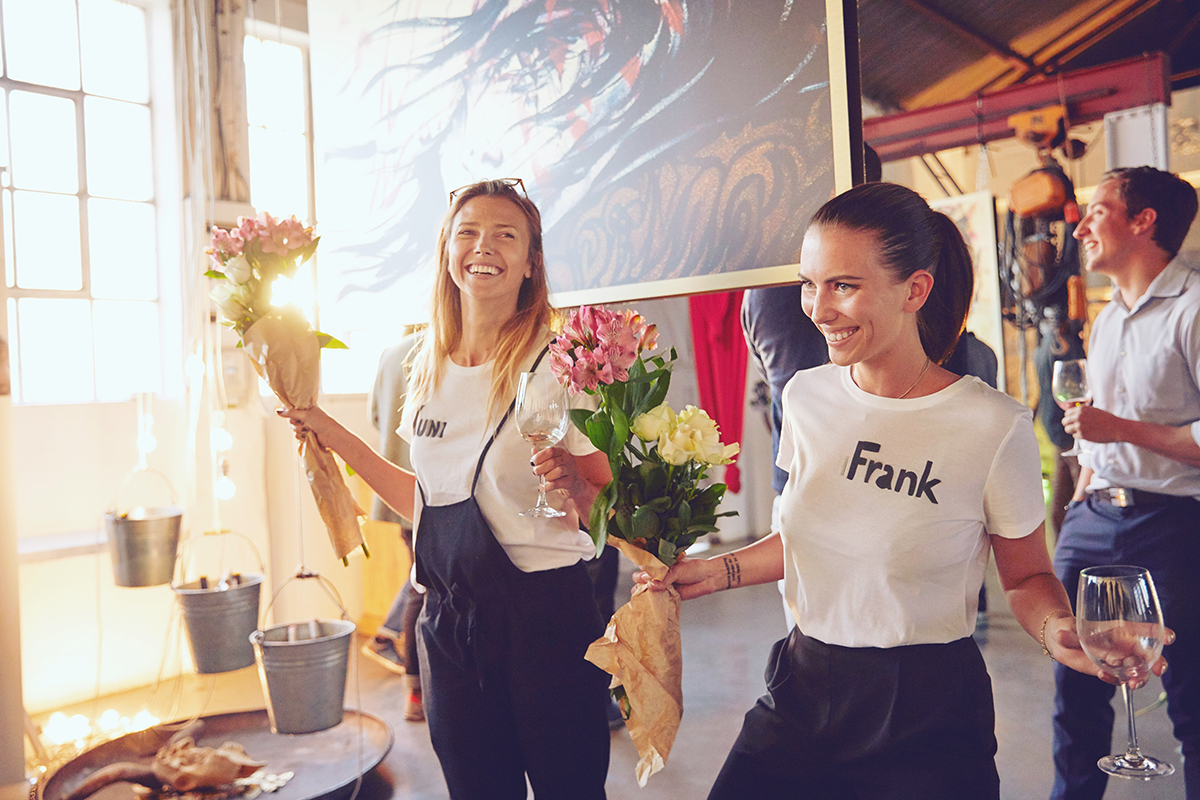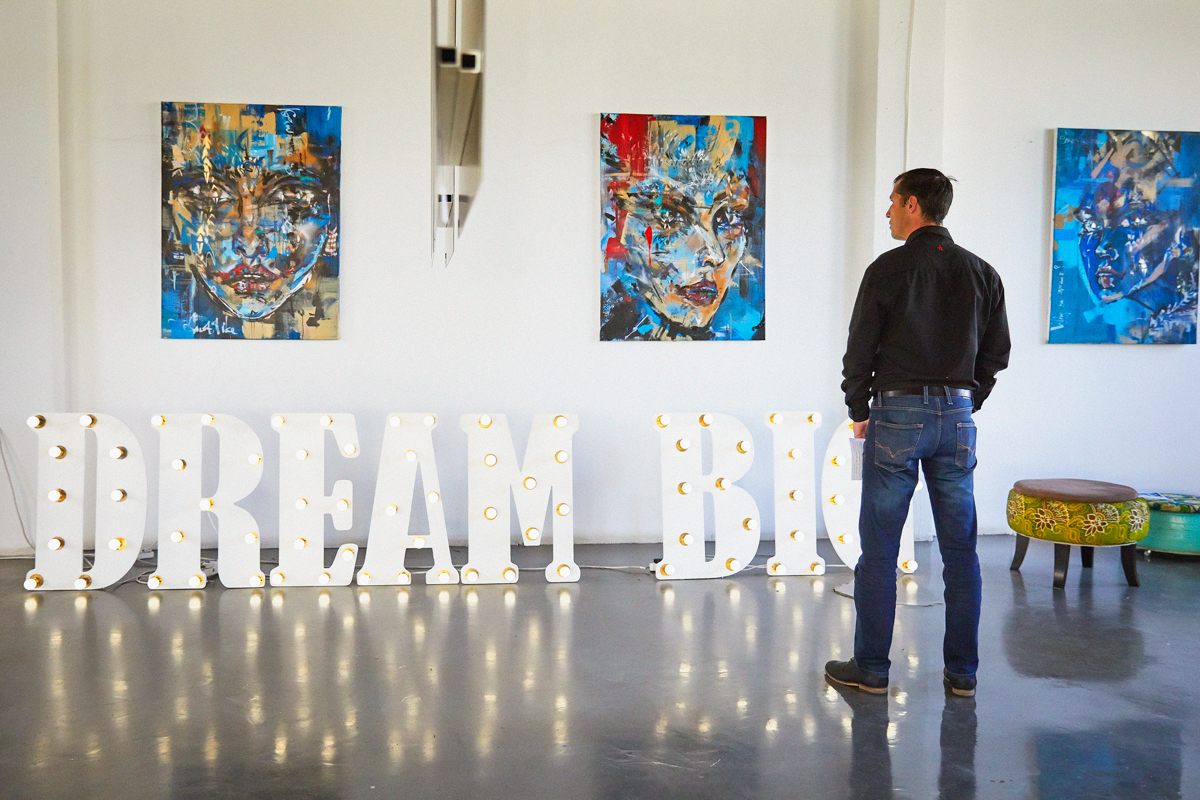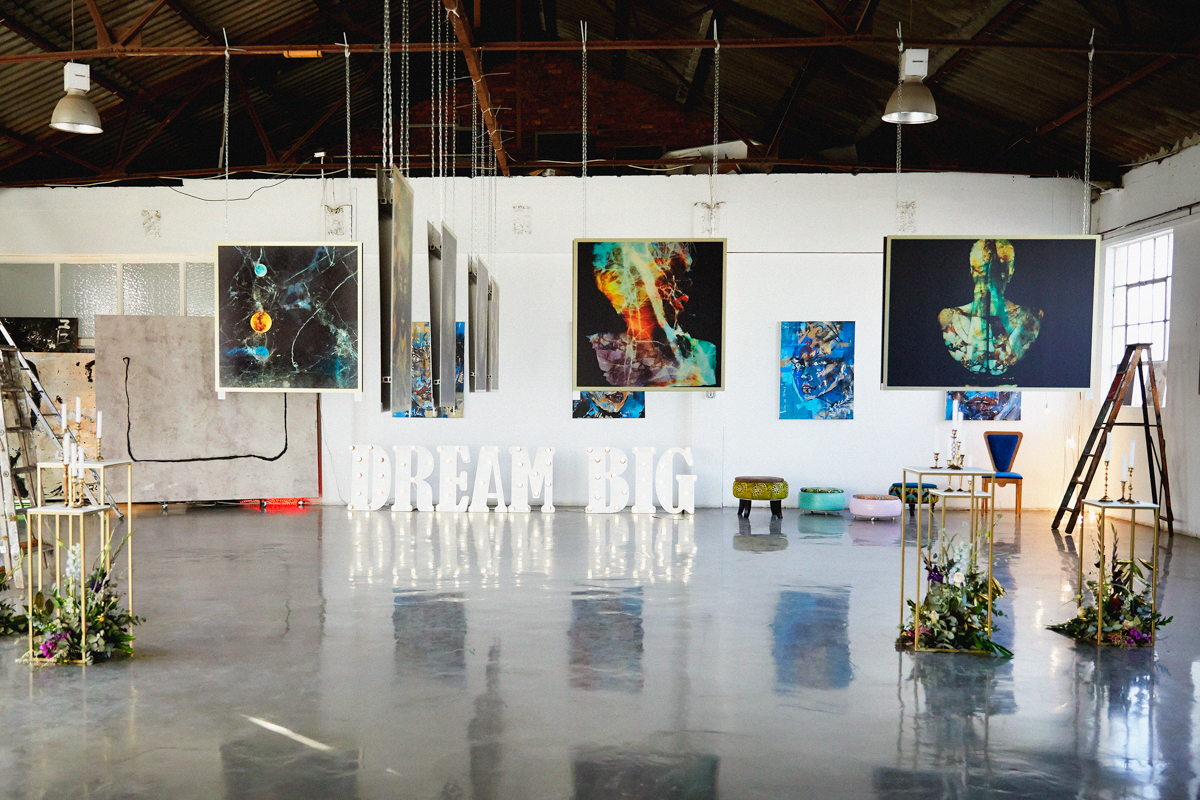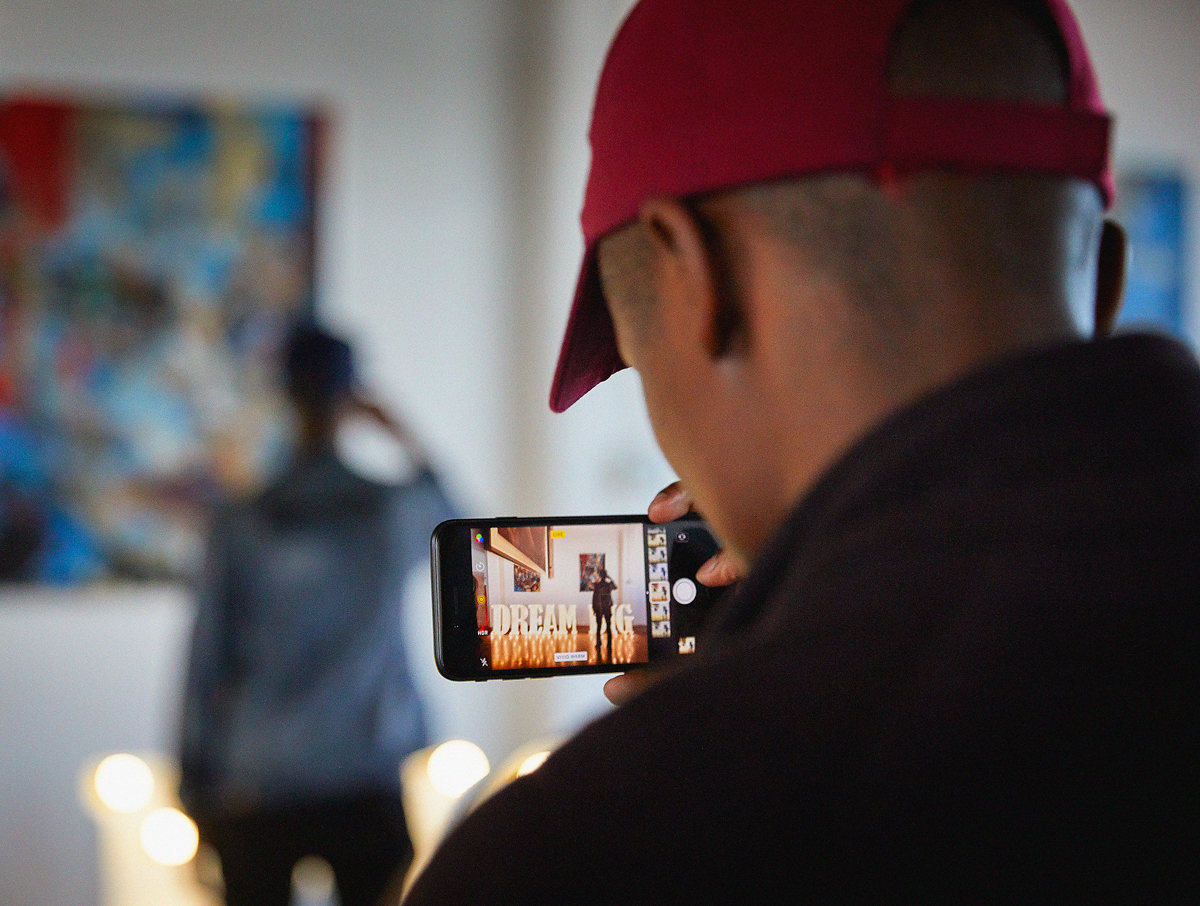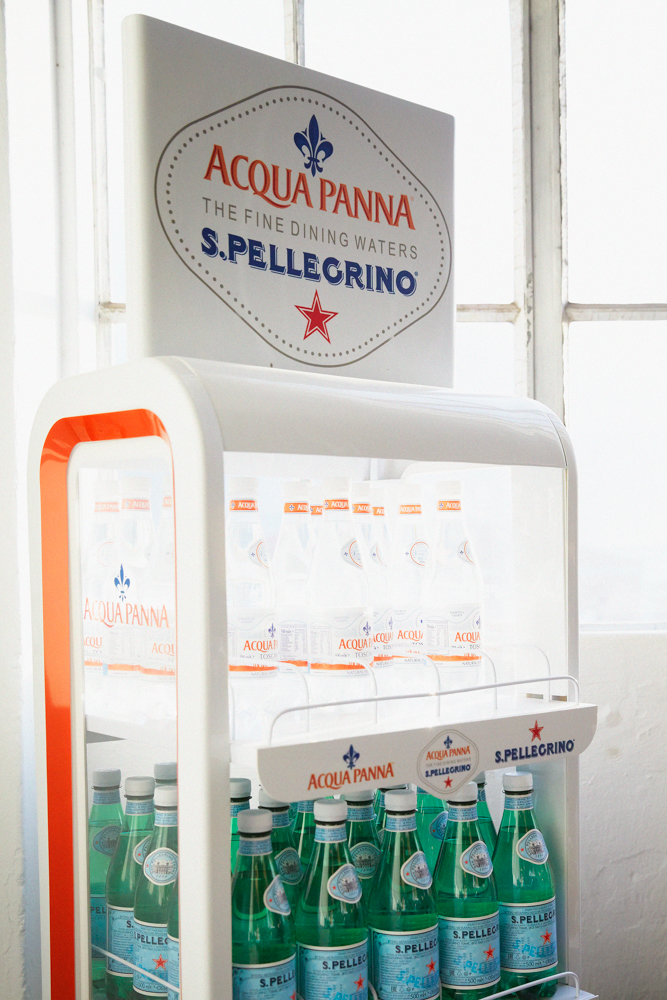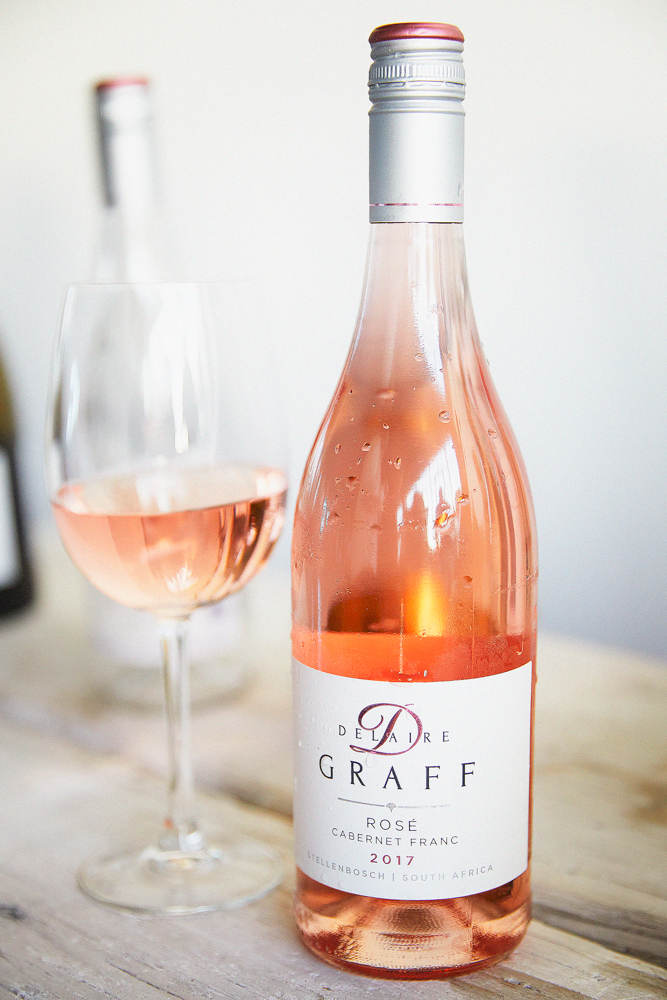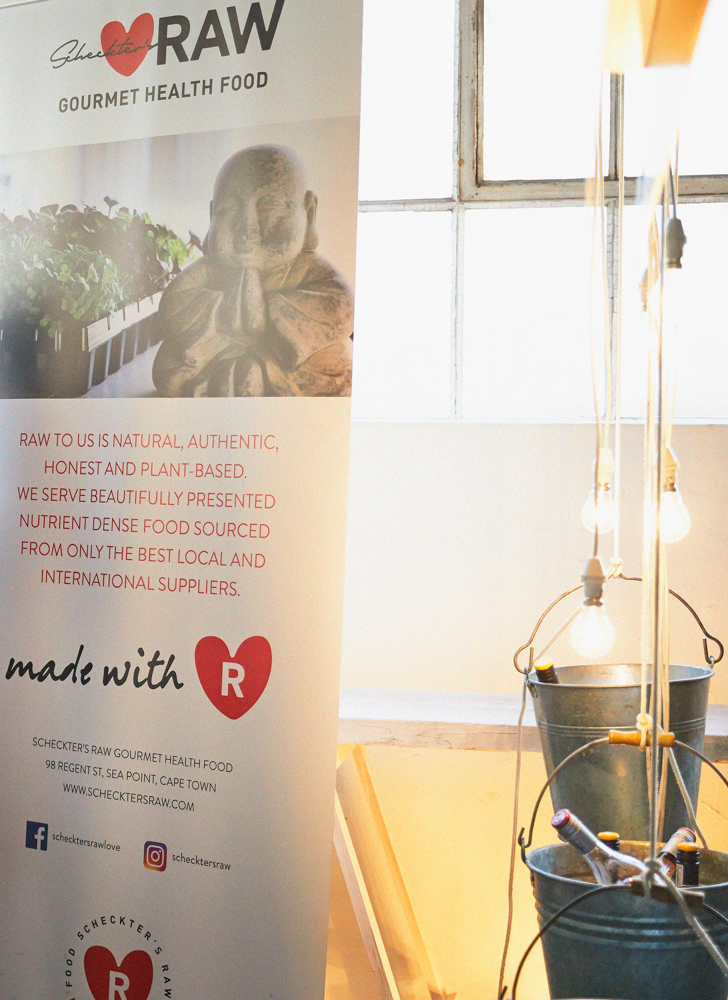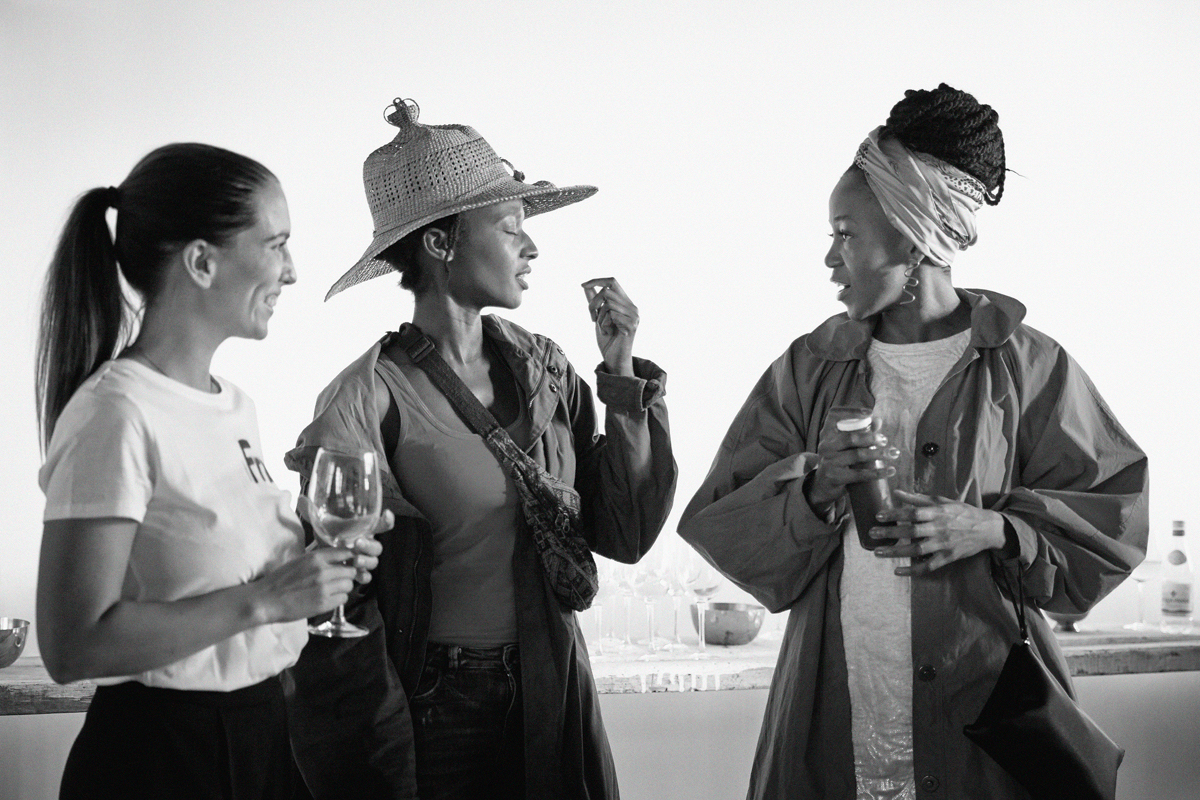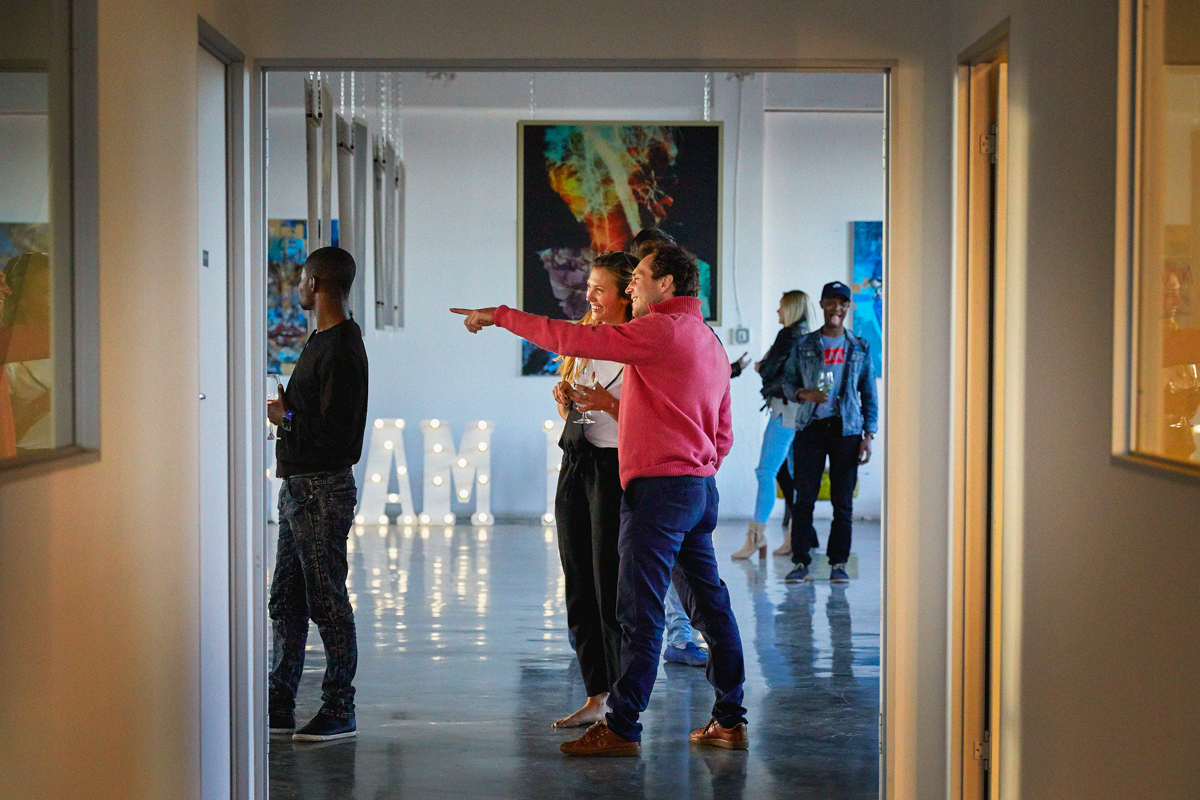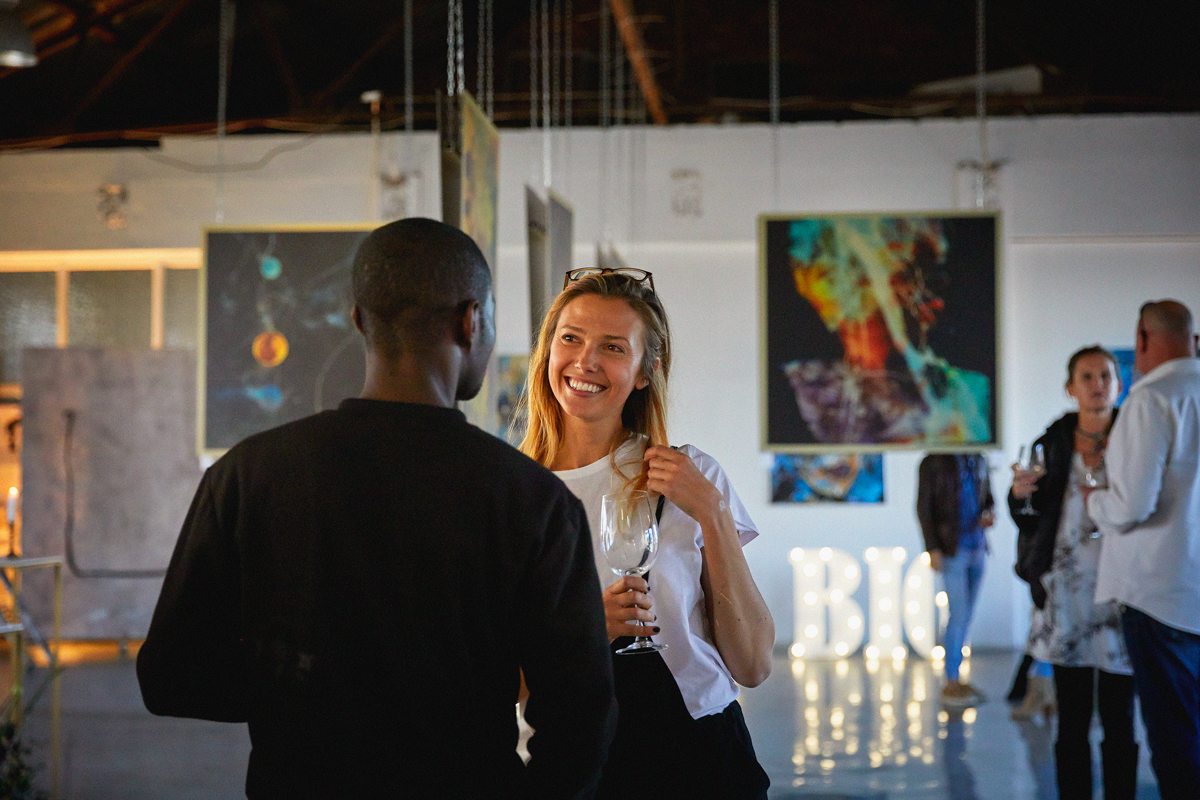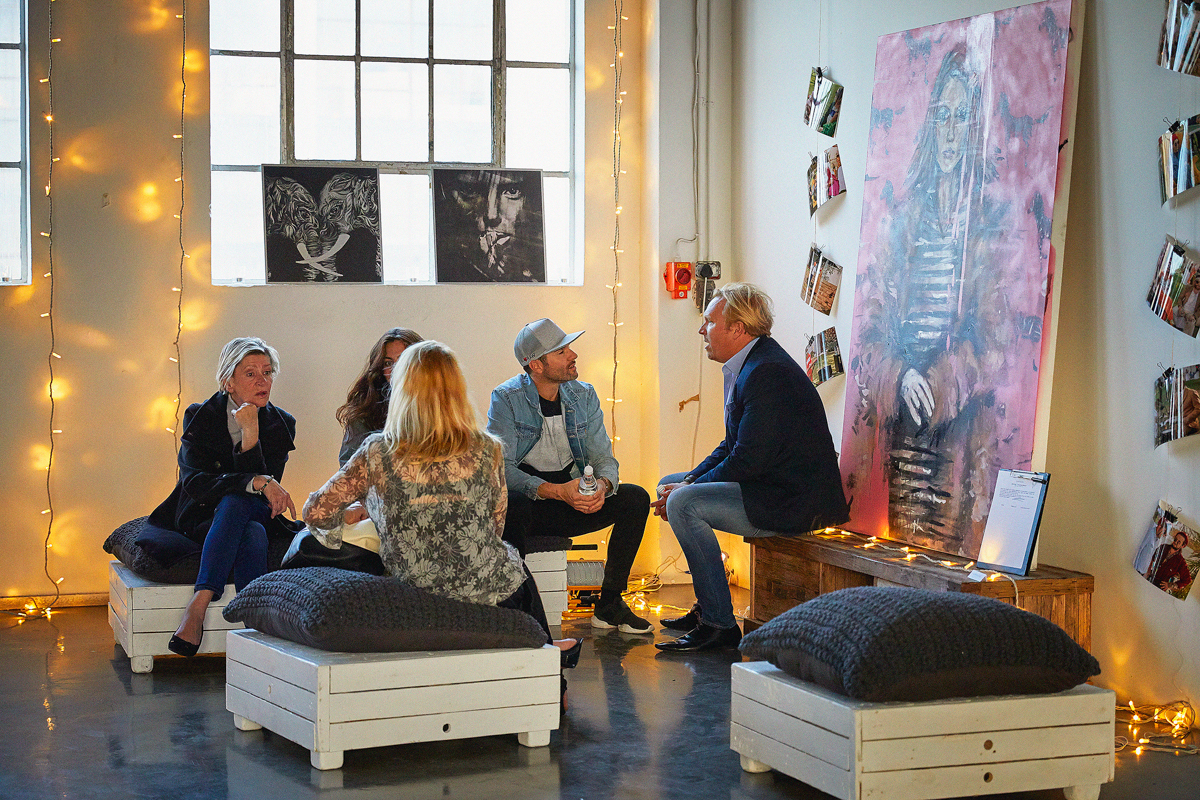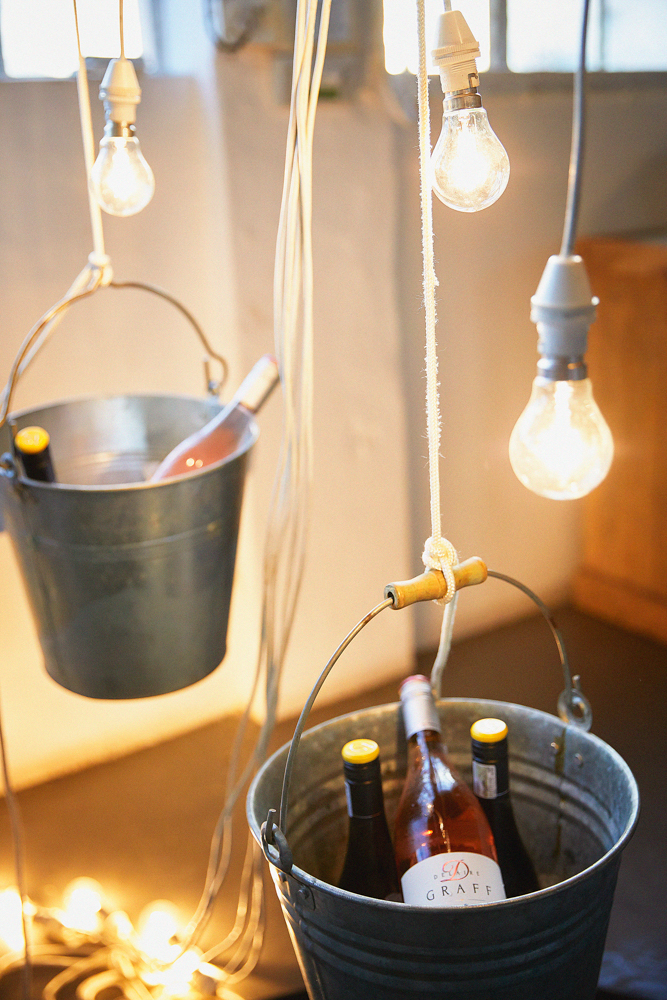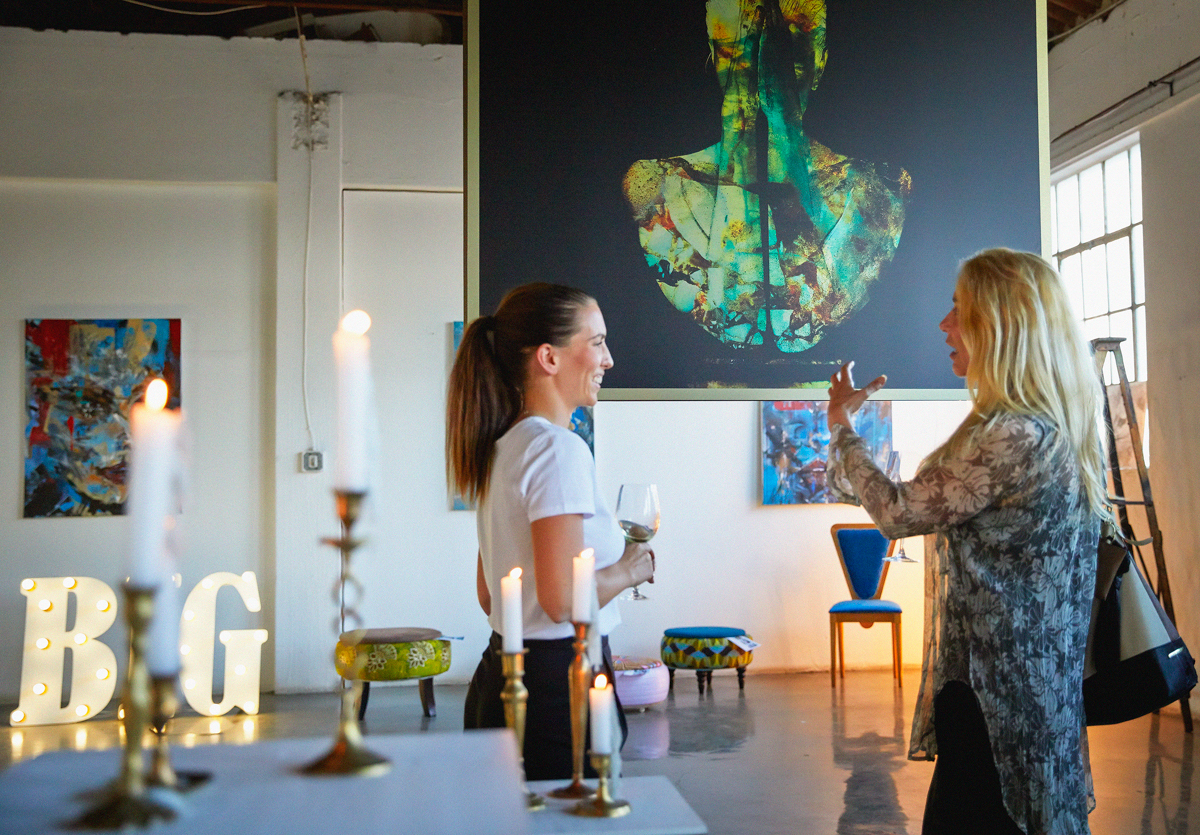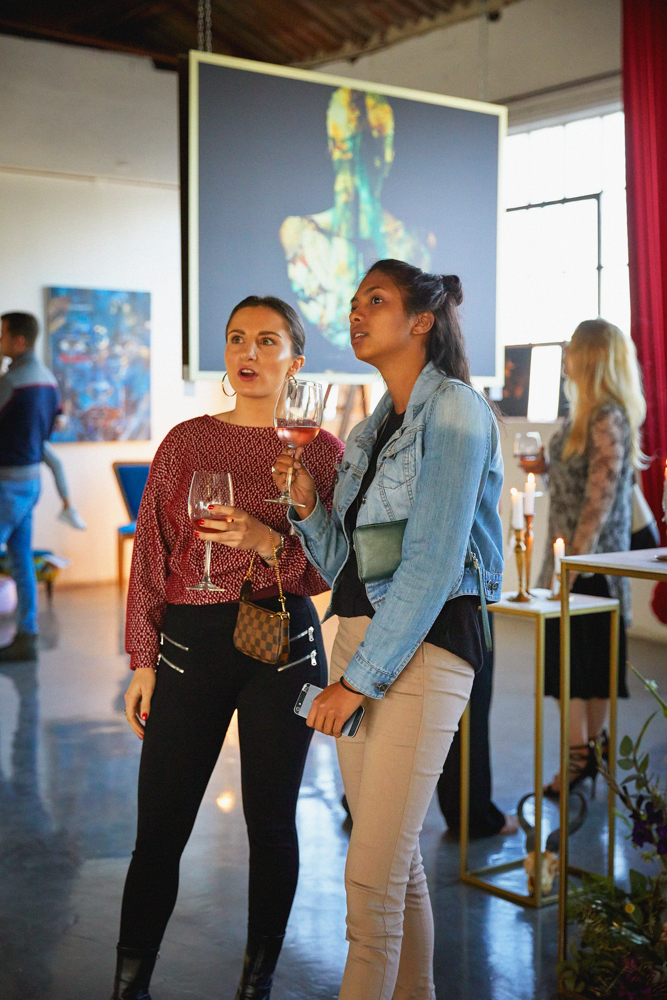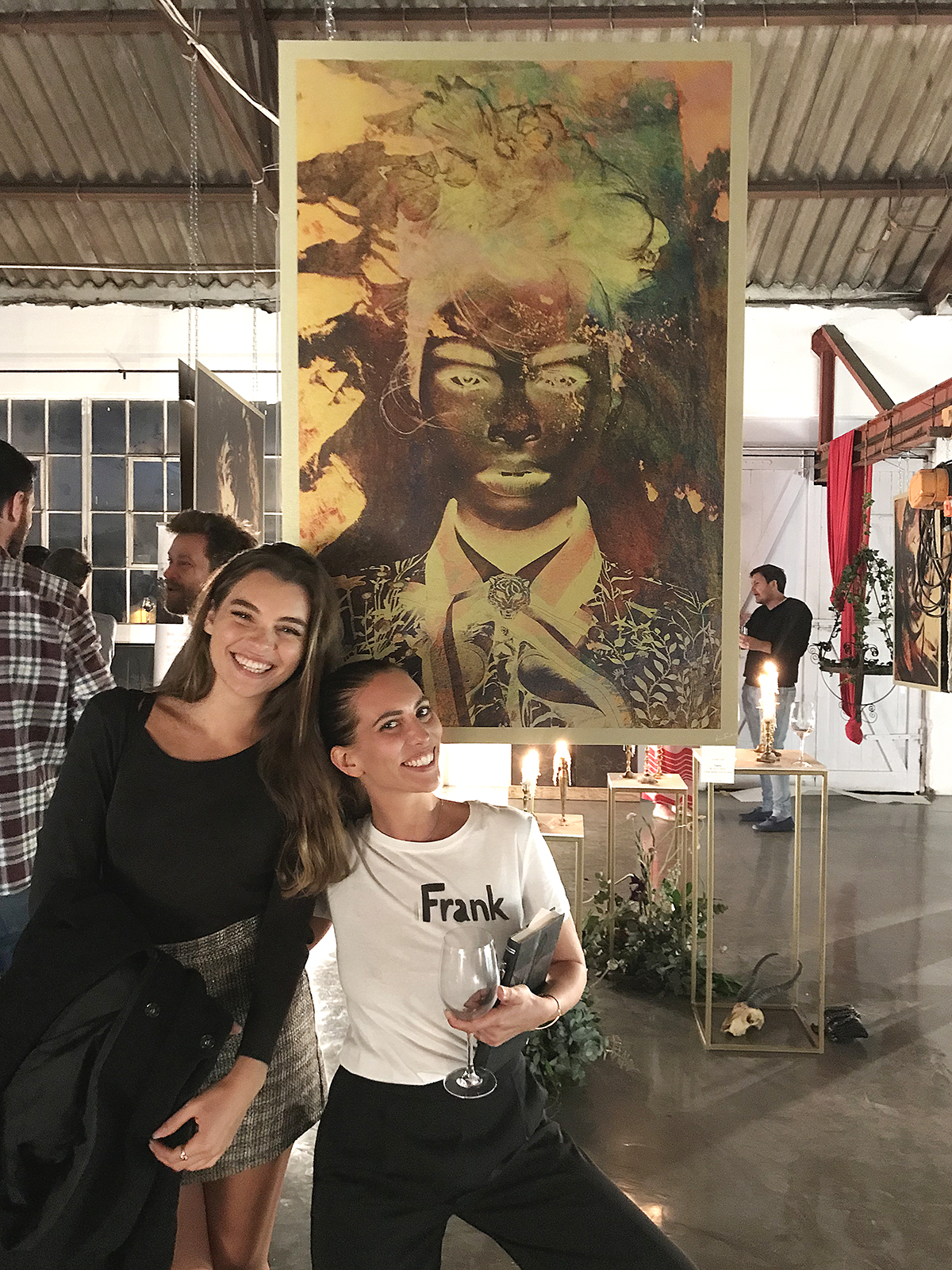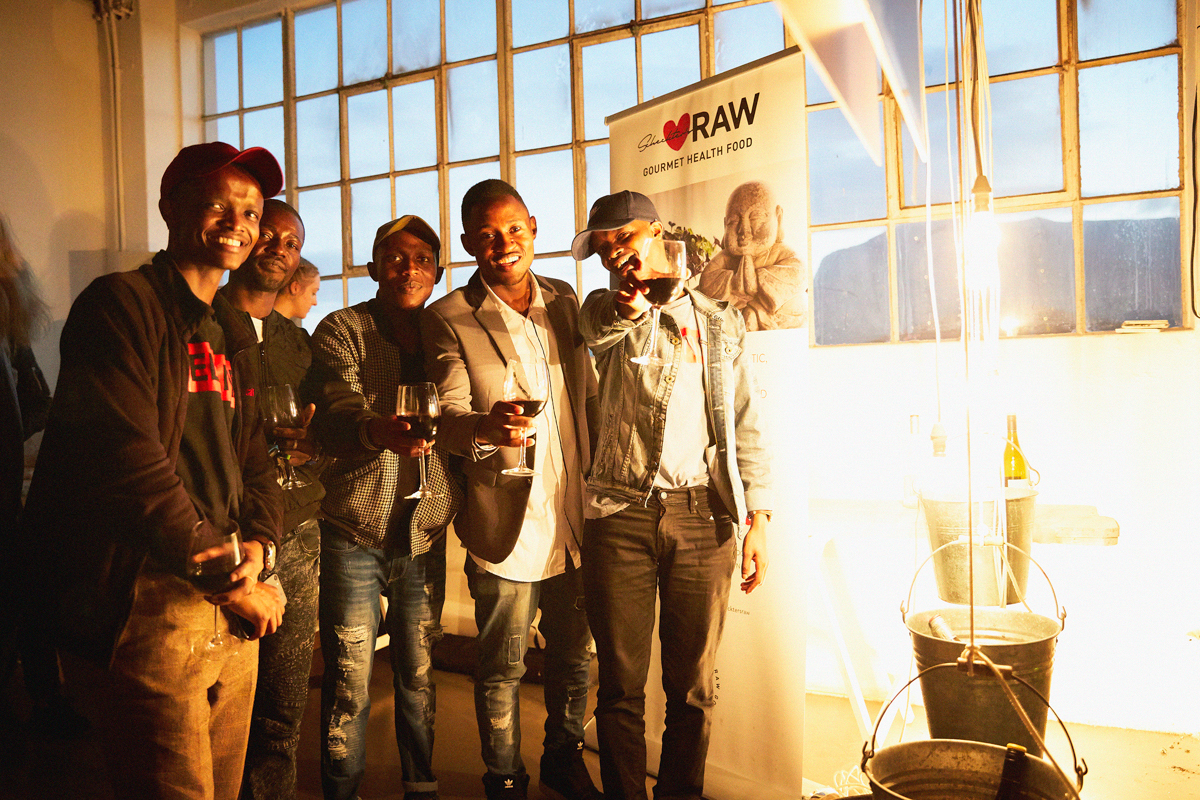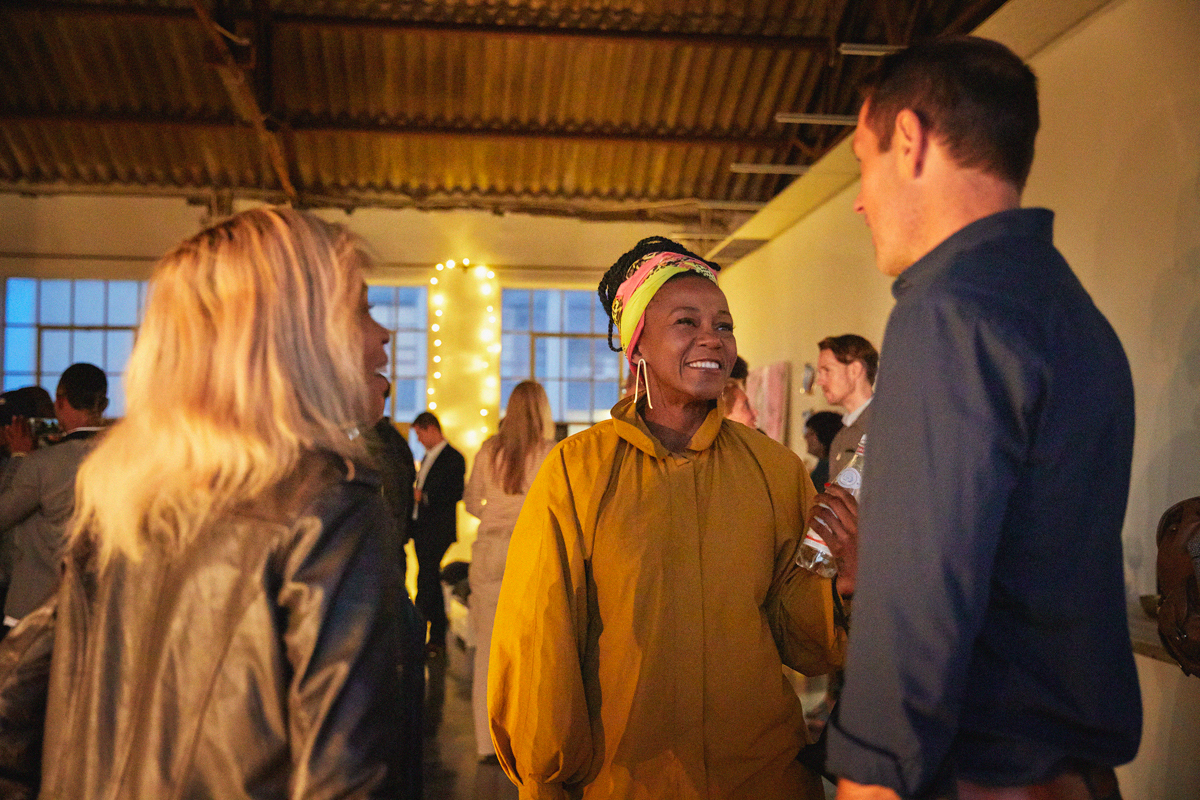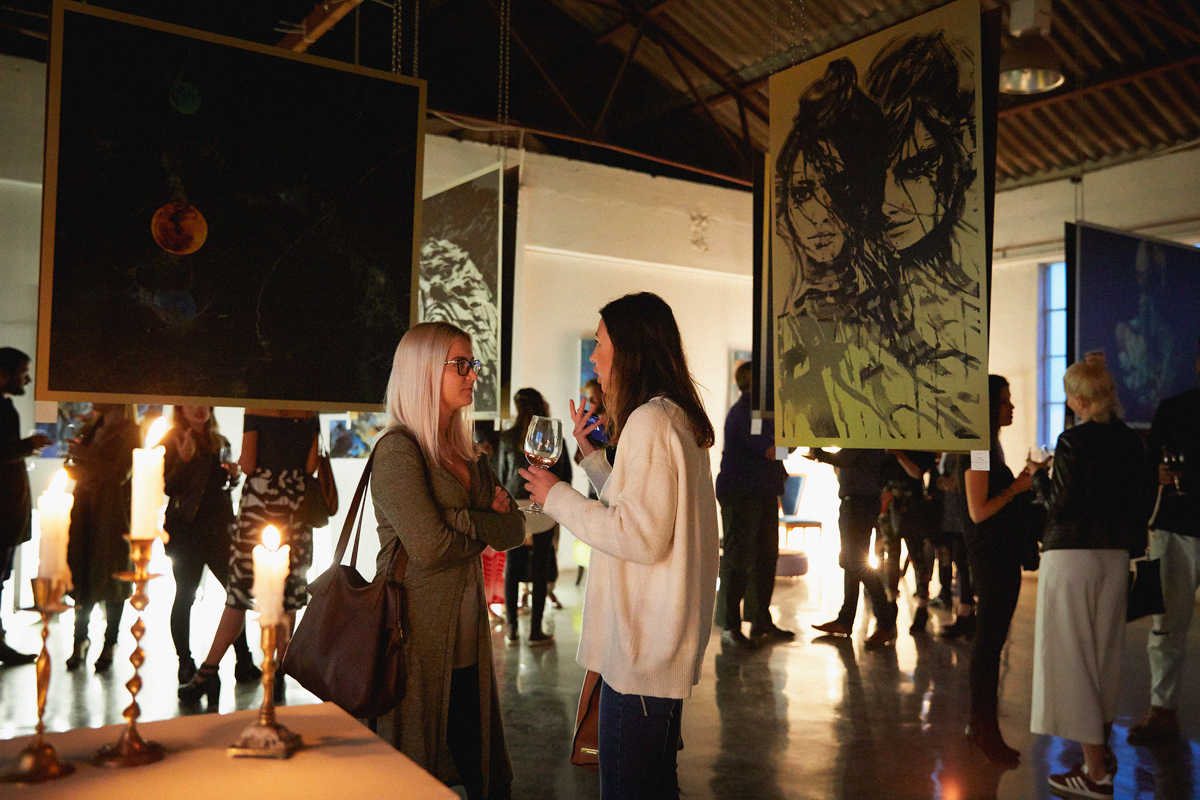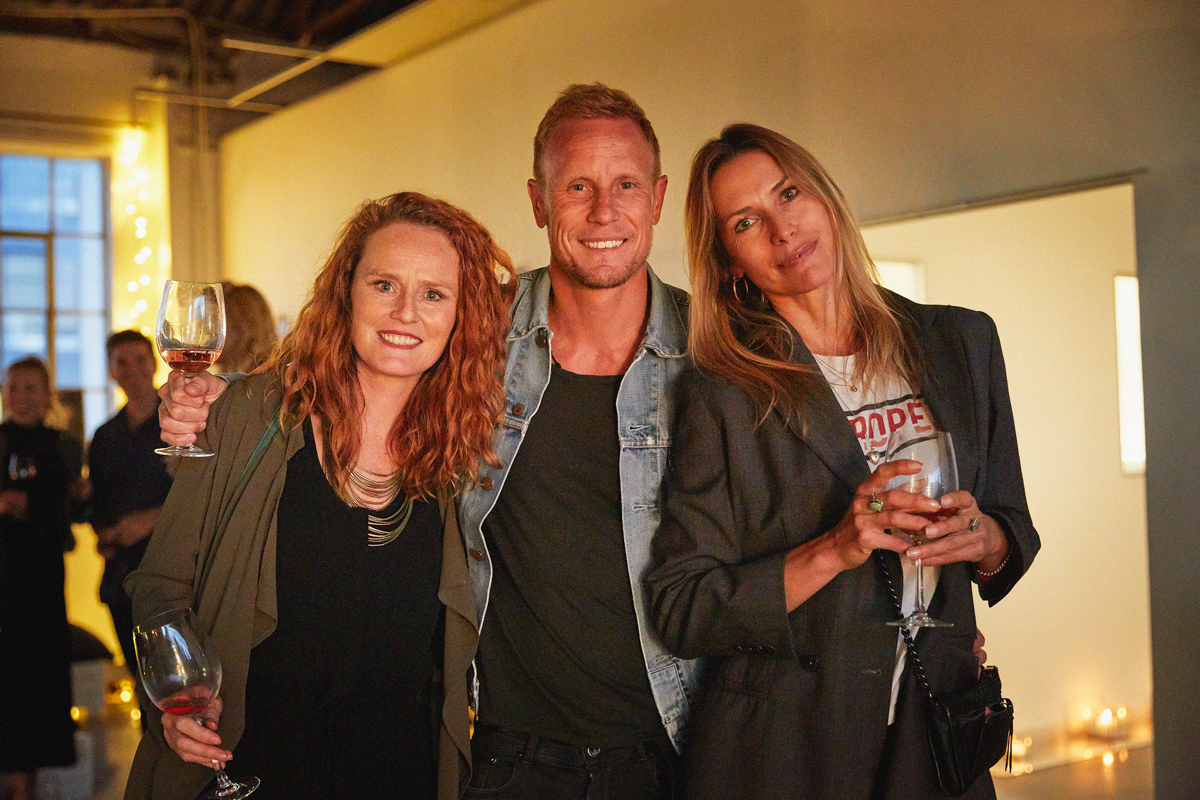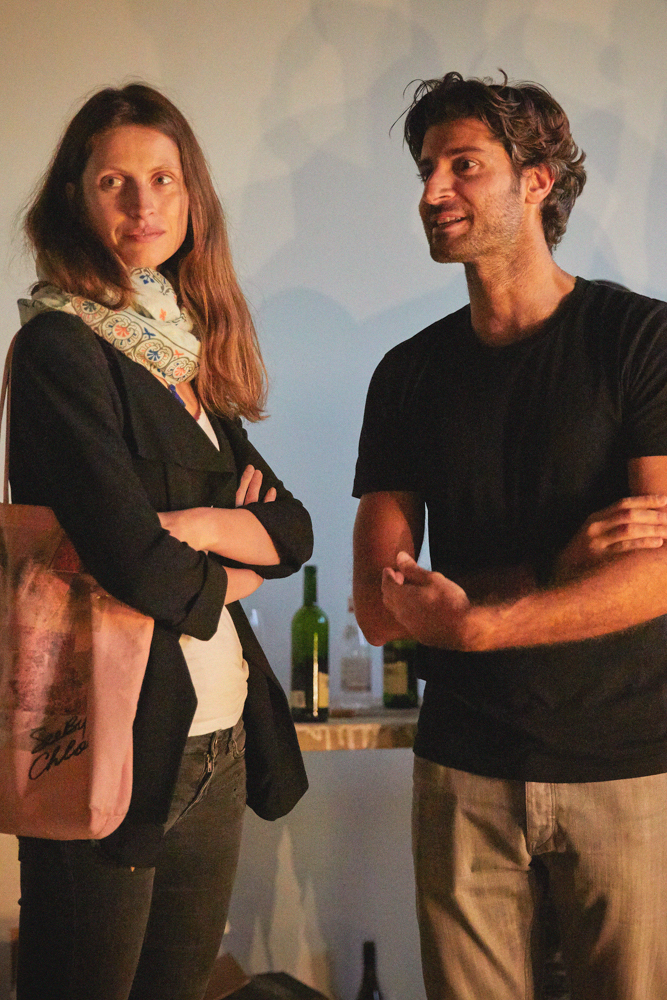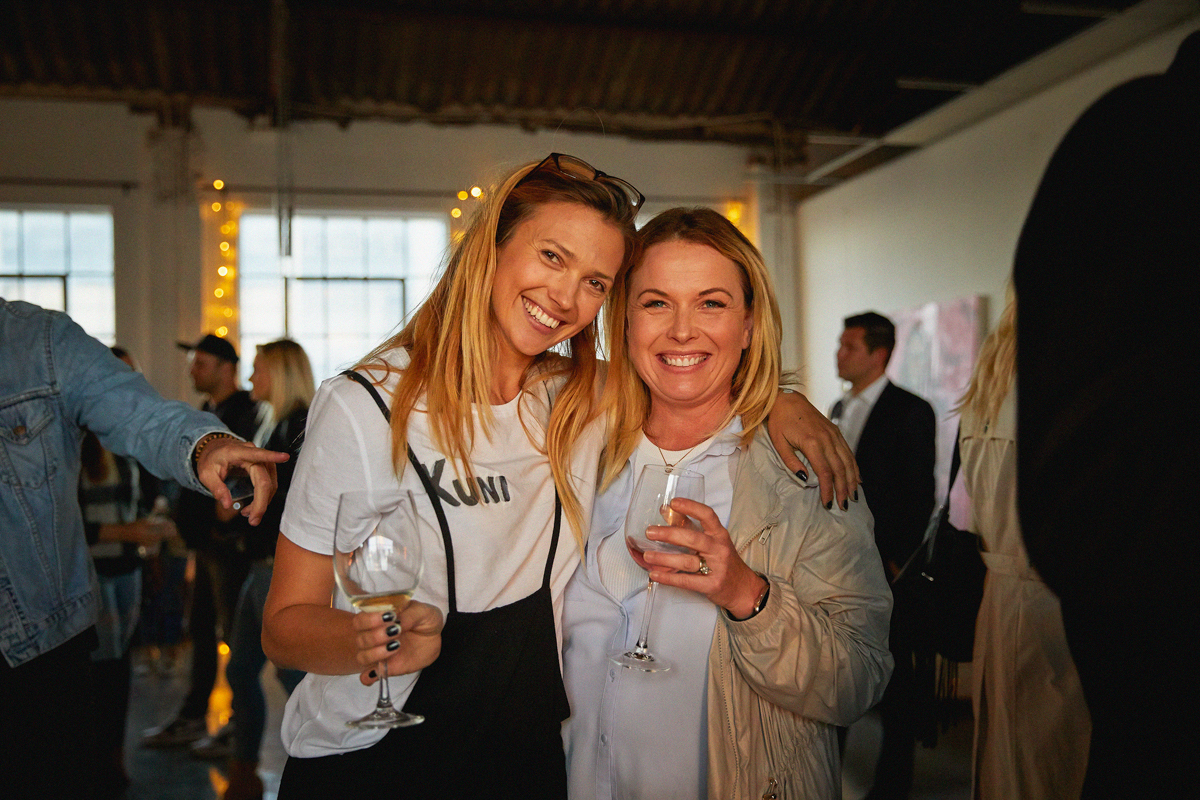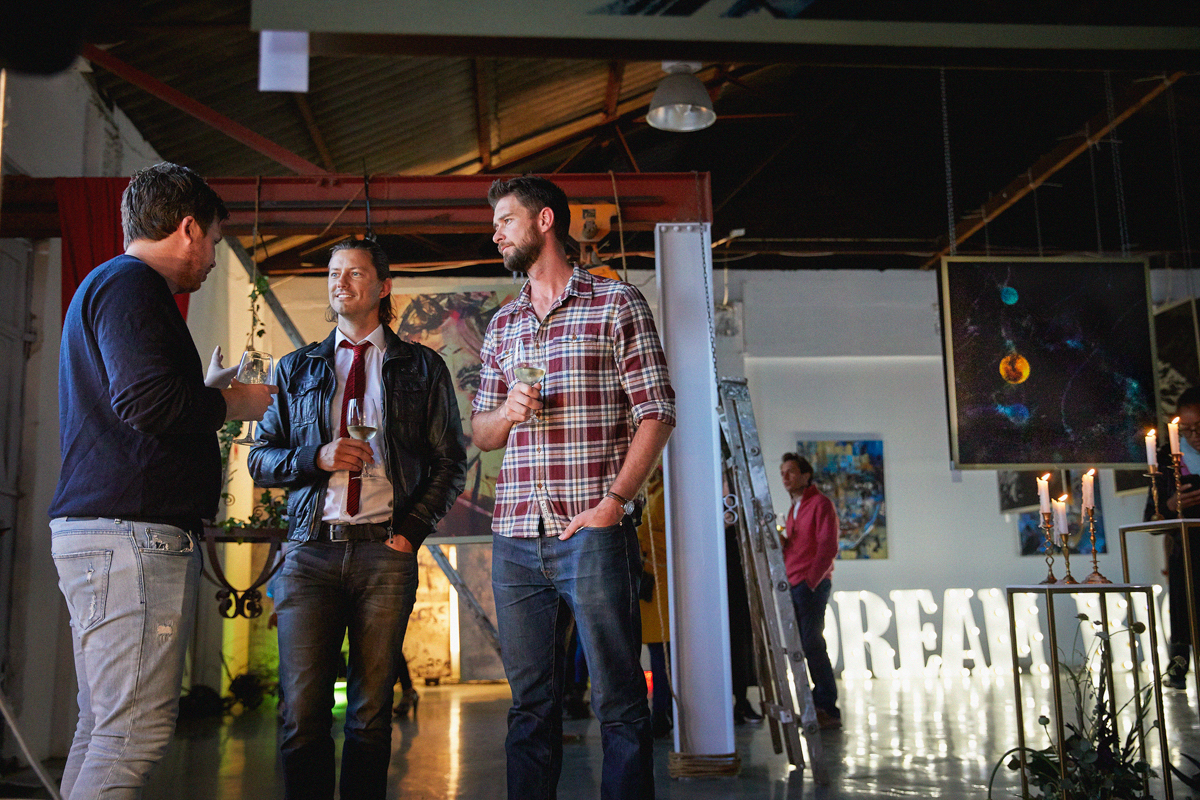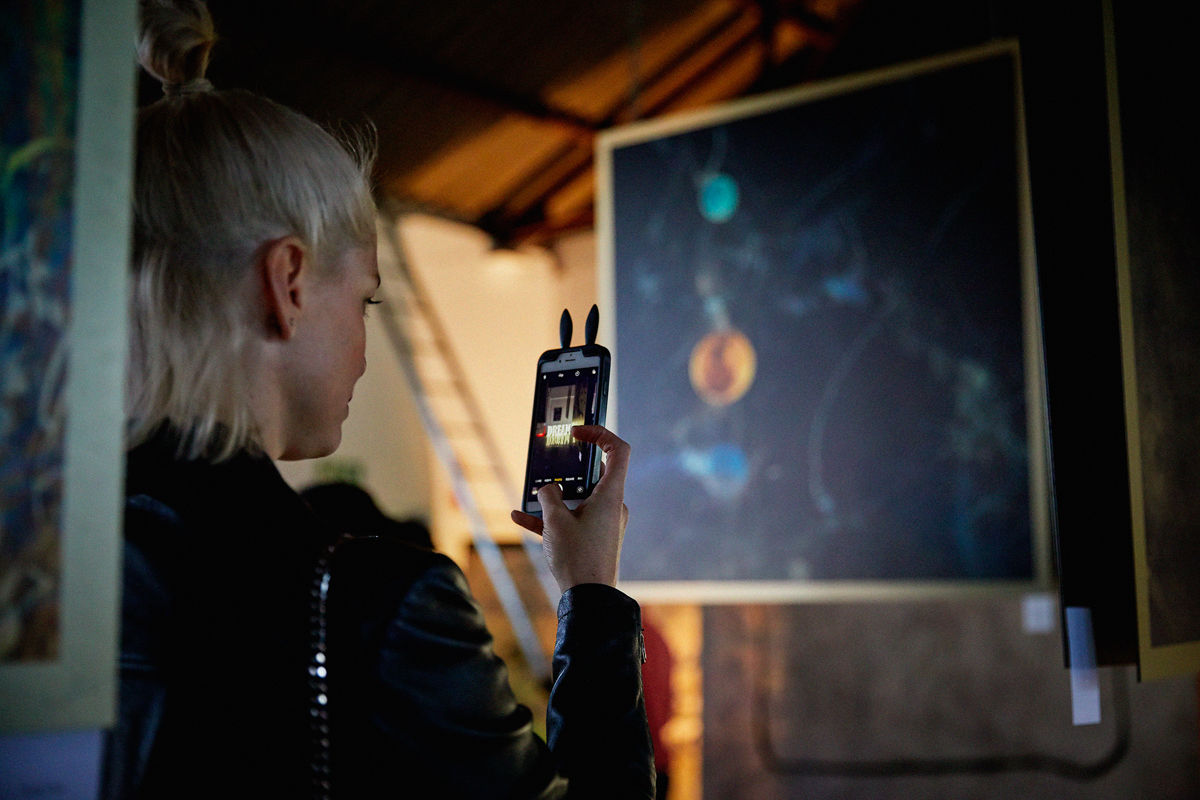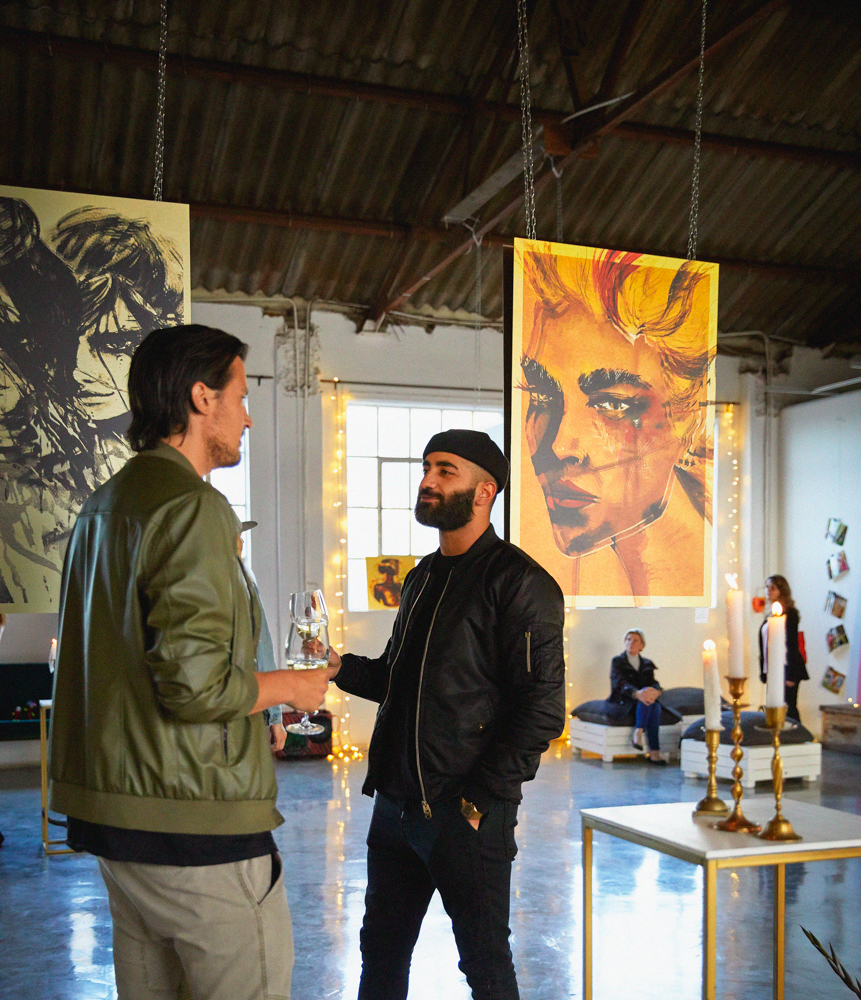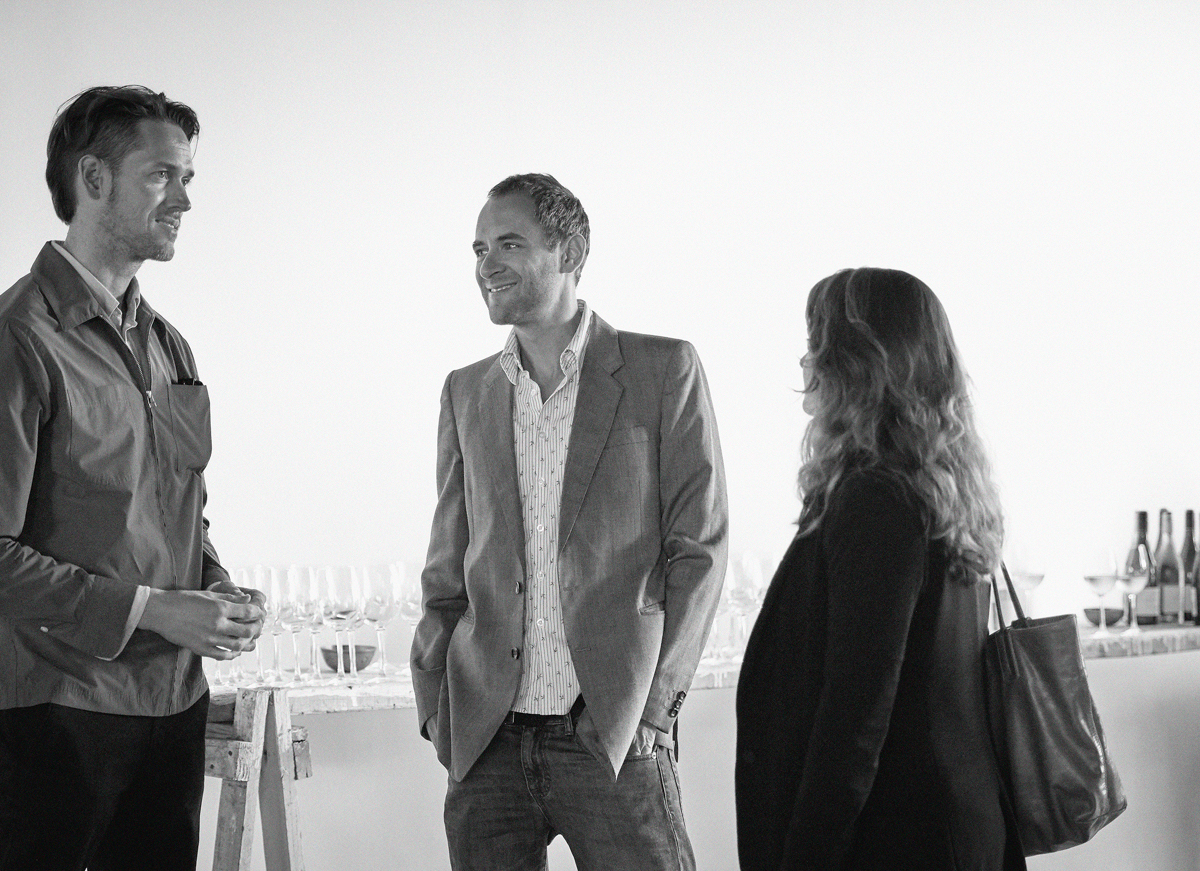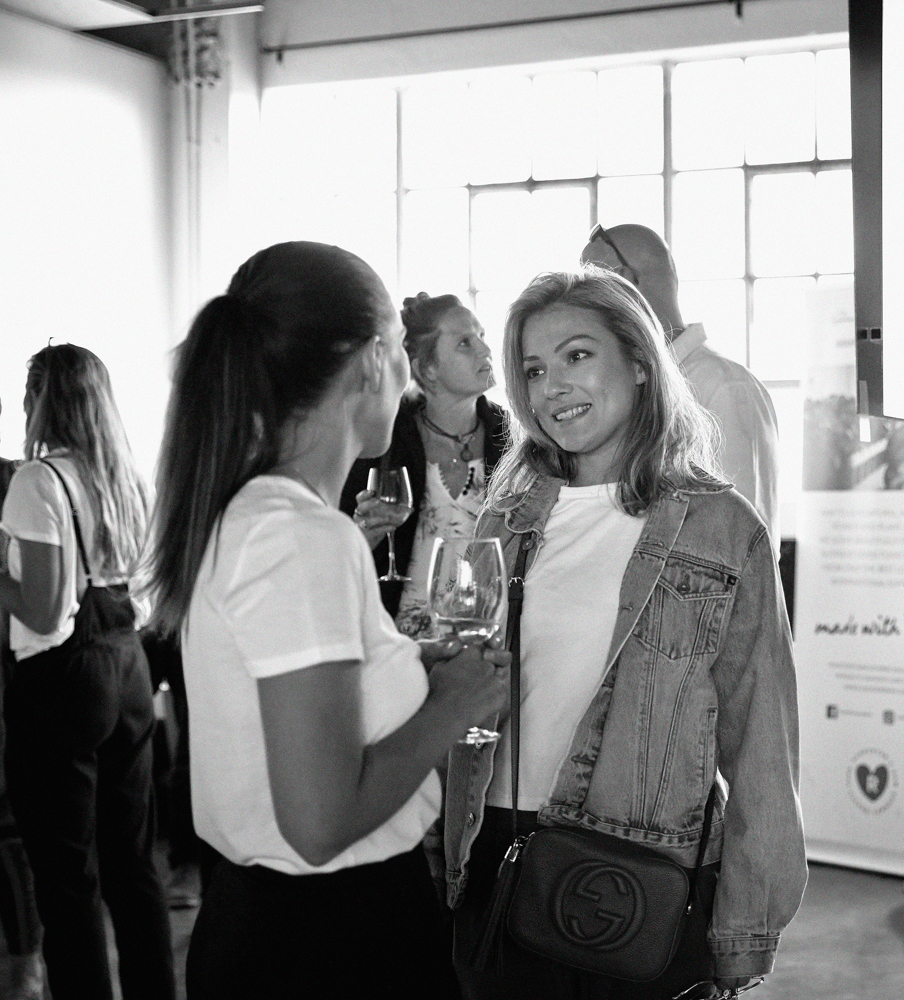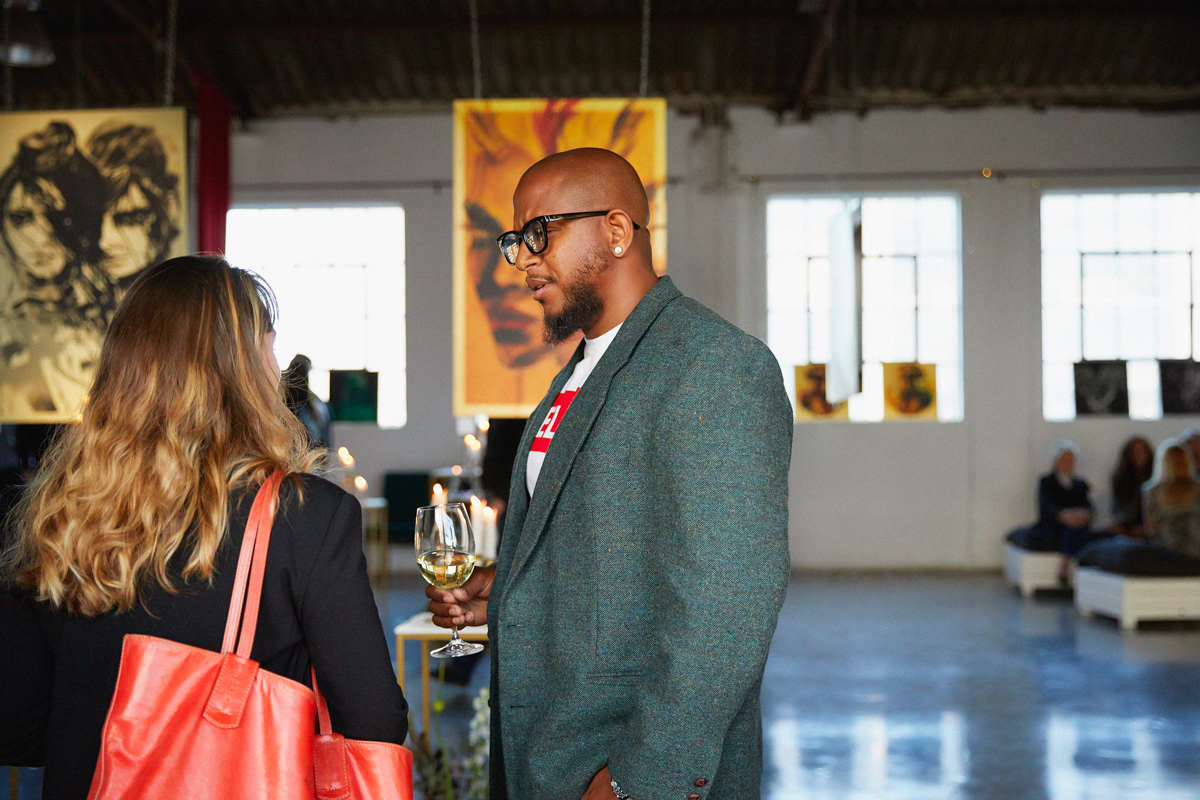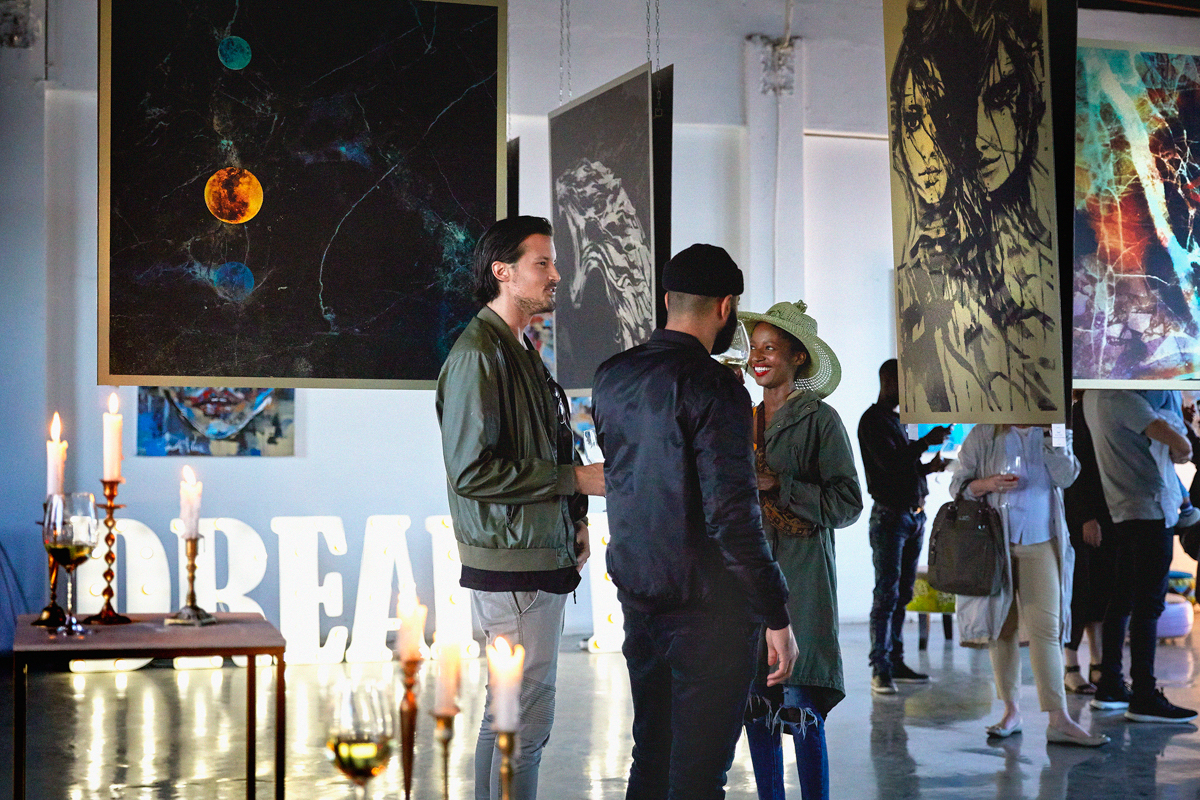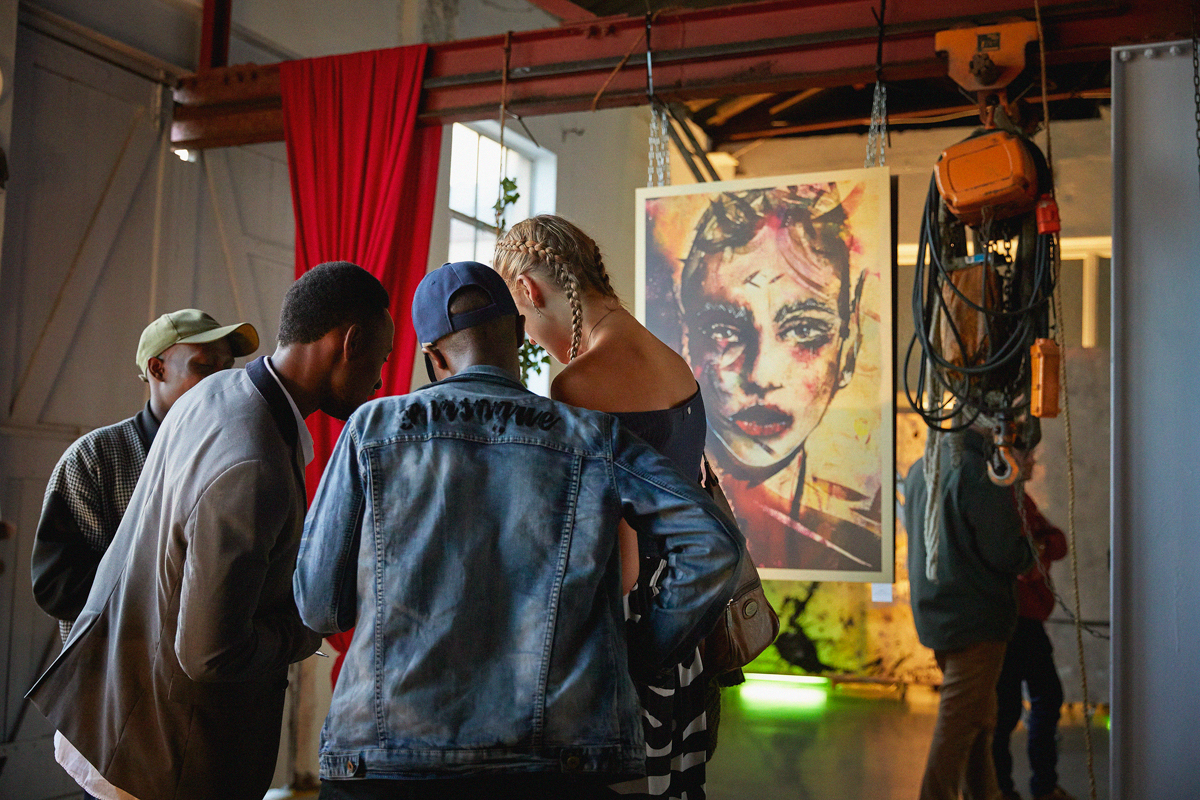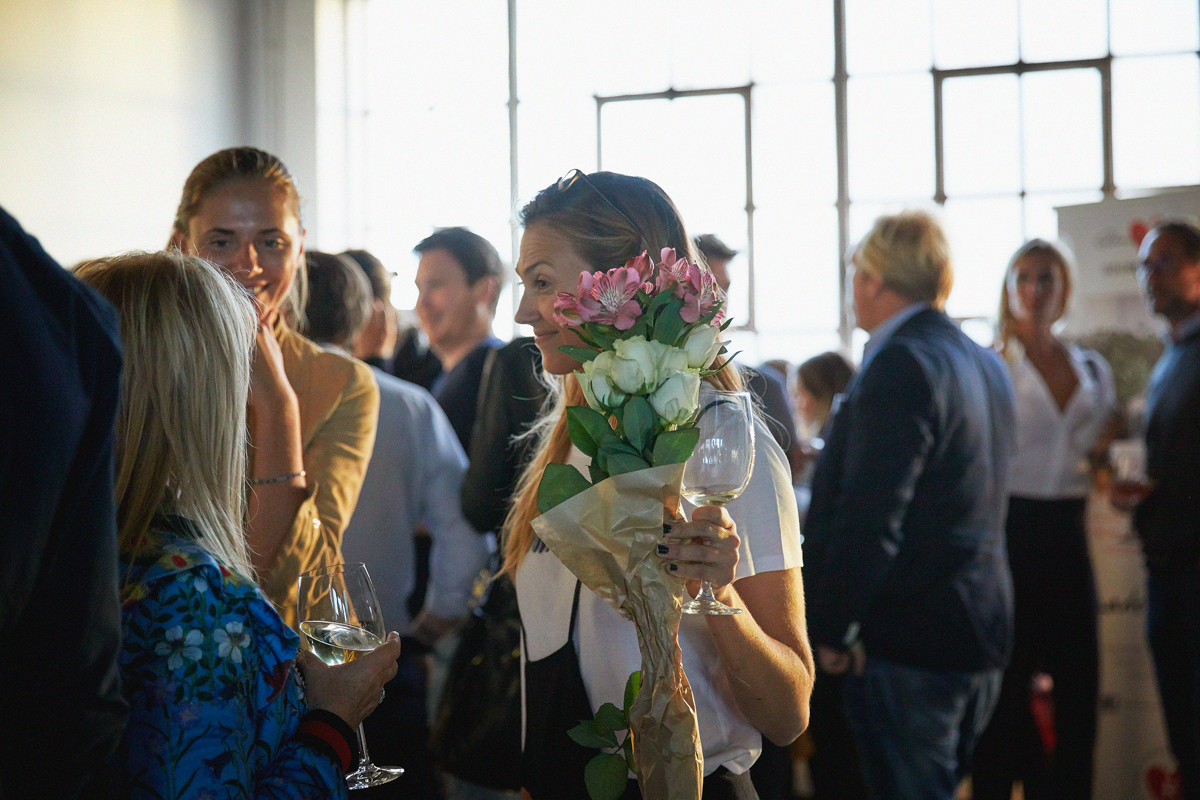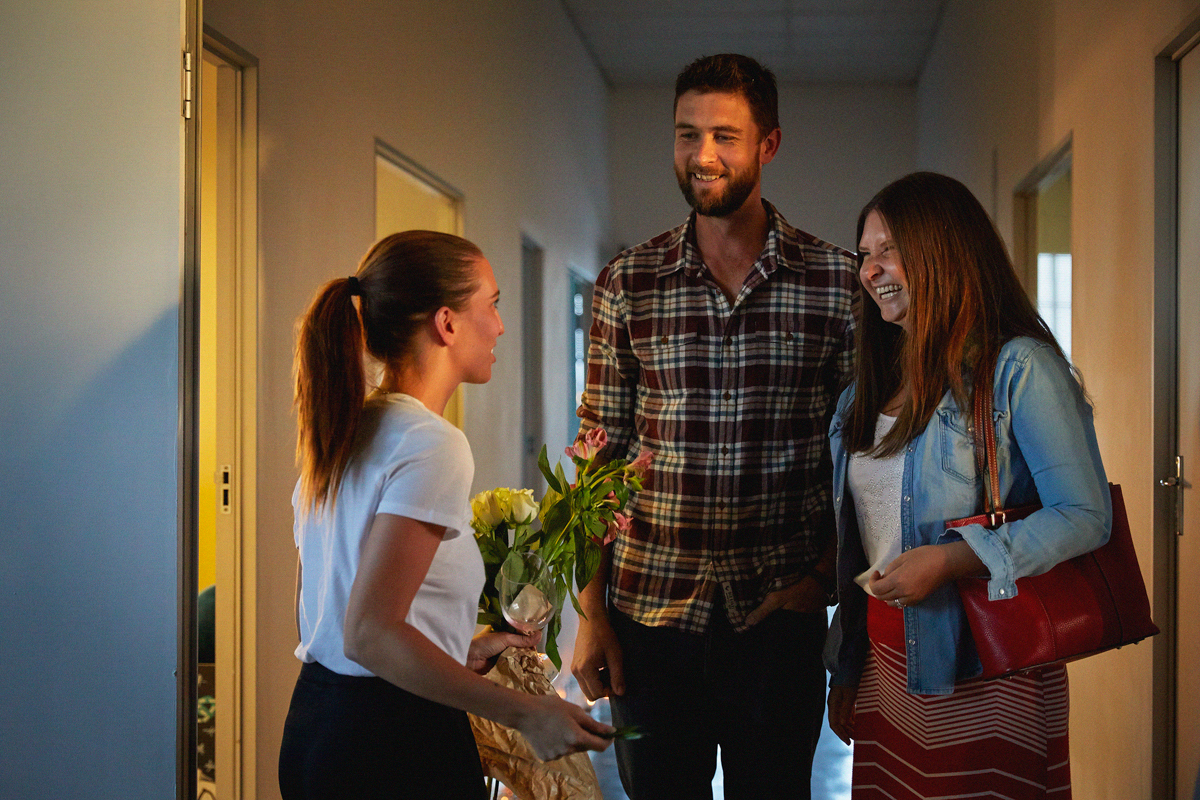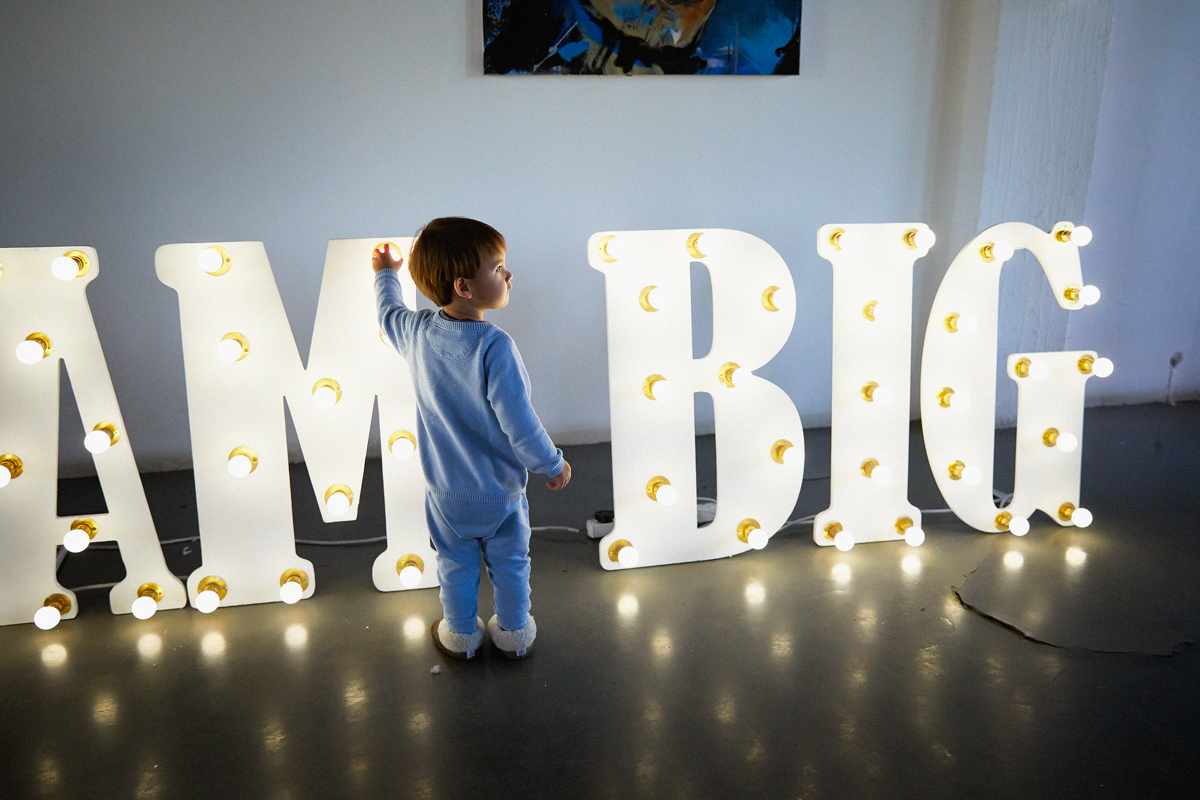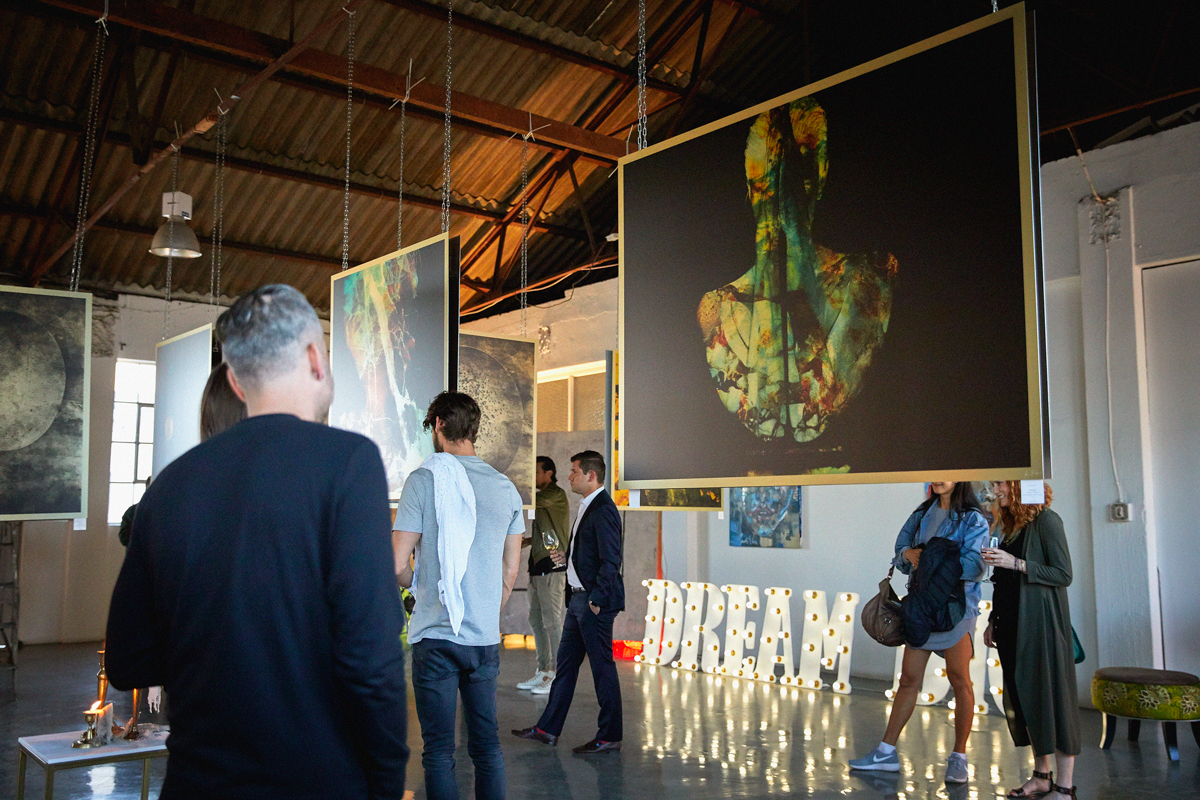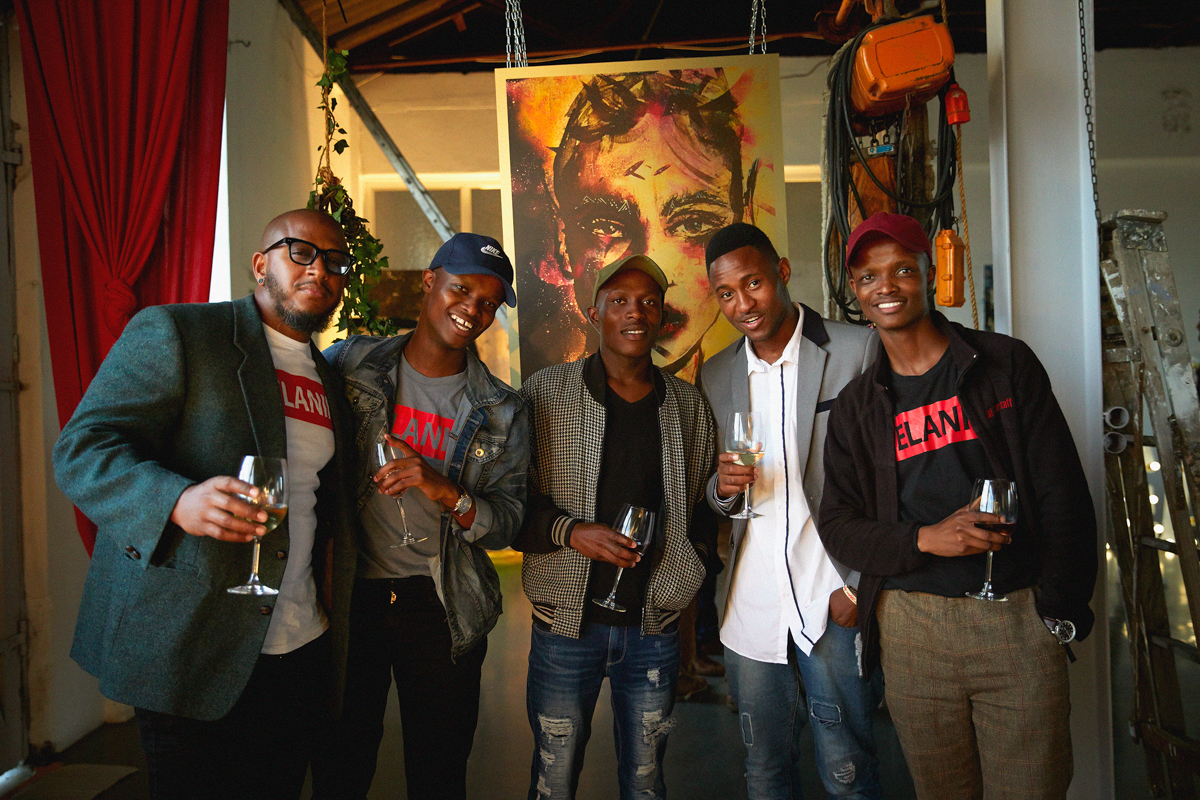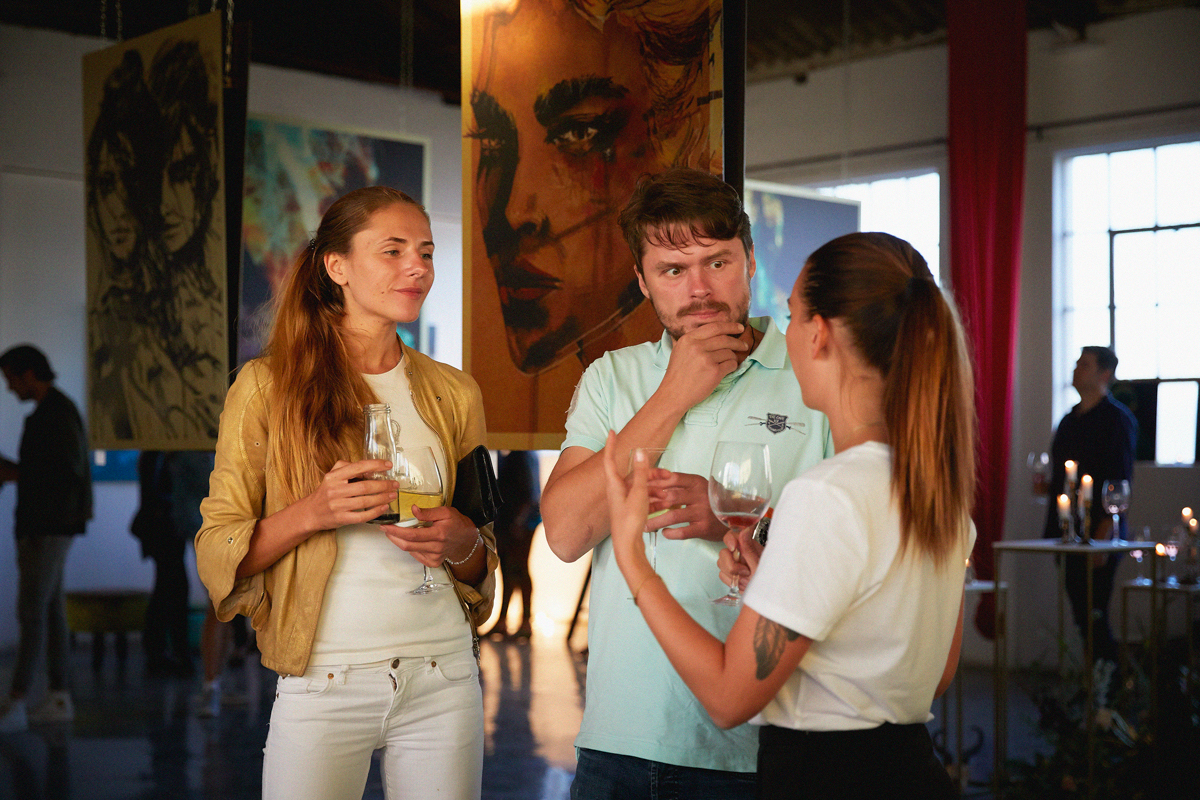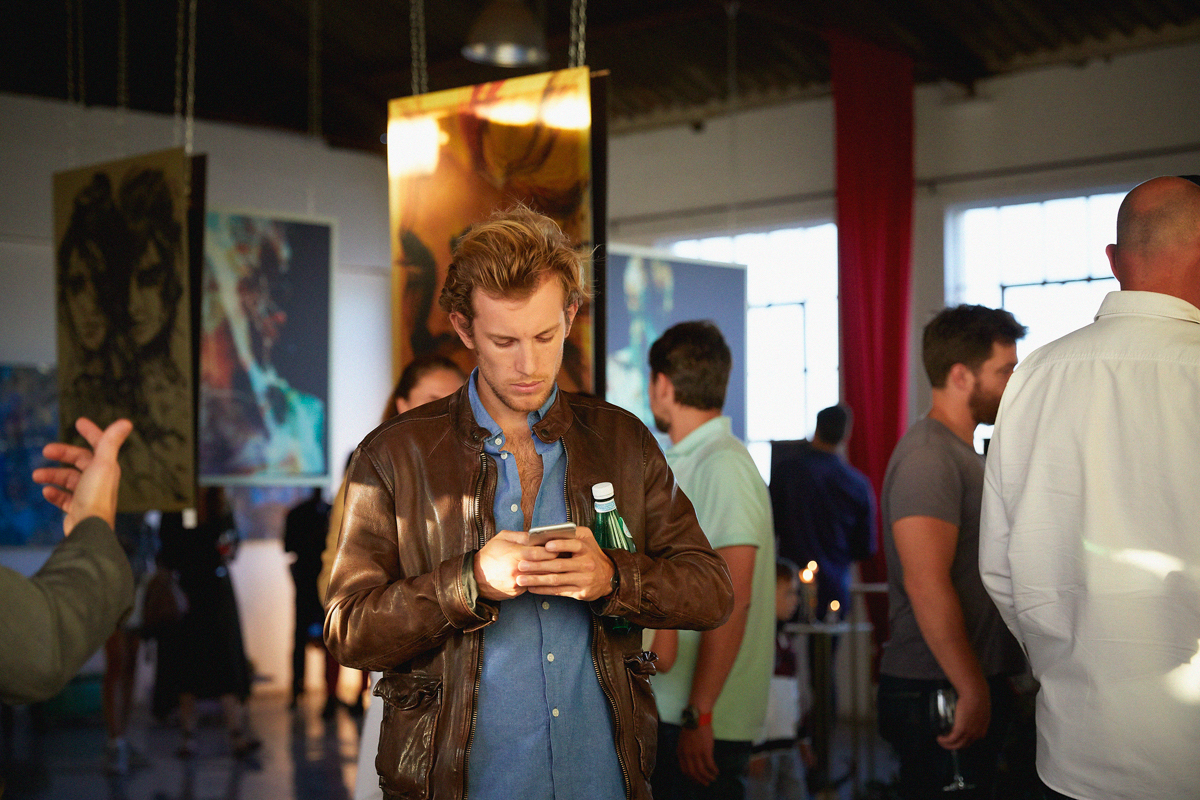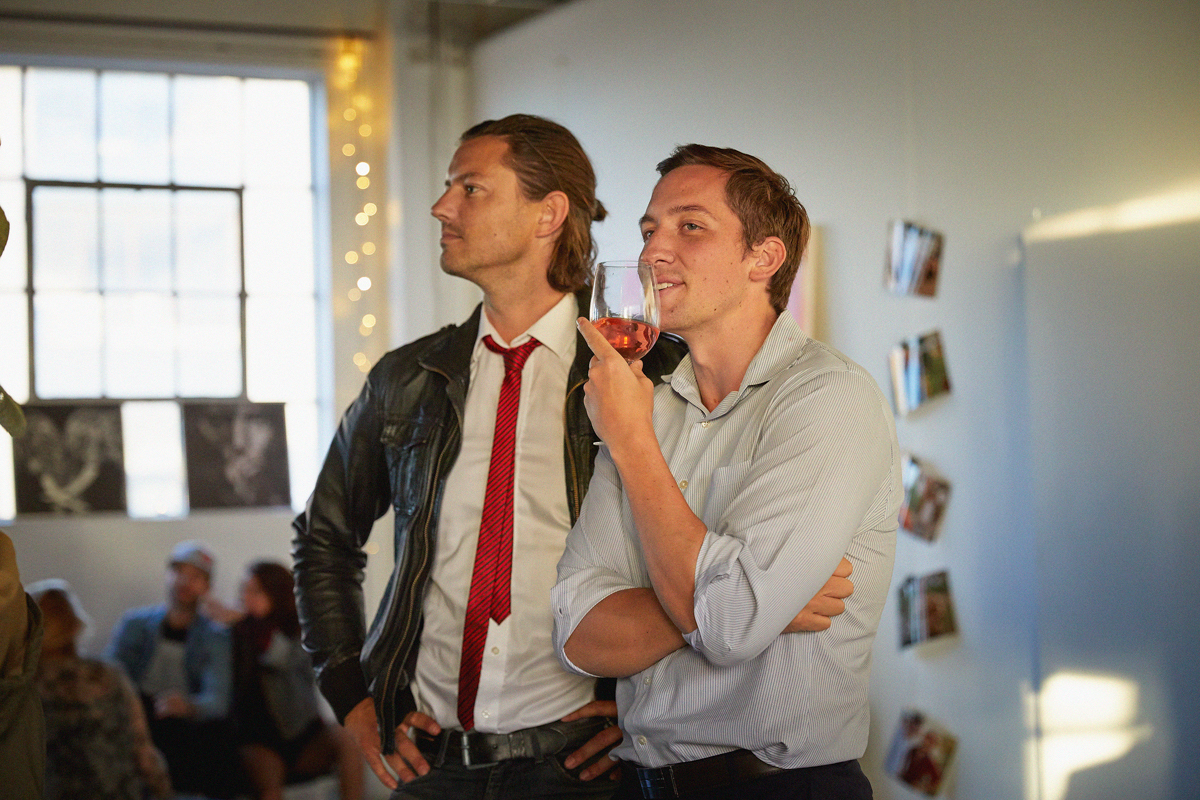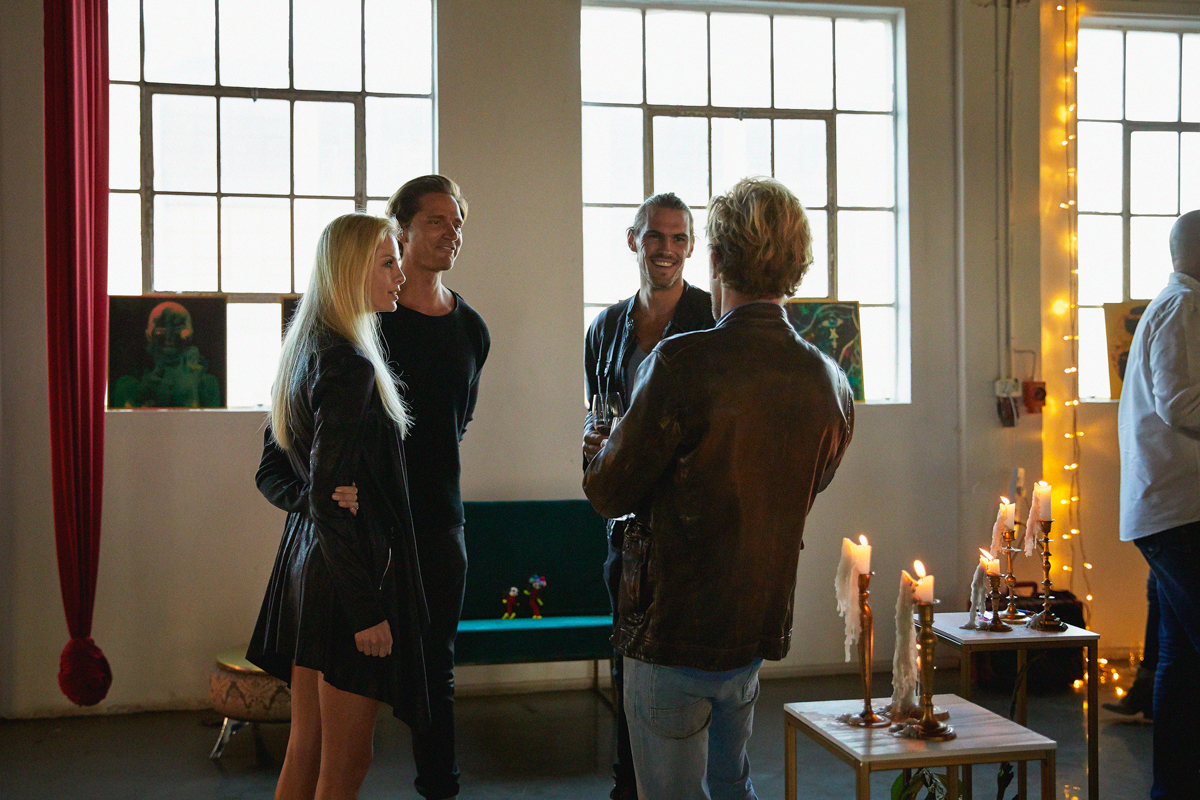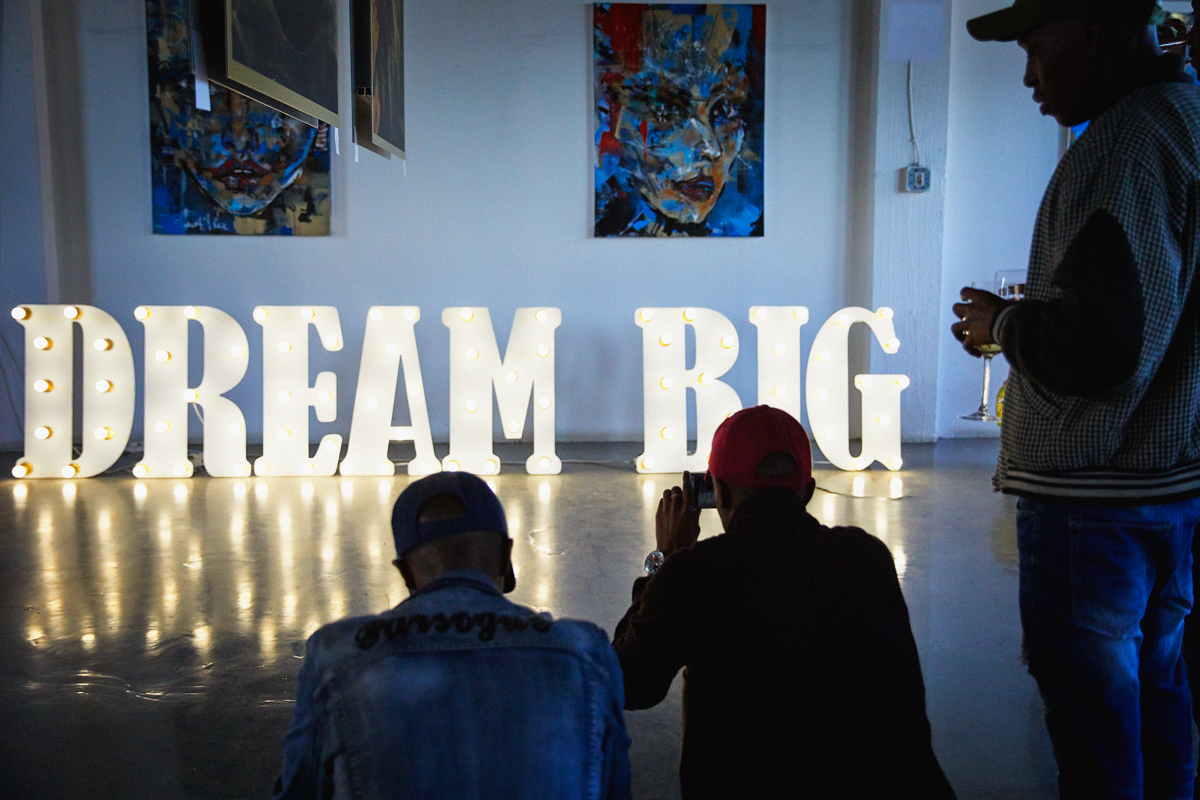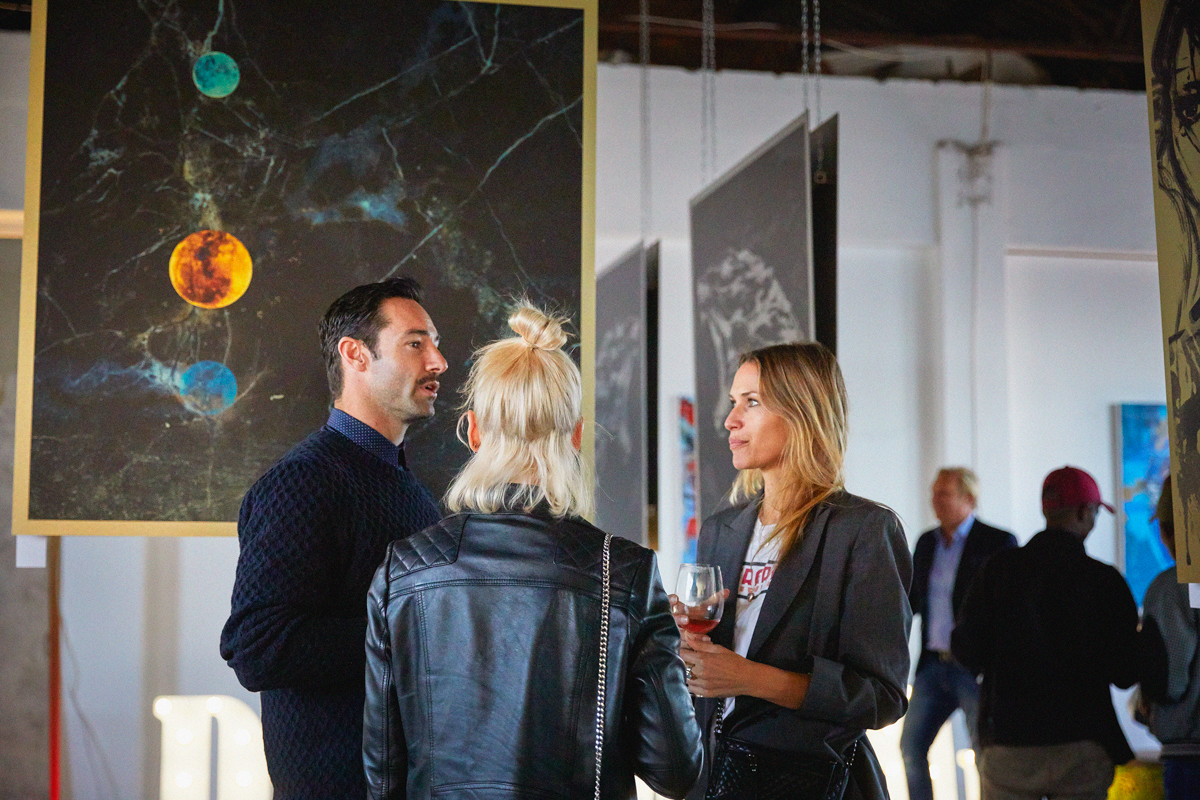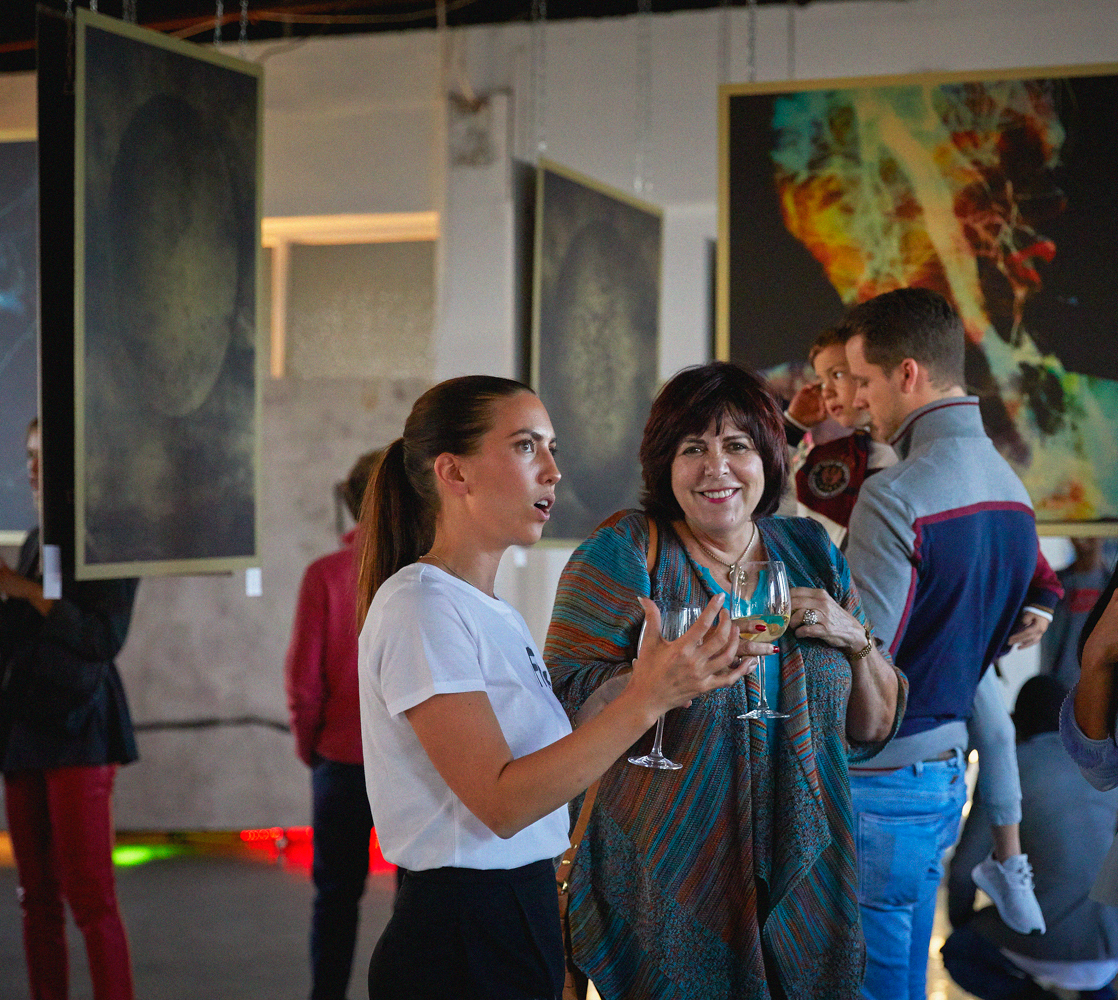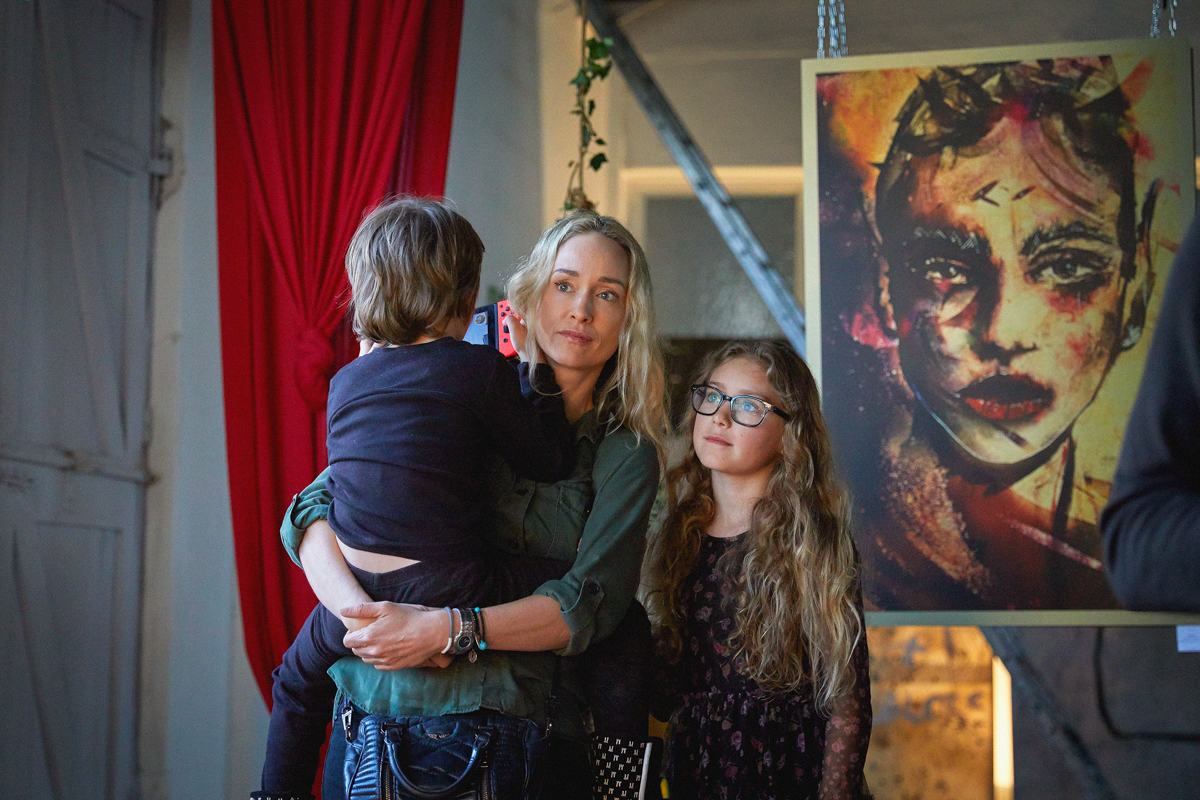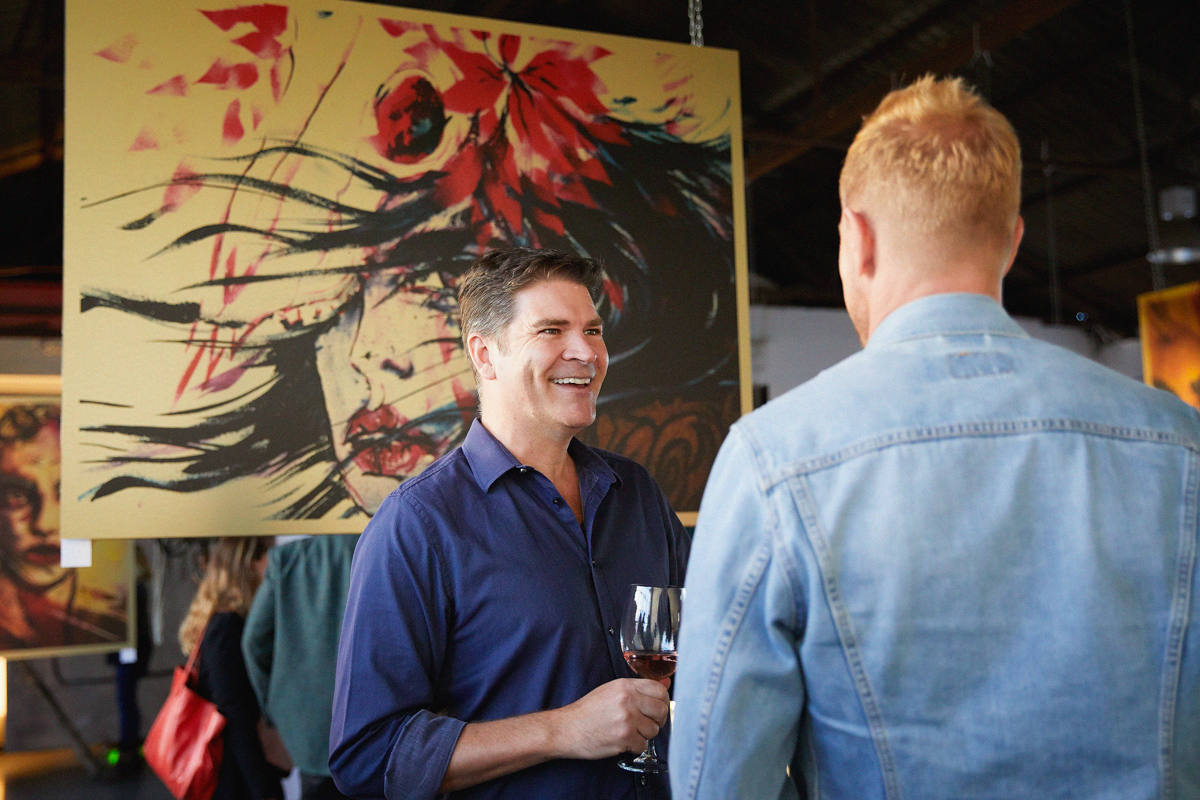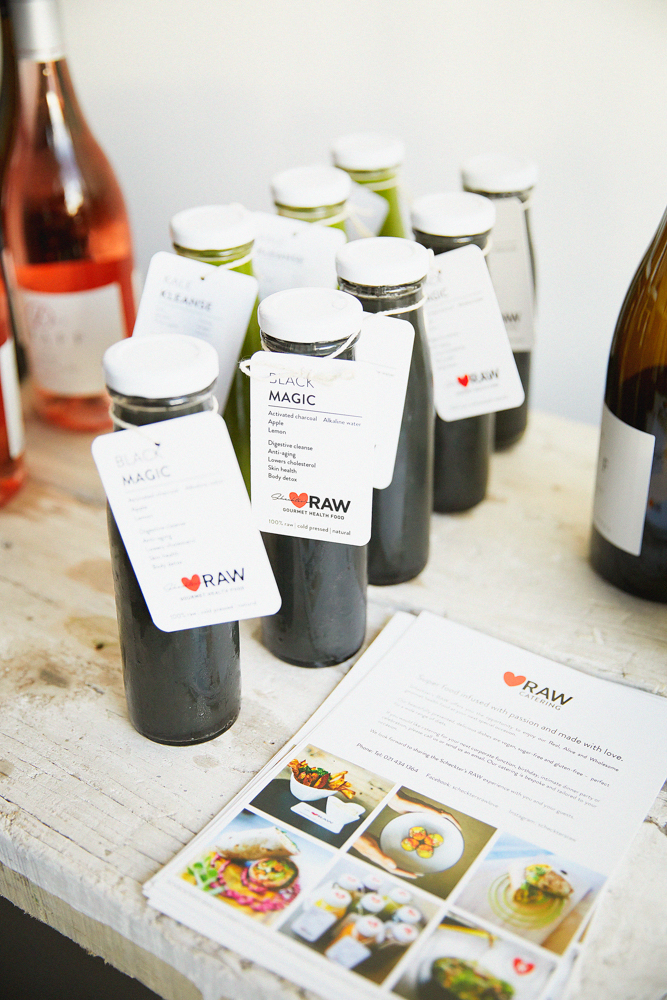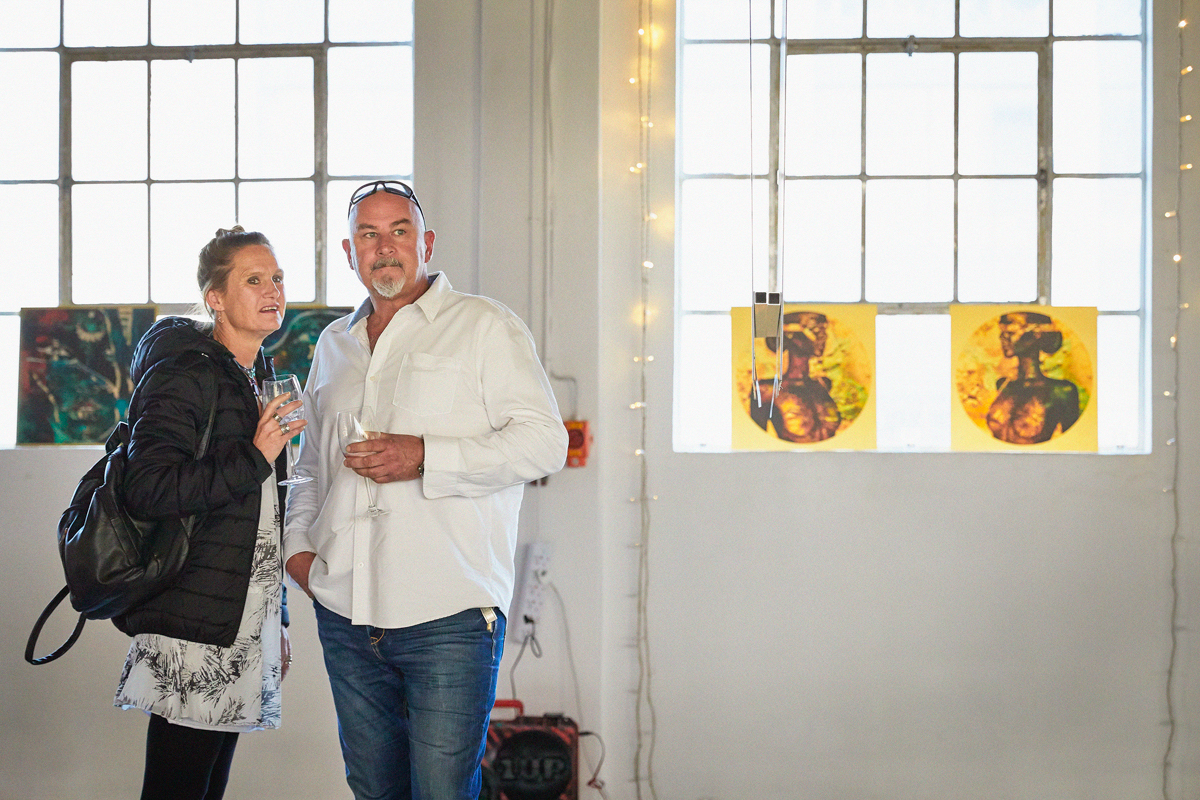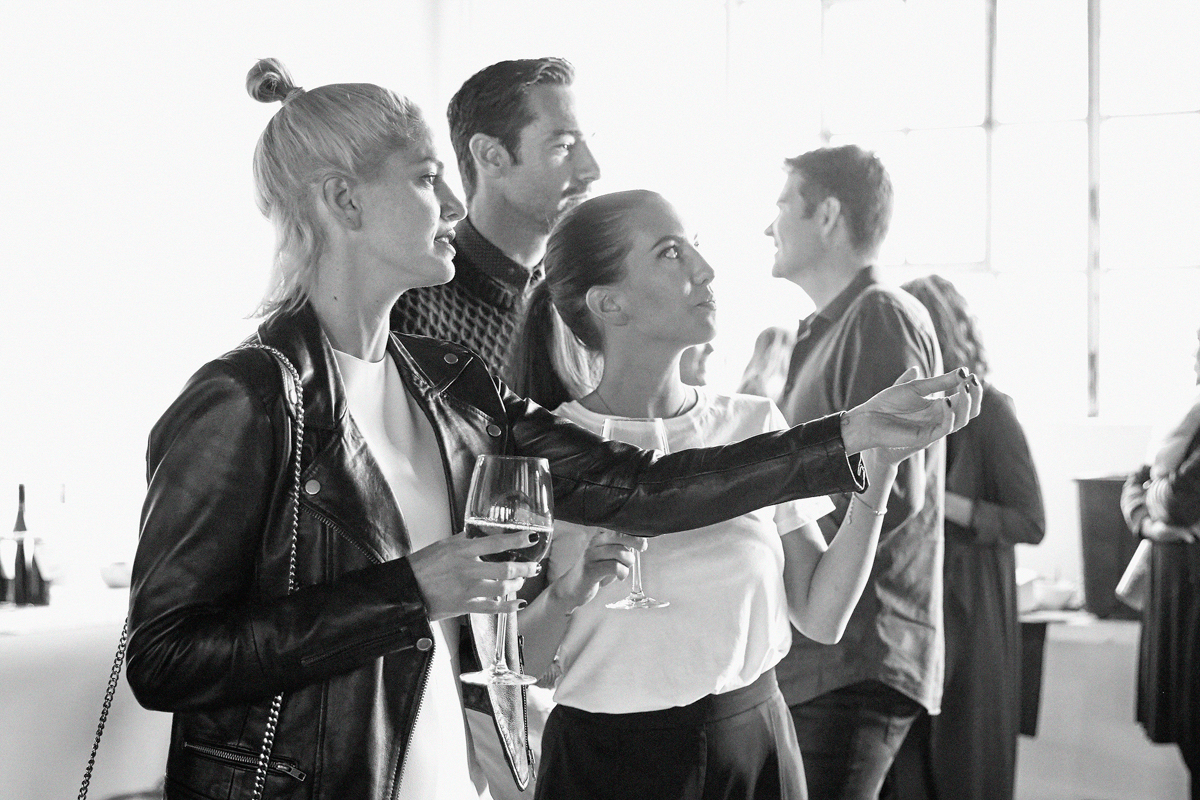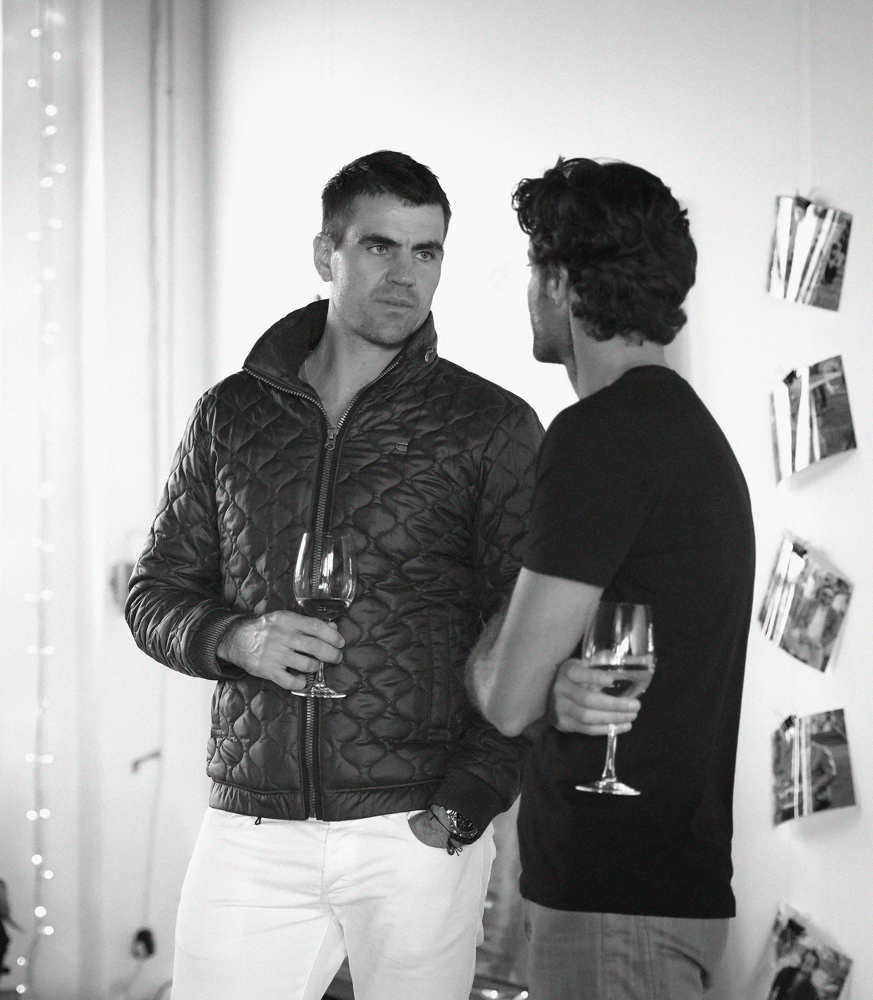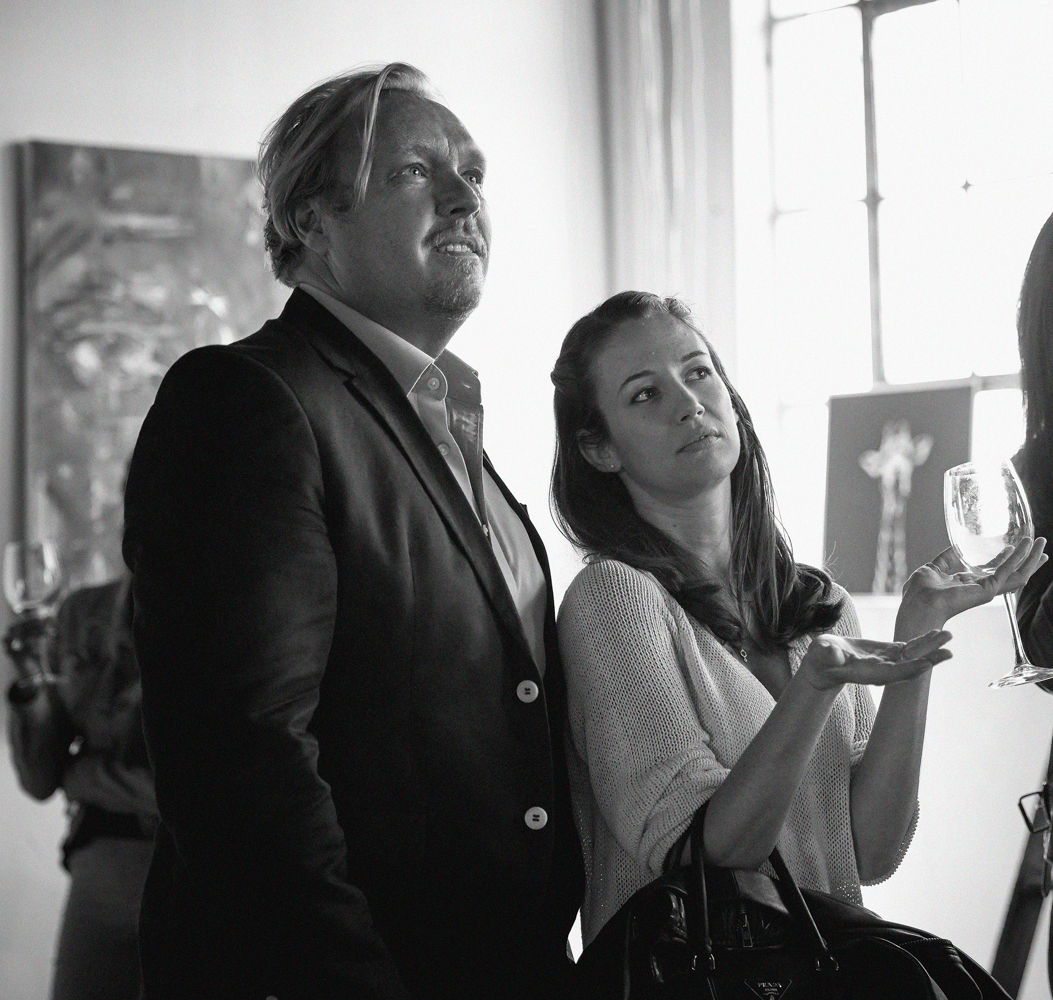 Will do a seperate post with all our art pieces 🙂 <3