Last week me and Ana went to this amazing breakfast hosted by LeAnne and 4Elementmedia!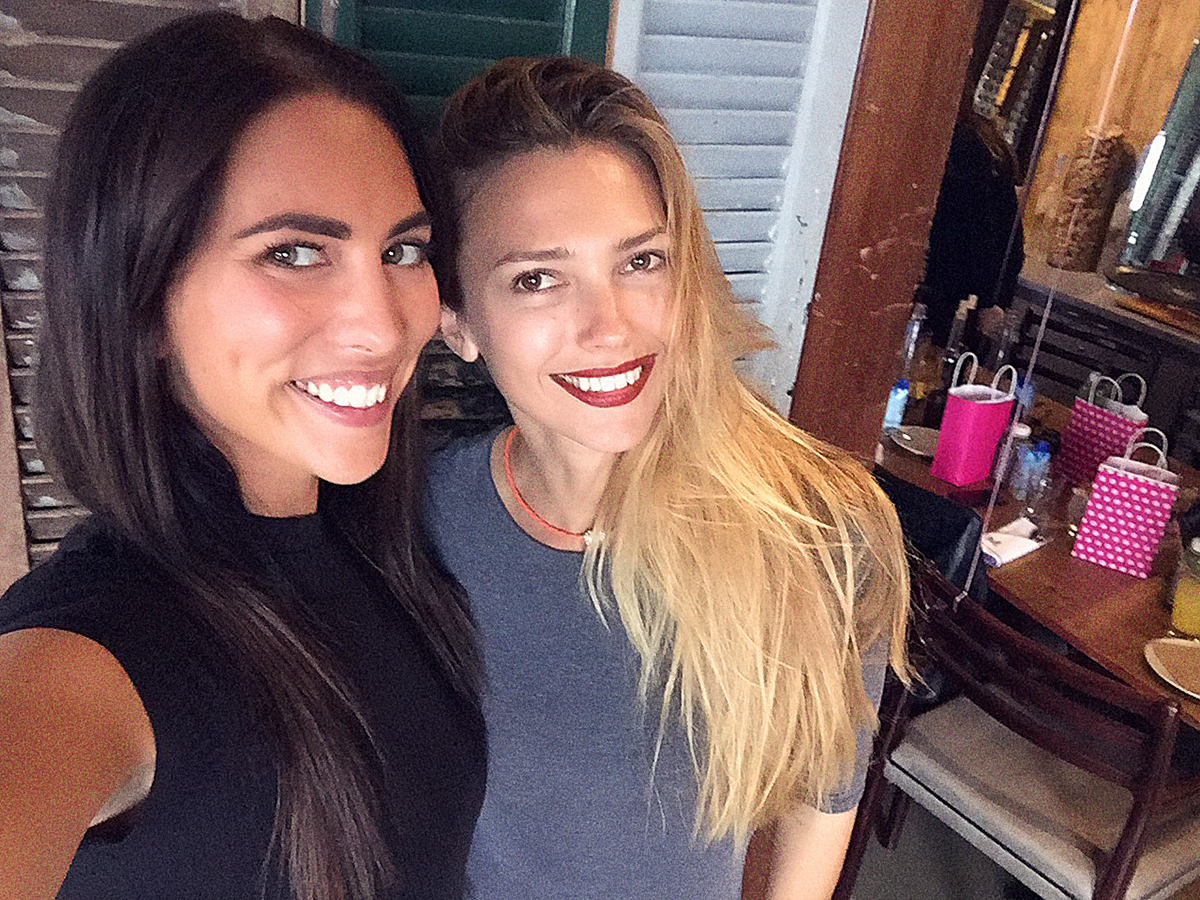 I stole this text + photos from 4Elementmedia 
On Wednesday, 18th of May 2016, multi-award winning singer LeAnne Dlamini hosted her End Girl Hate Women for Women breakfast at Mondiall Kitchen & Bar at the V&A Waterfront.
Some of Cape Town's most influential women attend the intimate brunch, allowing each of them to share their story with each other.
LeAnne started the End Girl Hate campaign because she felt there was not enough love, encouragement and support amongst women. She decided to use social media to her advantage and spread her message of Women supporting Women.
This natural and organic process was spurred on by LeAnne's personal experiences in which women in the entertainment industry in particular, were frequently unsupportive of one another. Budding within her was the unquenchable desire to break down barriers which women so frequently erect amongst themselves. Utilising her popular and loved public status, LeAnne realised that Social Media was her platform; the audience was already there and her innate ability to encourage women started unfolding for all to see.
Having no idea how big this would become when LeAnne first embarked on this journey in 2015, End Girl Hate networking breakfasts with LeAnne have become one of the most anticipated events for women who have adopted the End Girl Hate culture. With the generosity of tremendous sponsors and partners, women are almost desperate to connect with one another at these coveted breakfasts, where they have the opportunity to connect with other like-minded women and of course, meet and interact with LeAnne herself.
These Women 4 Women Breakfasts is the entire movement made tangible. This is an opportunity for women to experience the support of other women first hand. There is a mix of women, from those nominated by friends or family to those who are already successful or recognisable and it's crucial to bring these worlds together. End Girl Hate has come such a long way from the very first Women 4 Women Breakfast.
"This has all grown so quickly. I remember being incredibly nervous with the first breakfast because I wanted every aspect to be perfect for the ladies attending and I had no idea what to expect. I'm delighted because the growth means that it's not about me, it's got to be so much bigger."
The ultimate vision for End Girl Hate is a bi-annual conference where girls and women can come and feed off one another, glean off a panel of experts and ultimately, develop a mentorship program in which women can develop and grow.
Thank you to the following sponsors that made this event possible:
Zando, Hello Joburg Magazine, Cointreau, Vita Coco, Reboot Juice, Miglio Designer Jewellery and the venue host Mondiall Kitchen & Bar.
Find out more about End Girl Hate here: www.EndGirlHate.com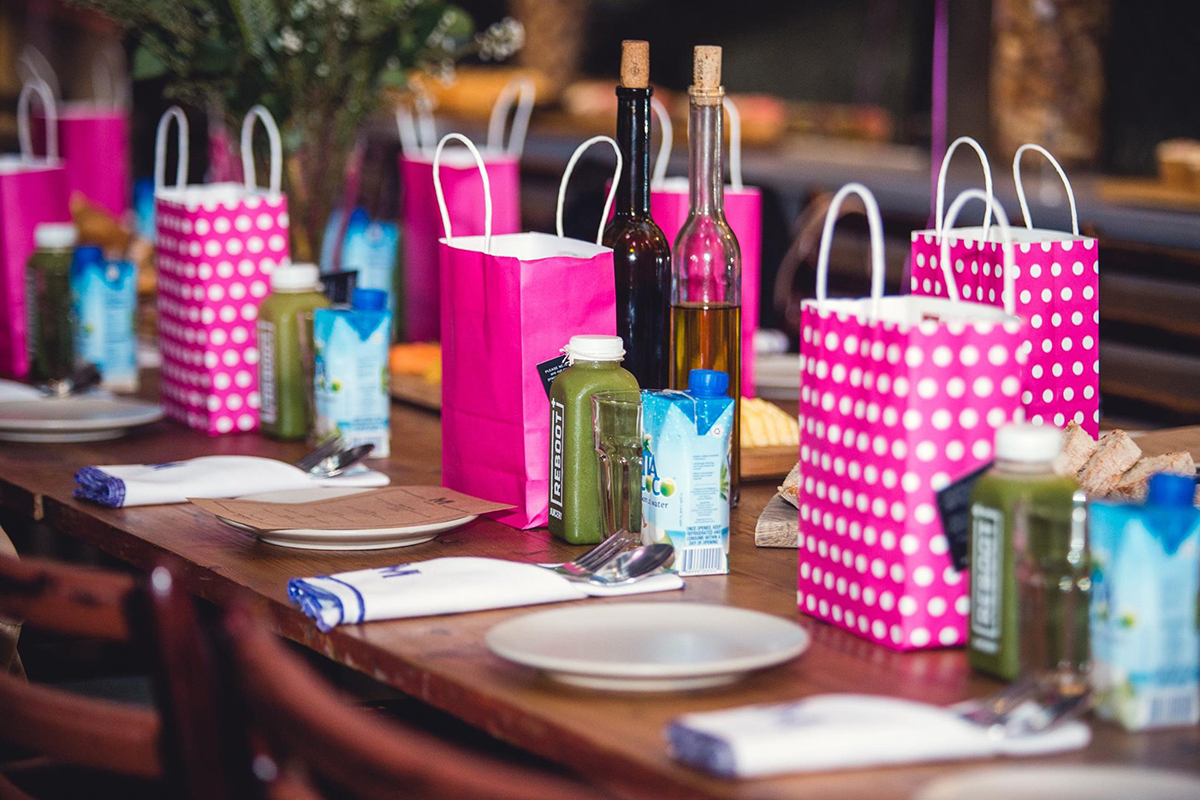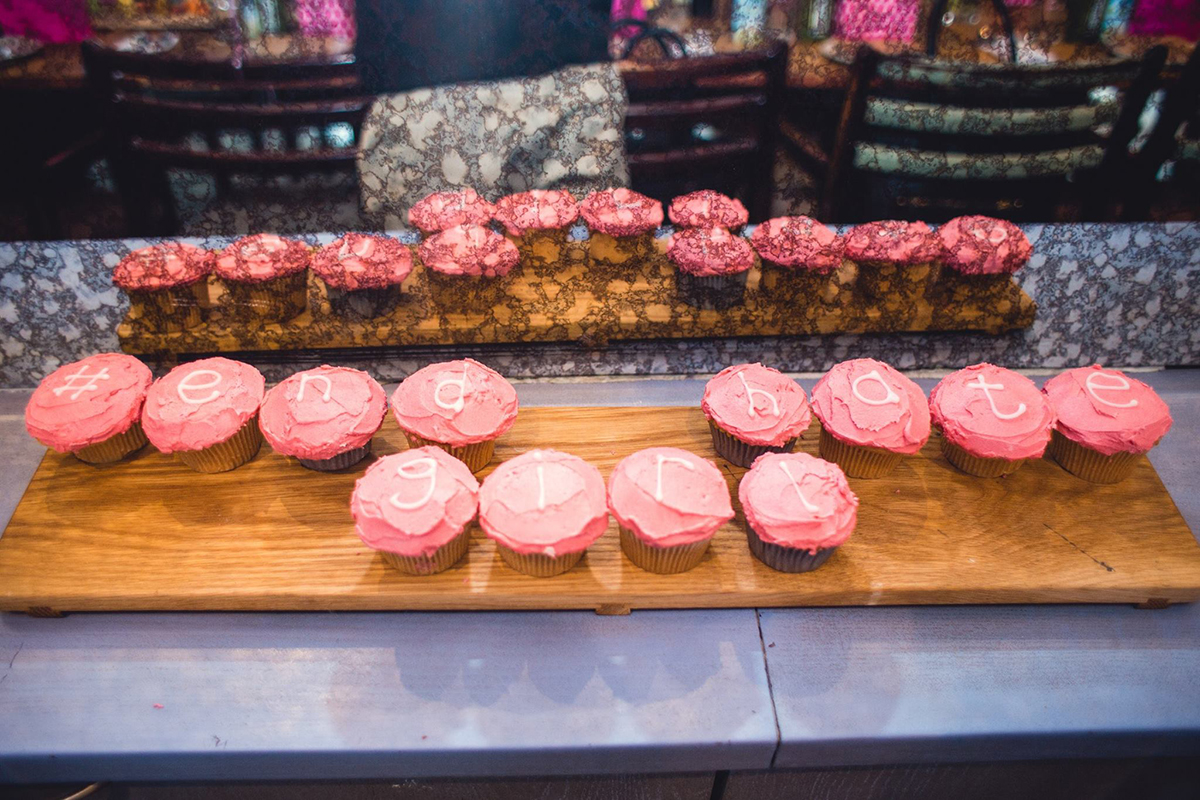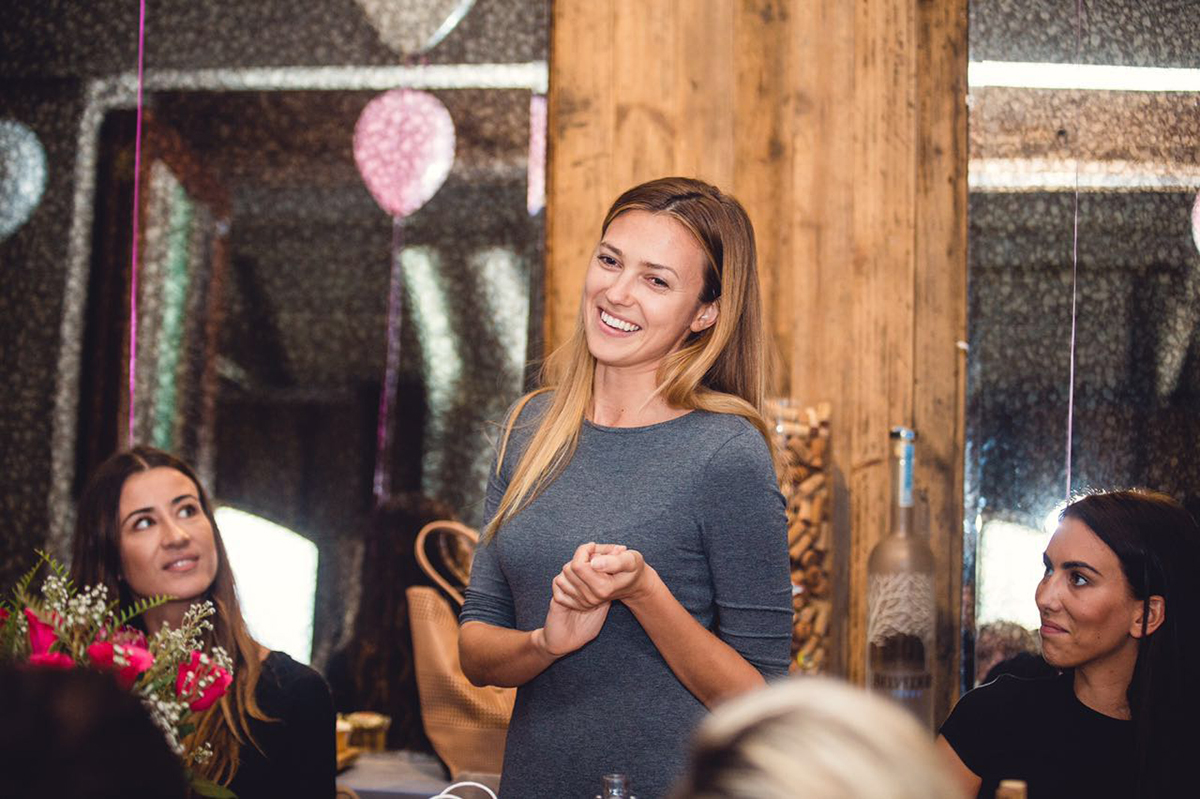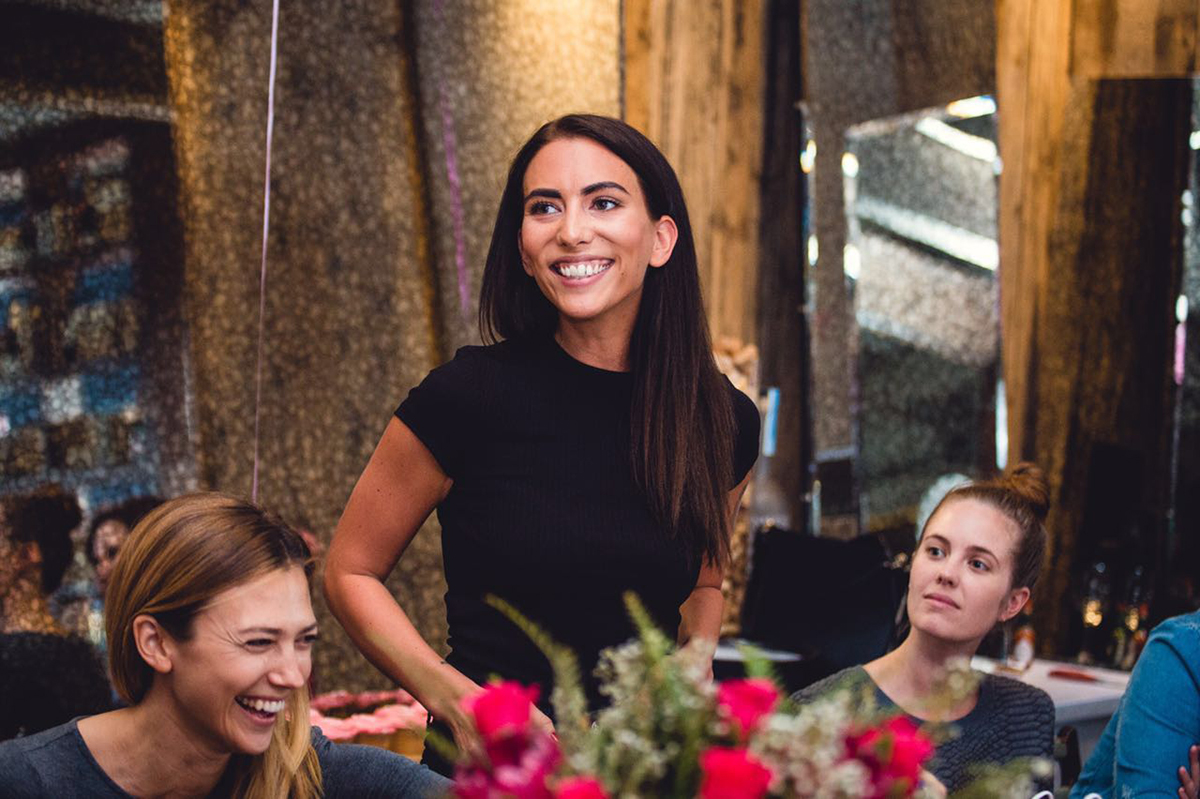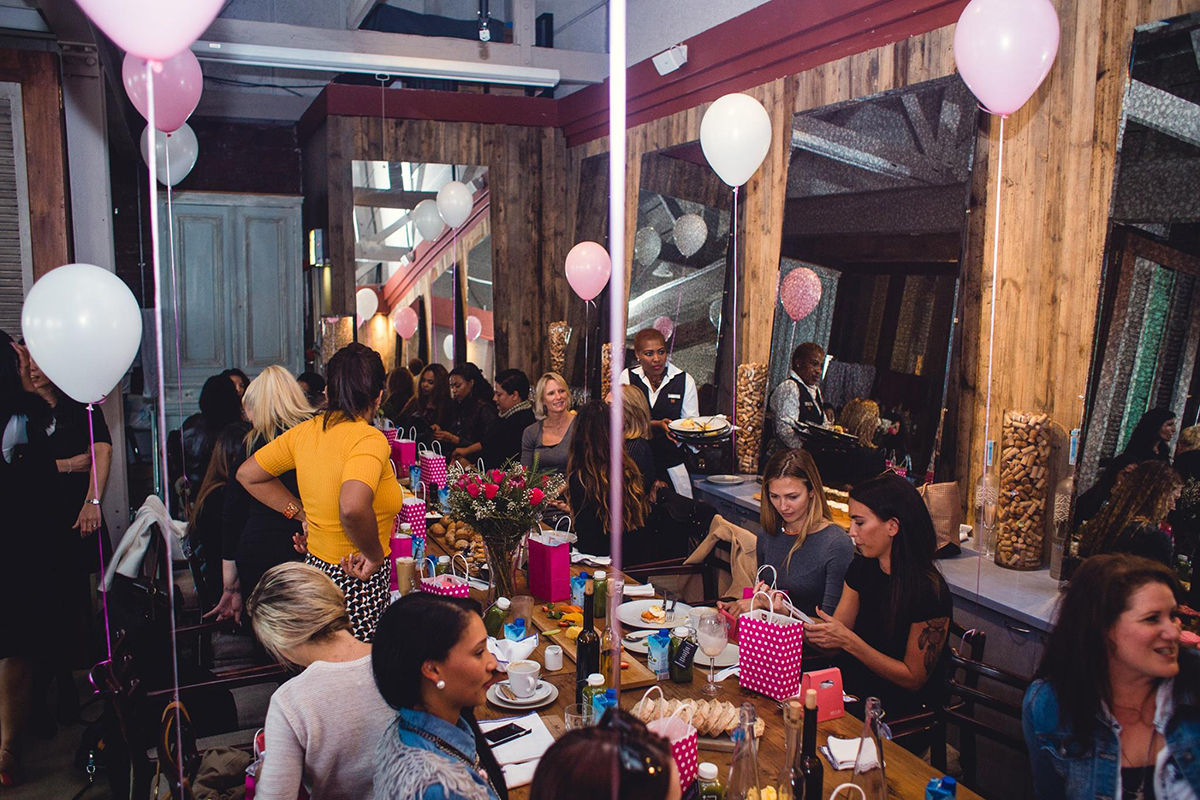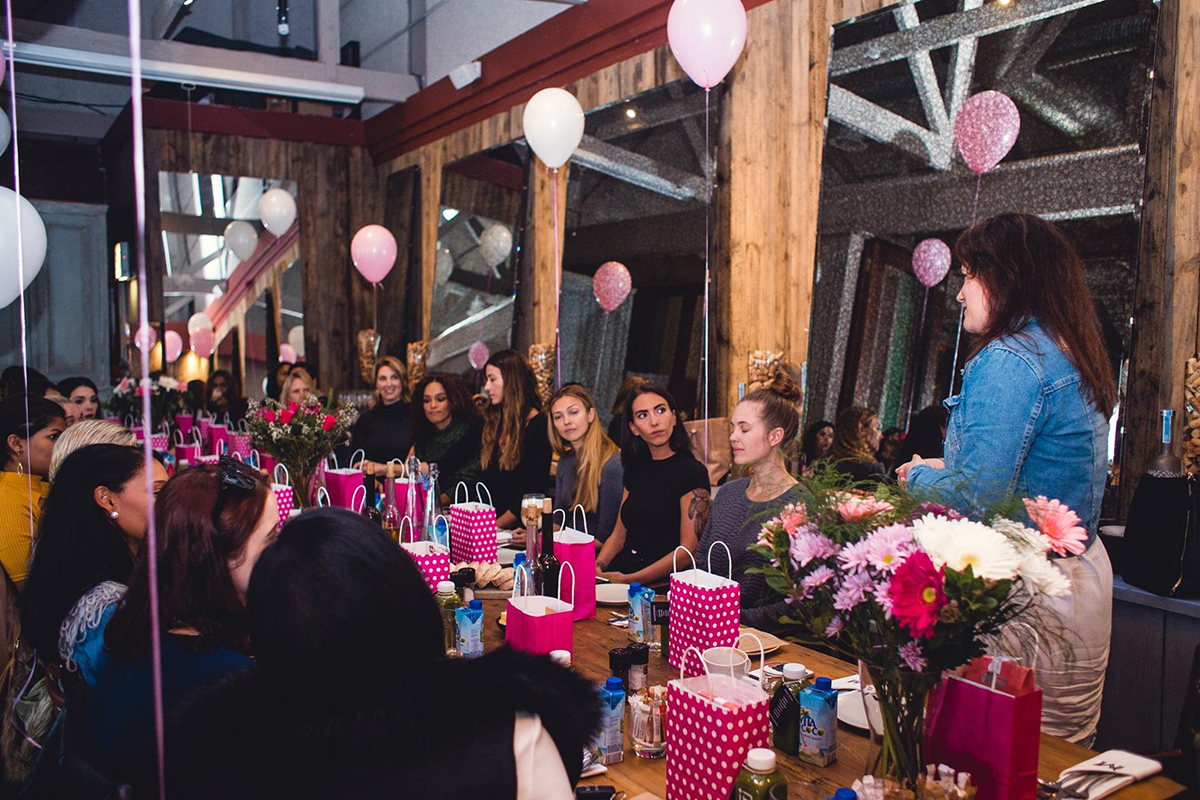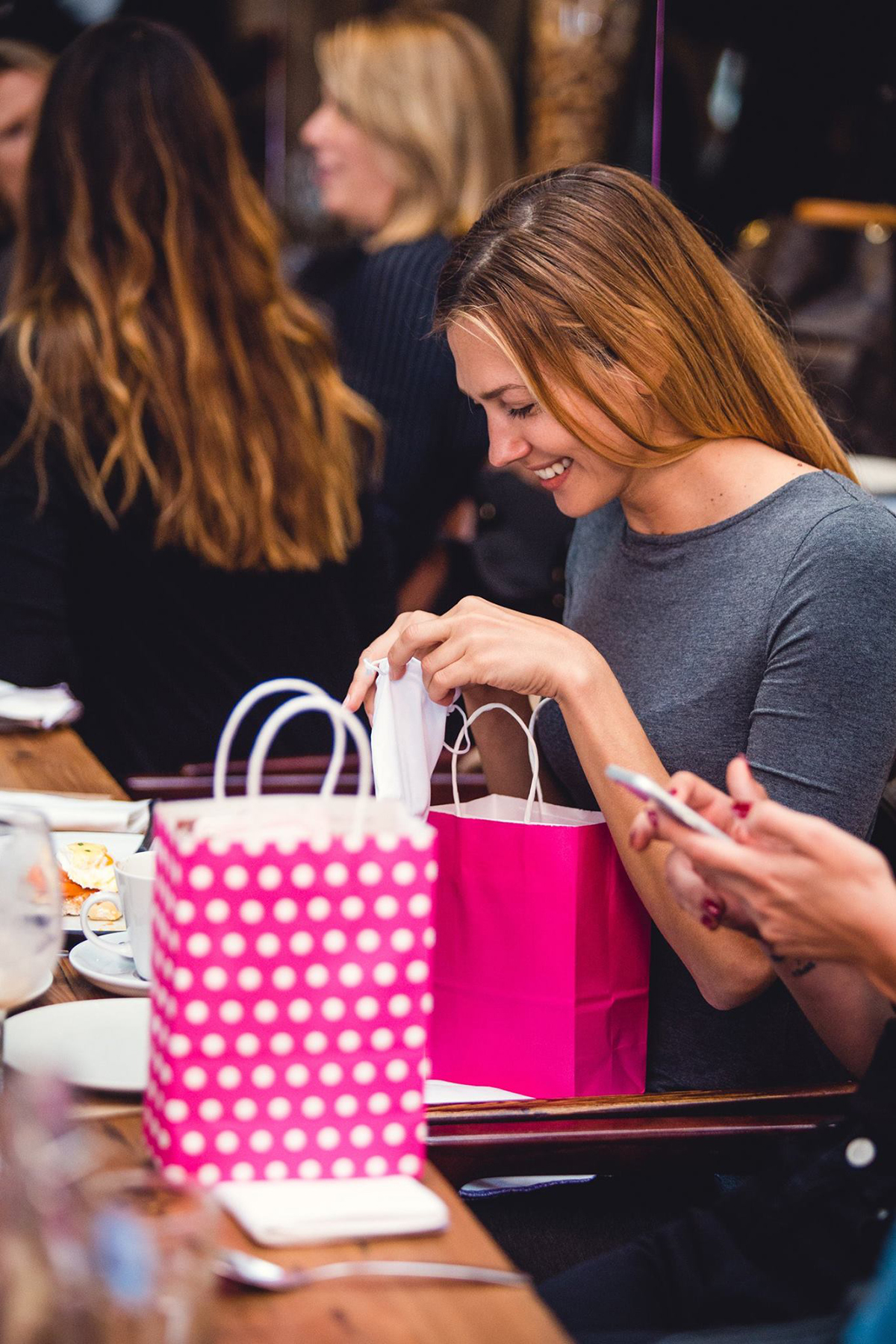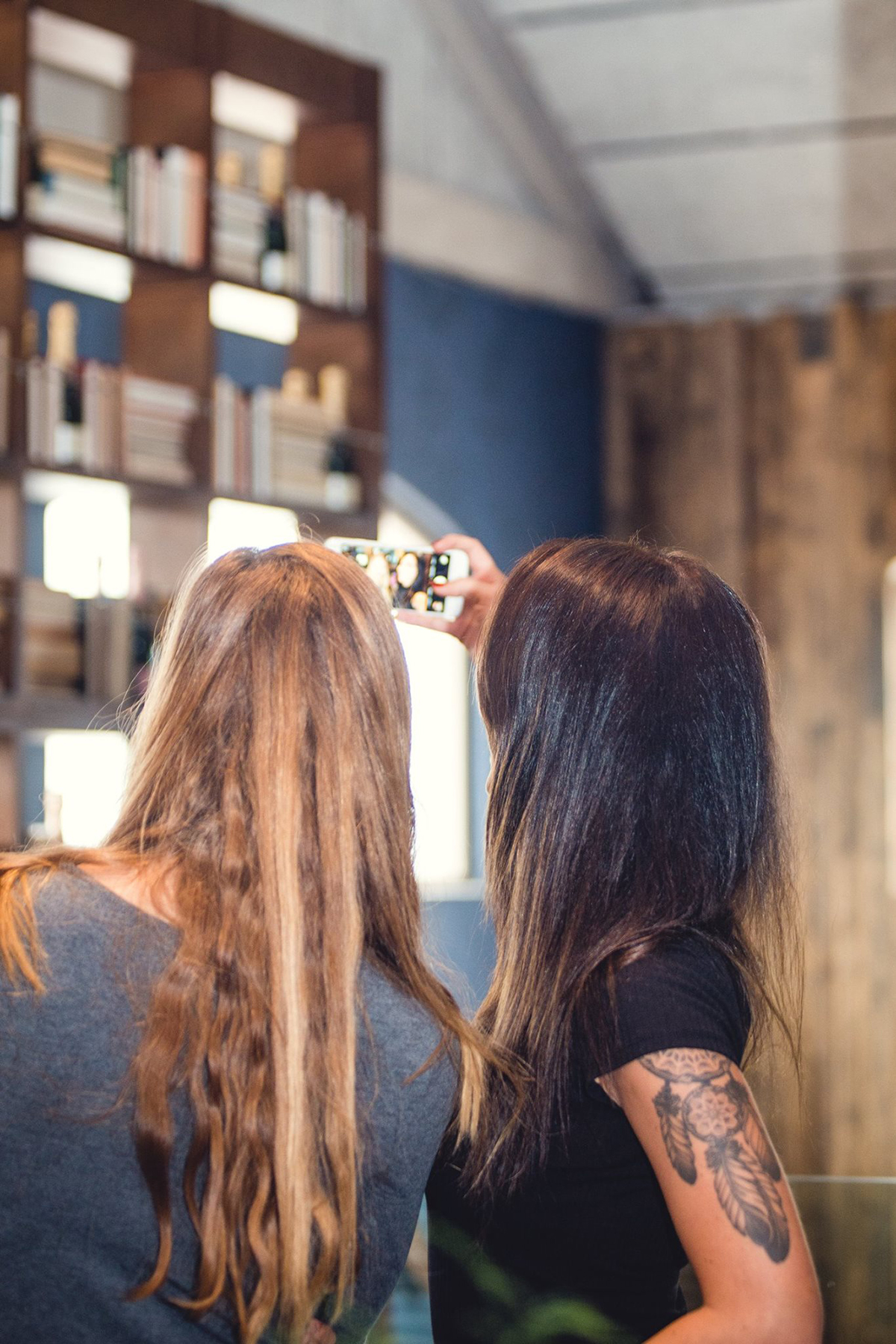 After being filled with inspiration from all of these inspiring women we decided to go for wine lunch and plan the future for #KuniFrank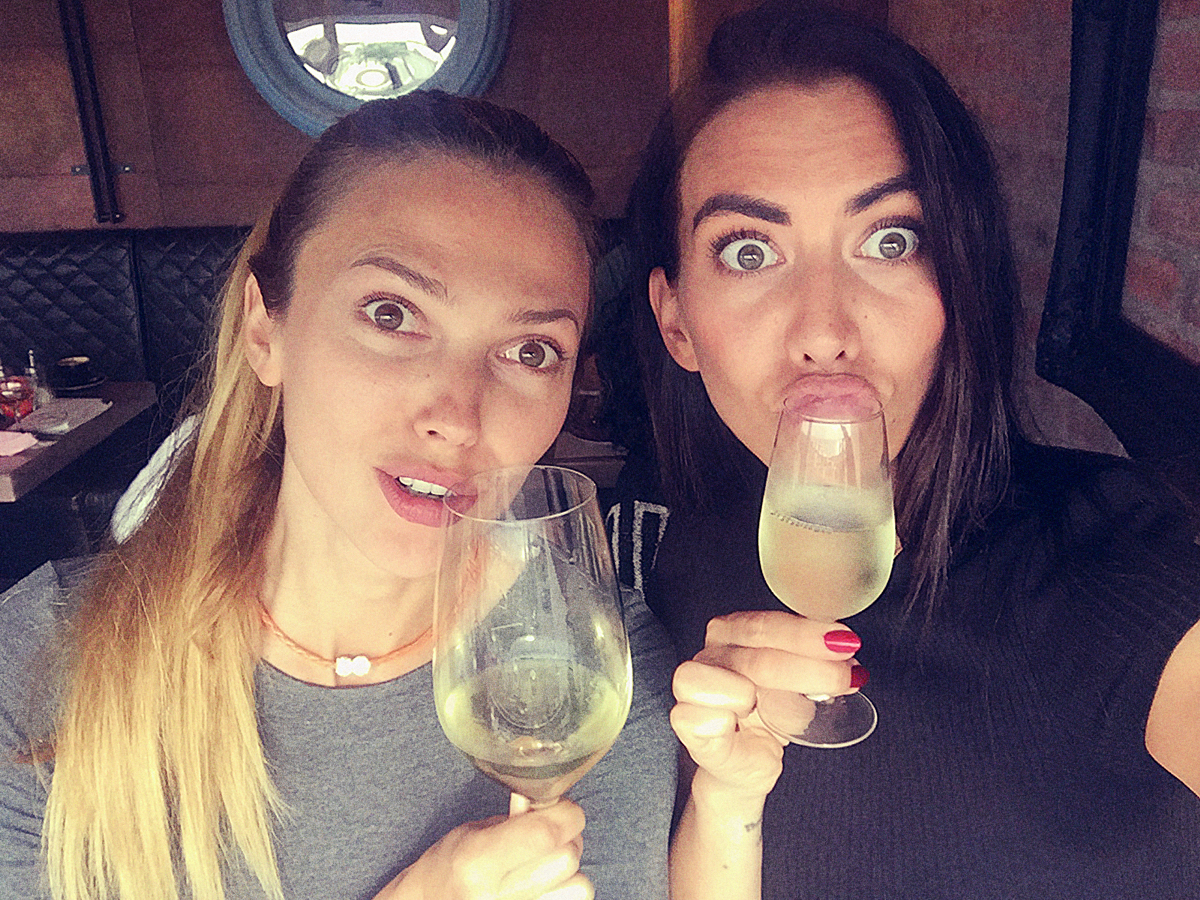 I must say, I'm so so very happy that I met this girl!!!