So last week happened and me and Ana are so happy about our exhibition night. We want to thank all of you who came and supported, you really made our evening special!
Extra thanks to:
Isaac Maine for playing awesome tunes all night
Wilderer for the tasty refreshments
Orms School of photography for the space and help
4elements media for all the press
And to Yvonne Frank Månsson, Isabell Månsson and Nerushka Naidoo for helping us out during the evening
Lots of love to all of you!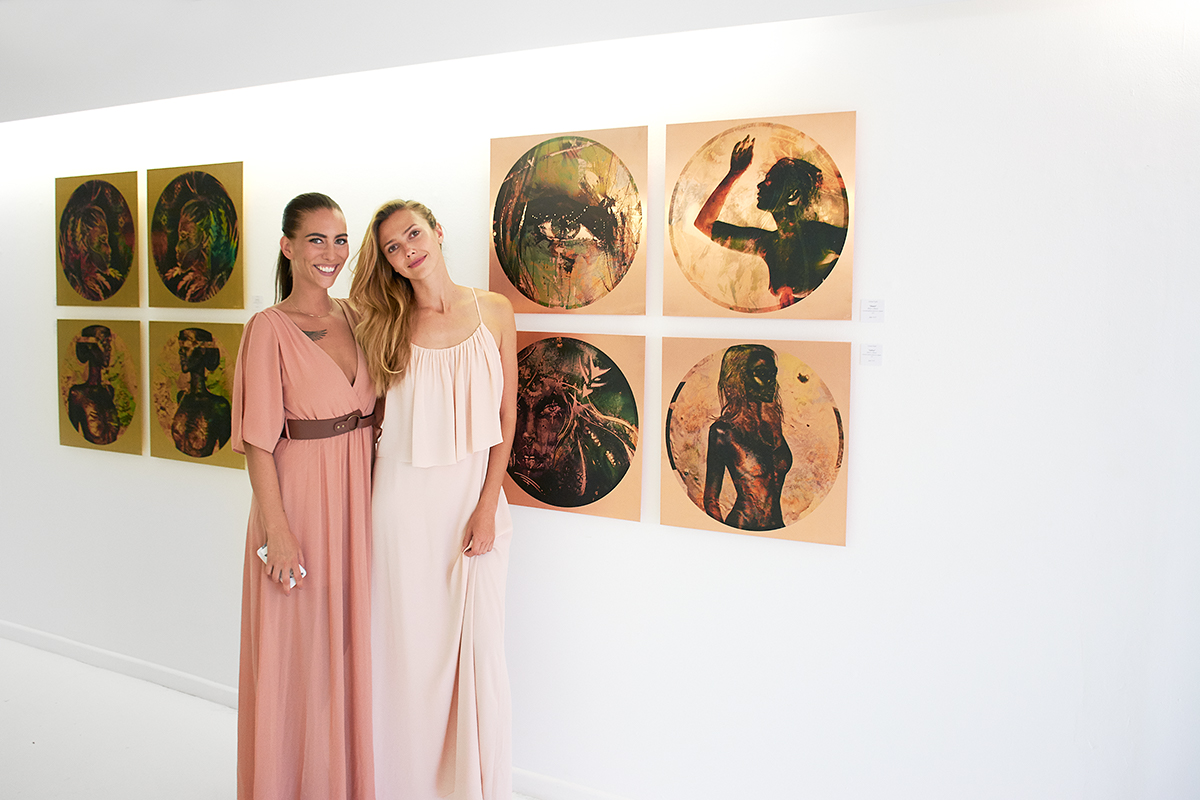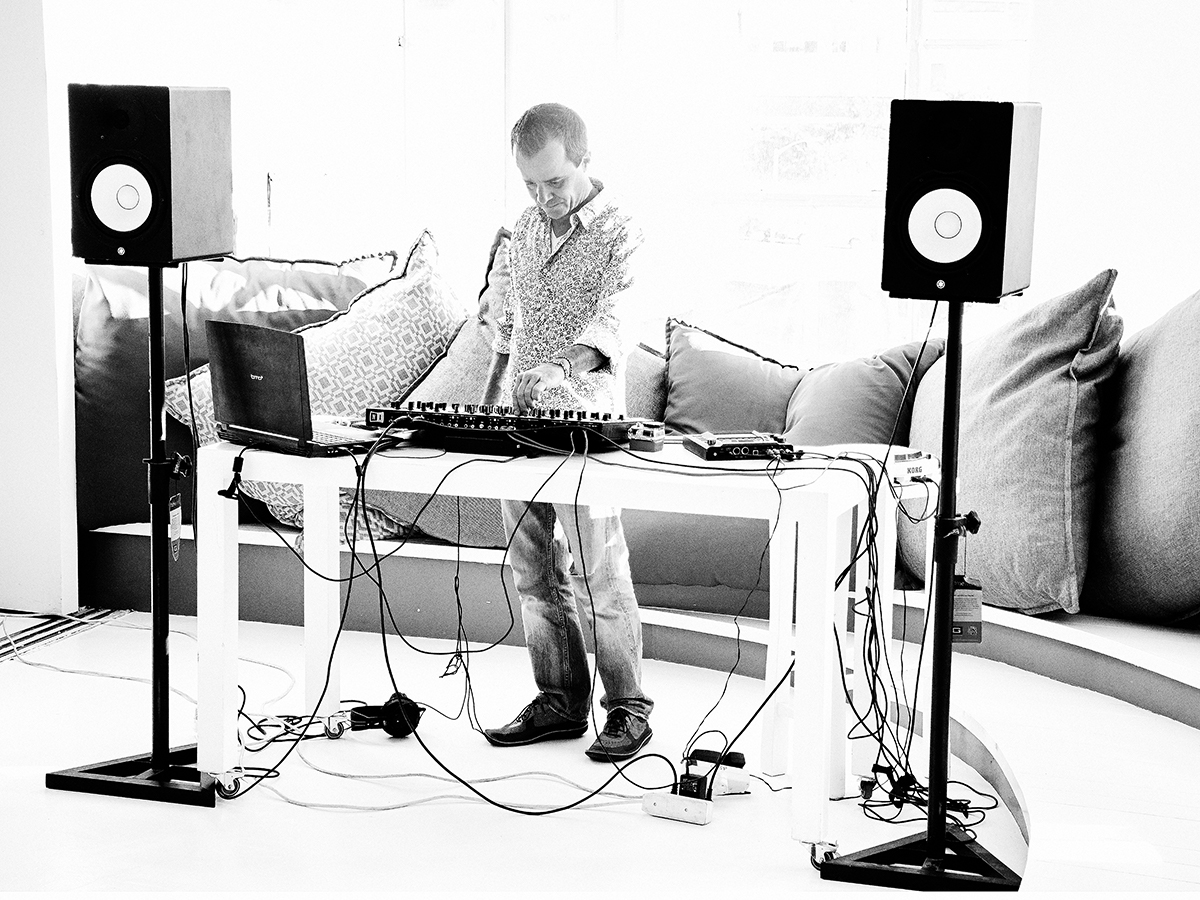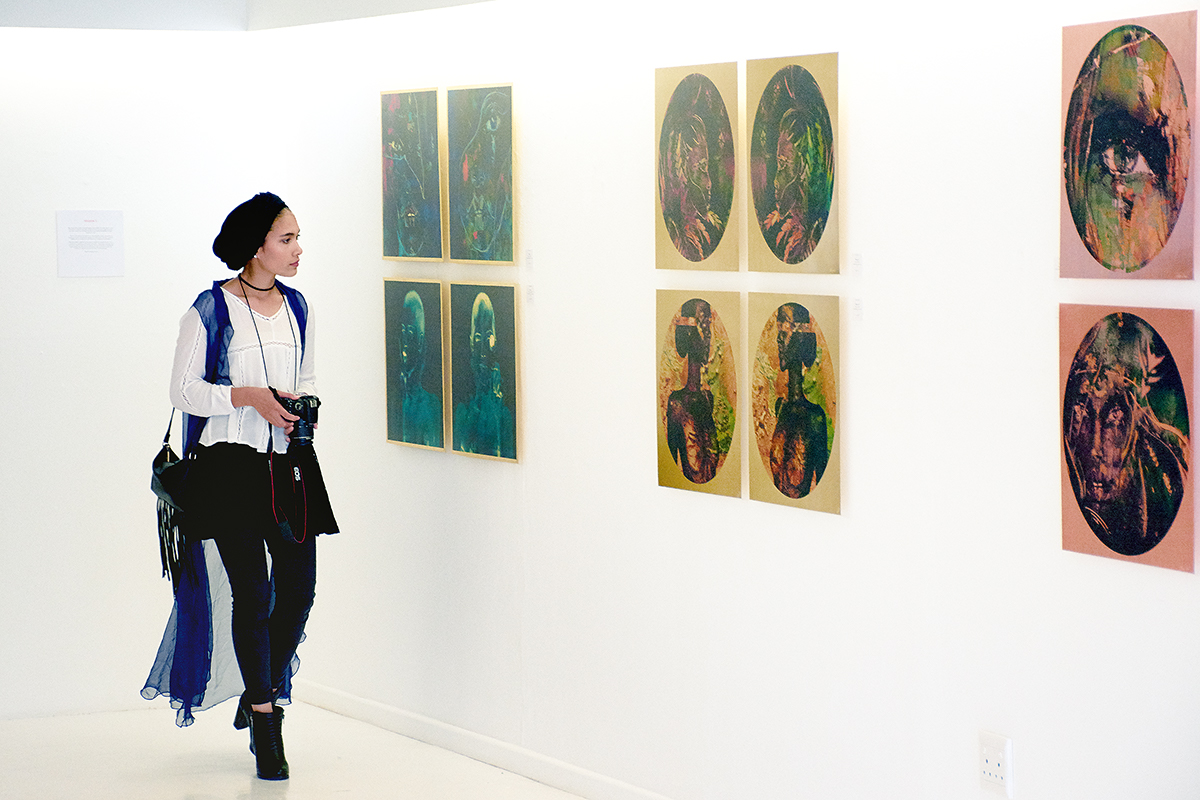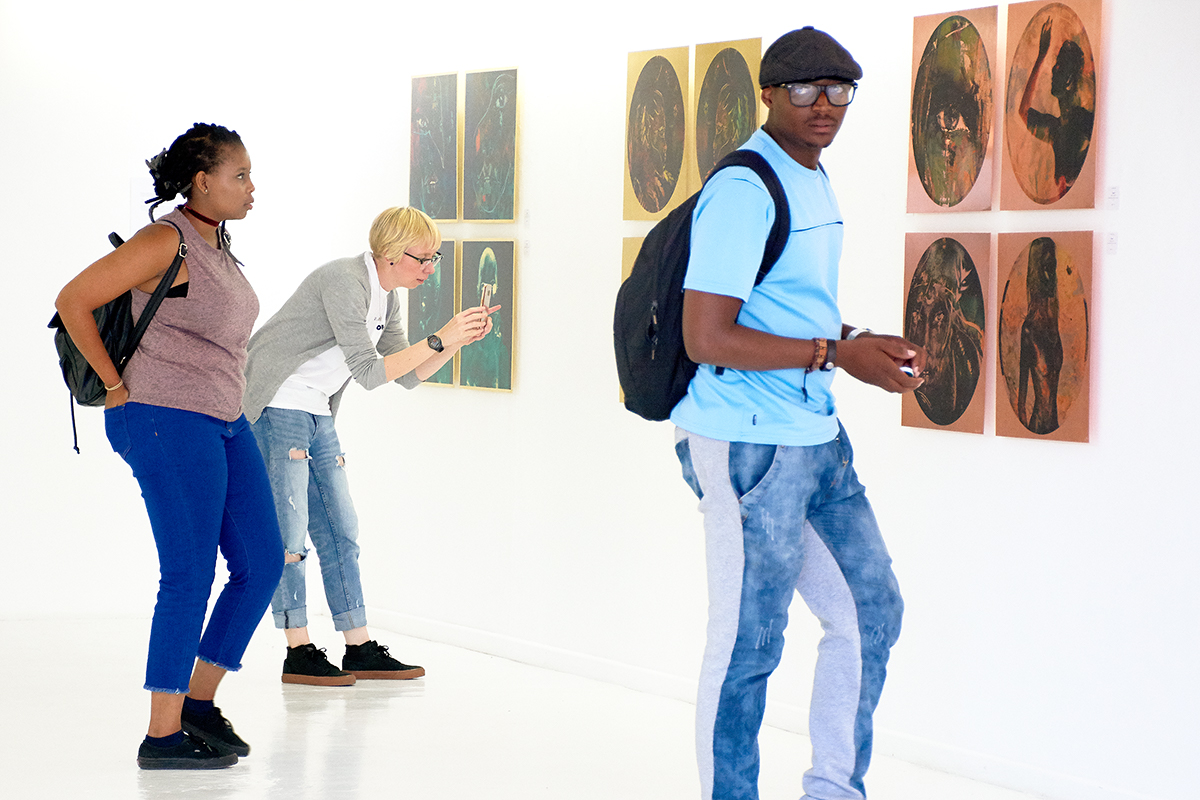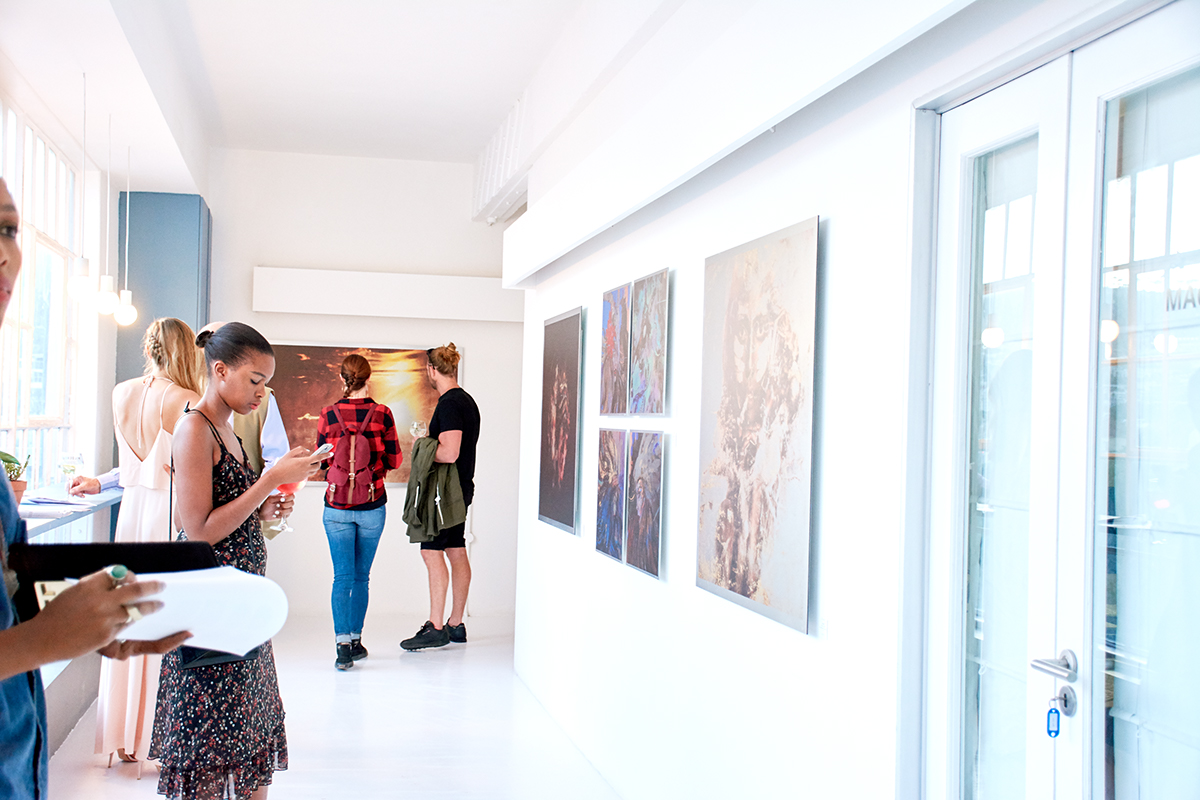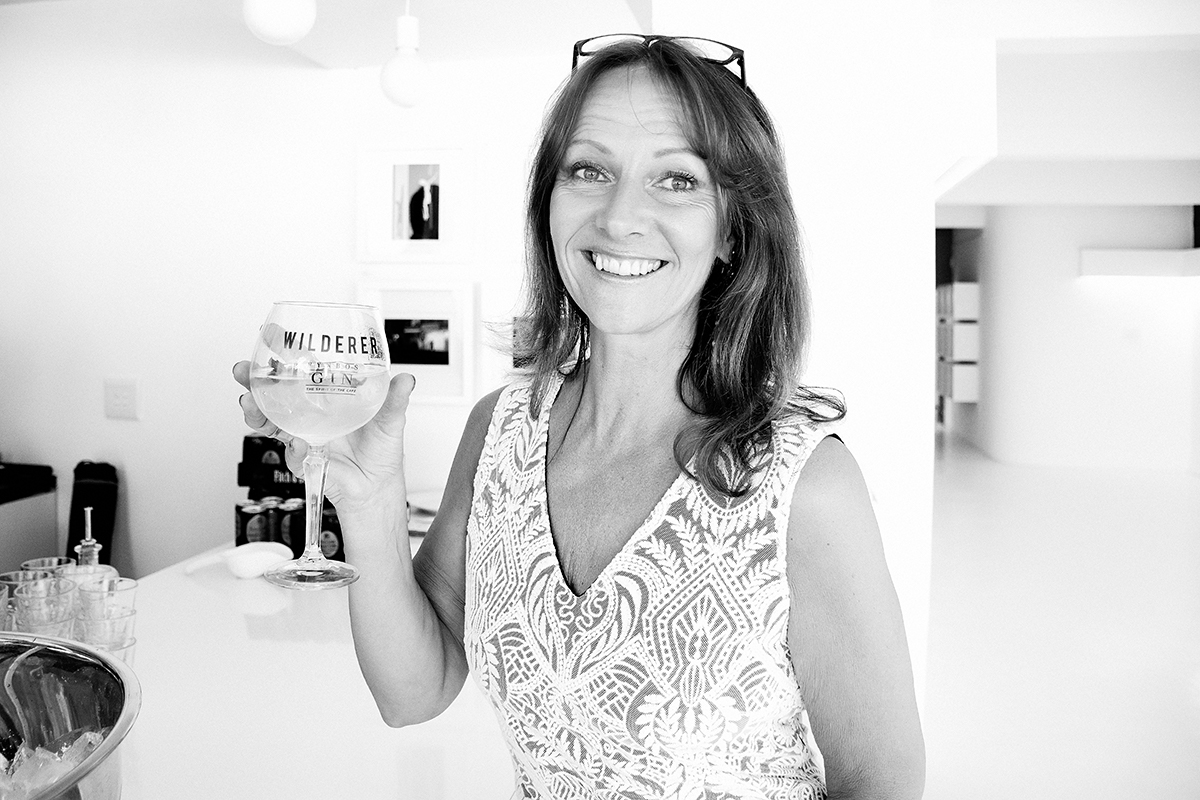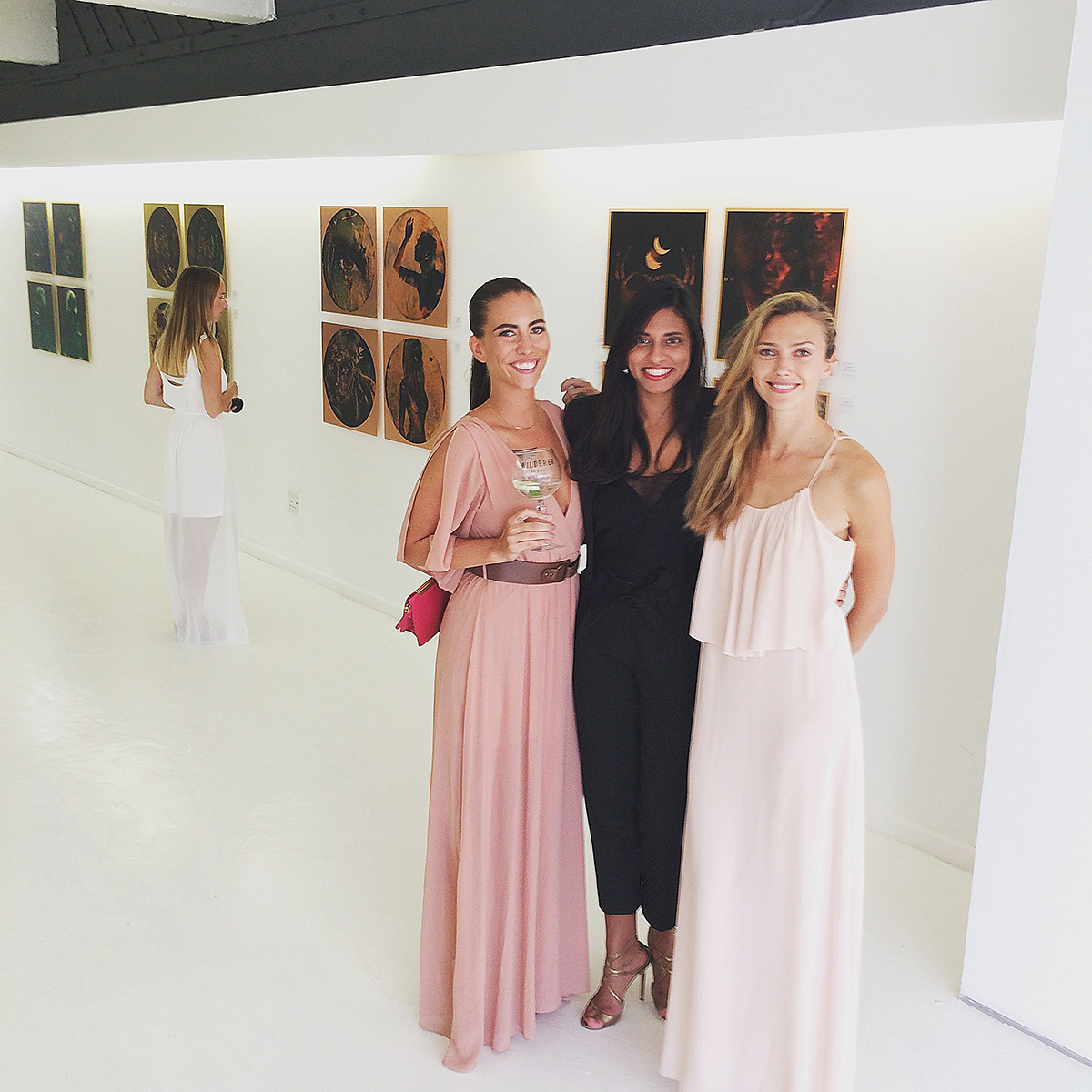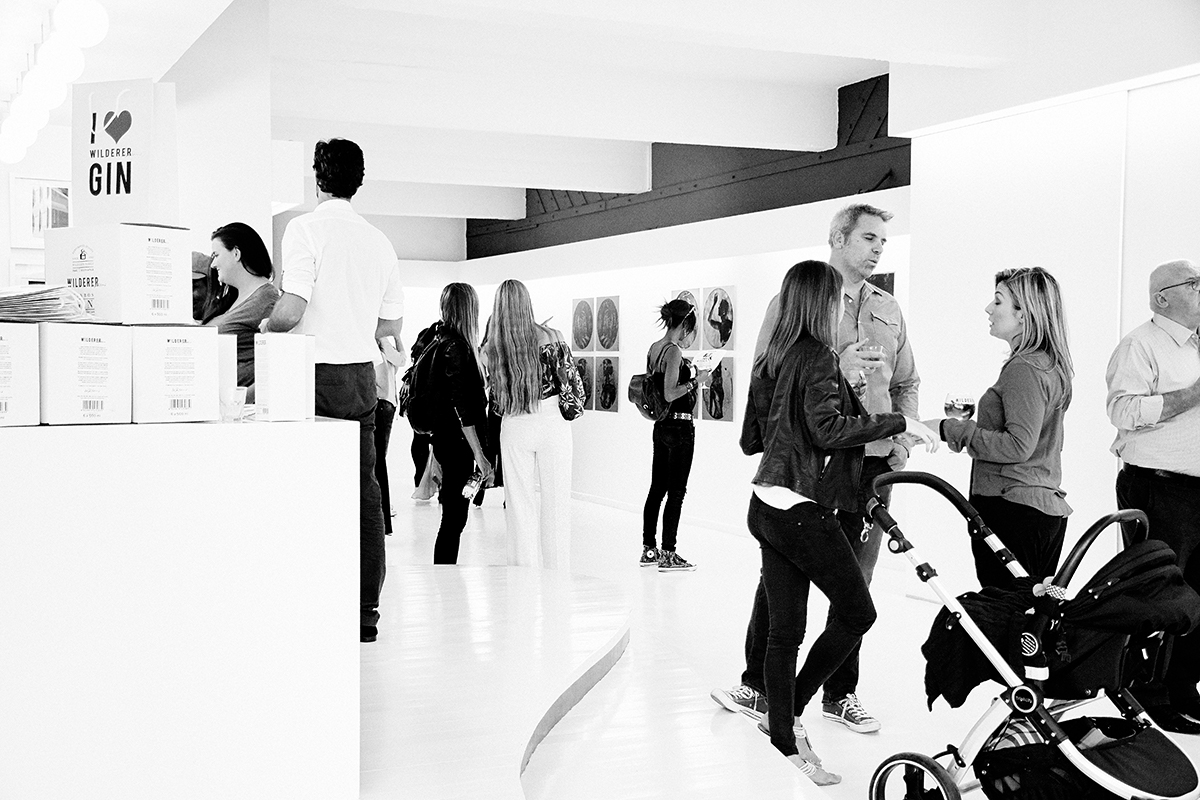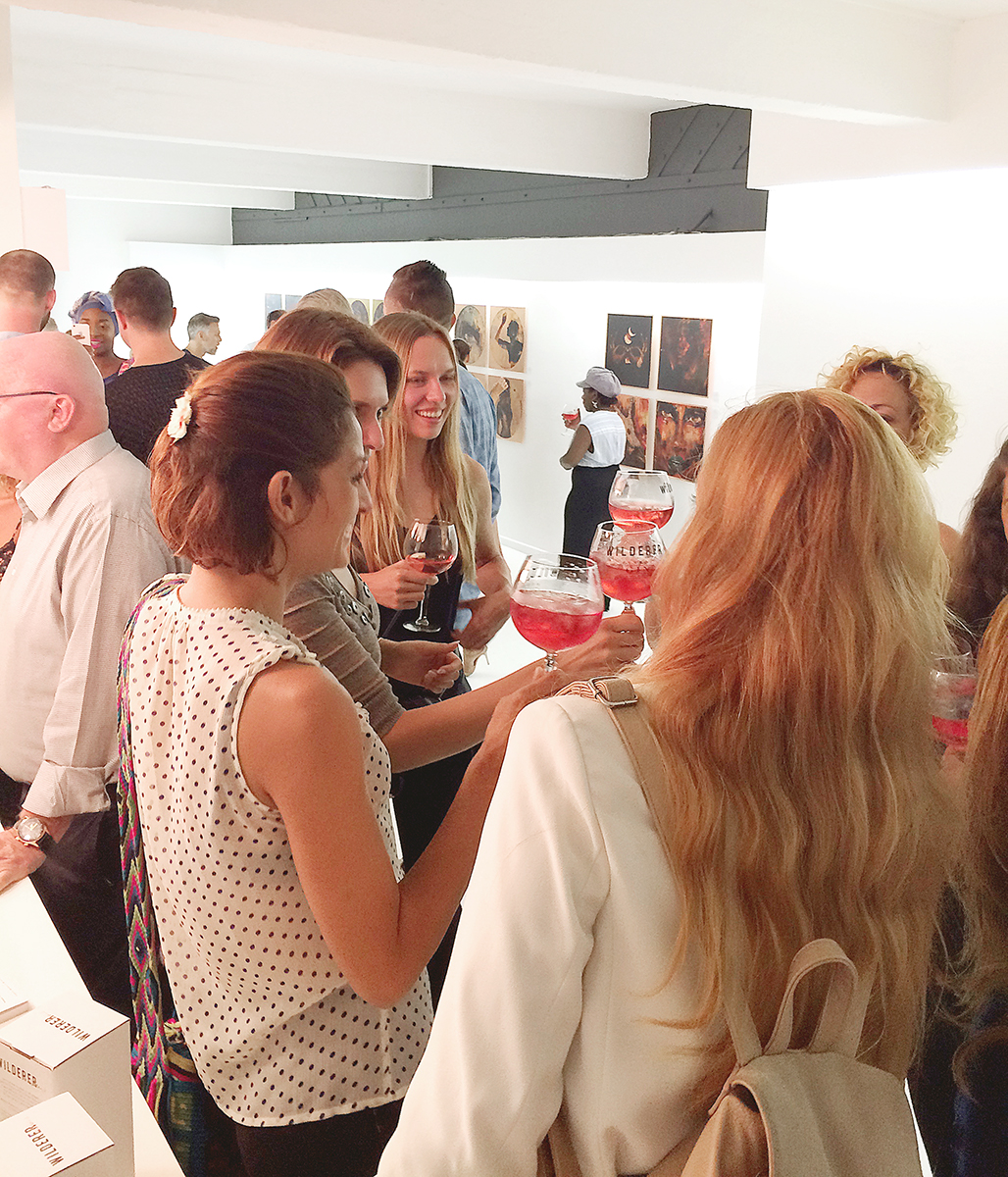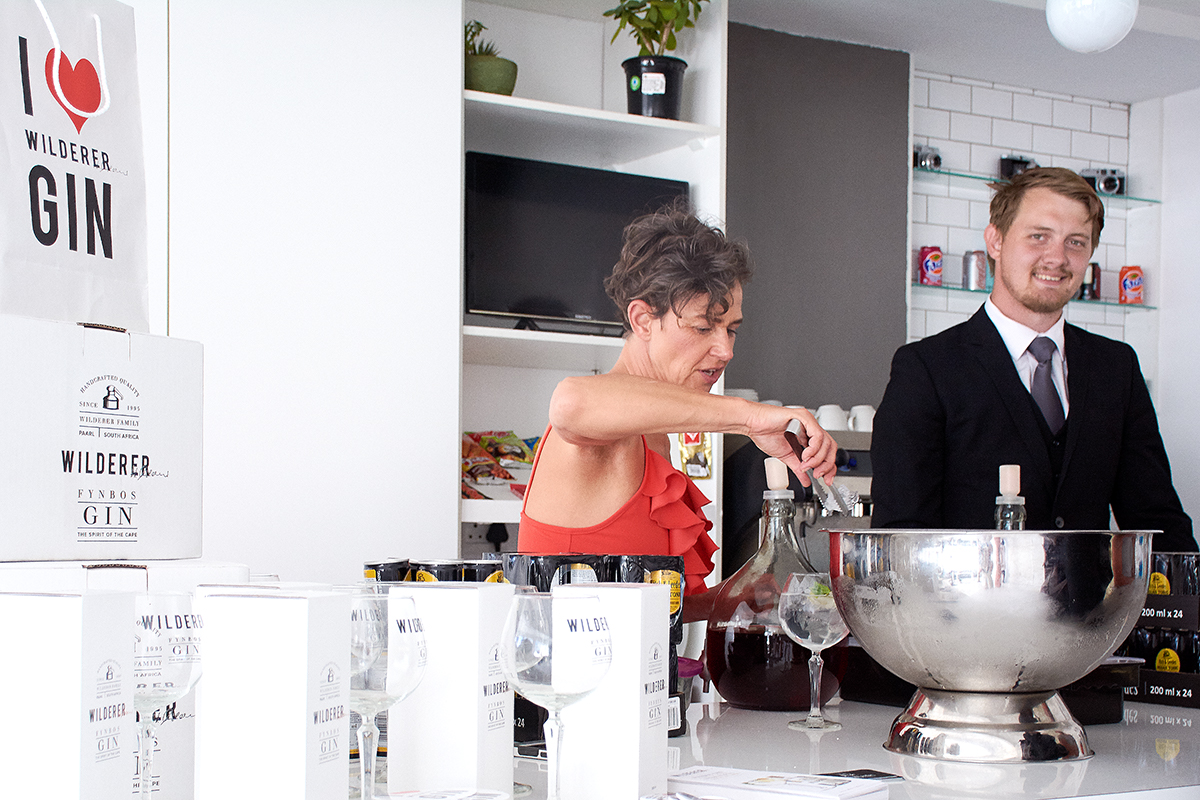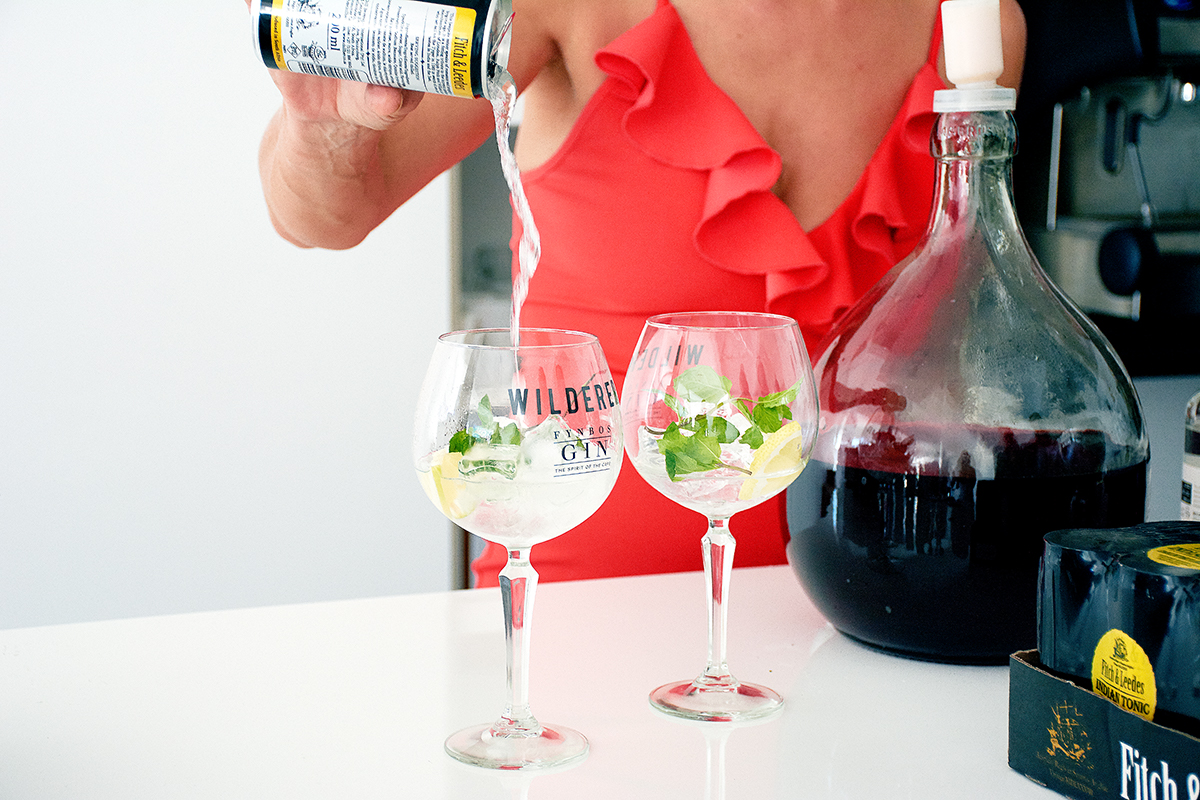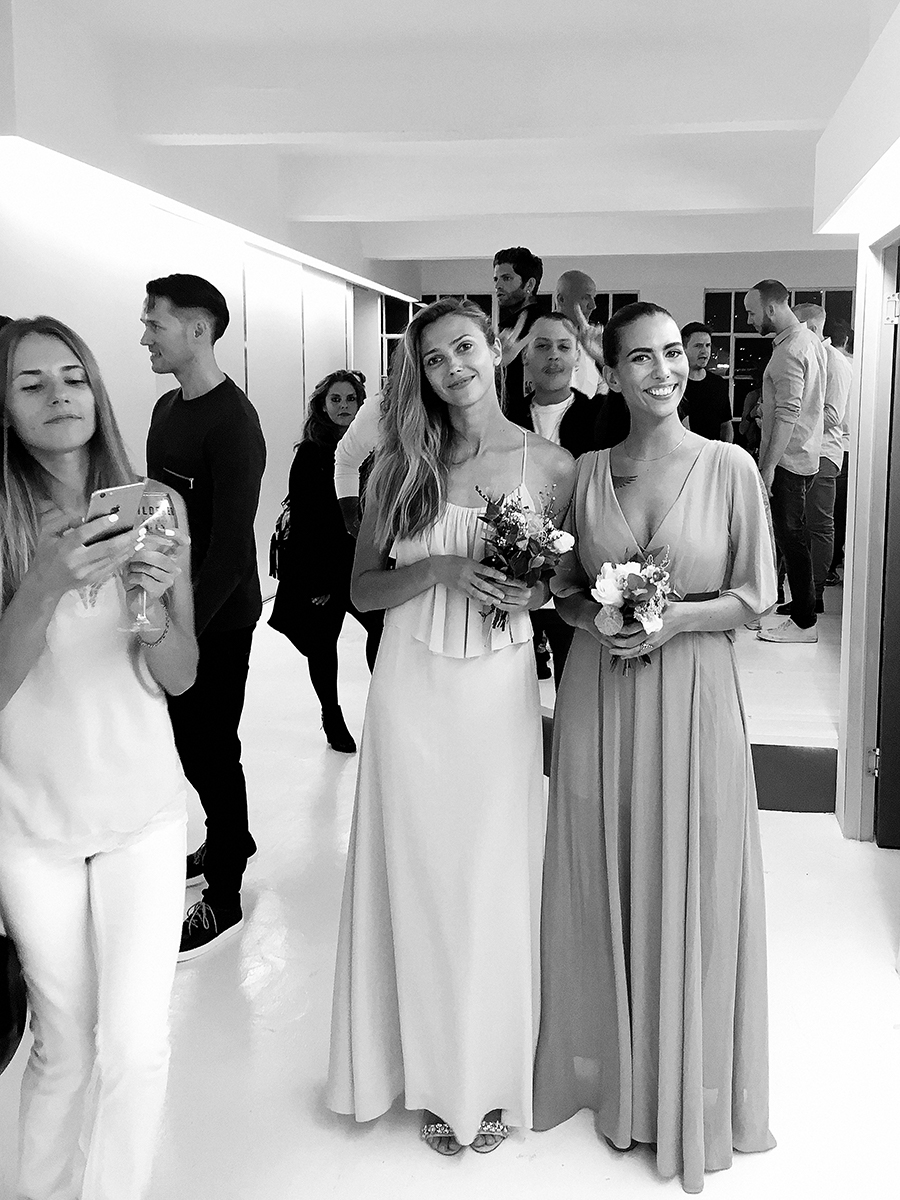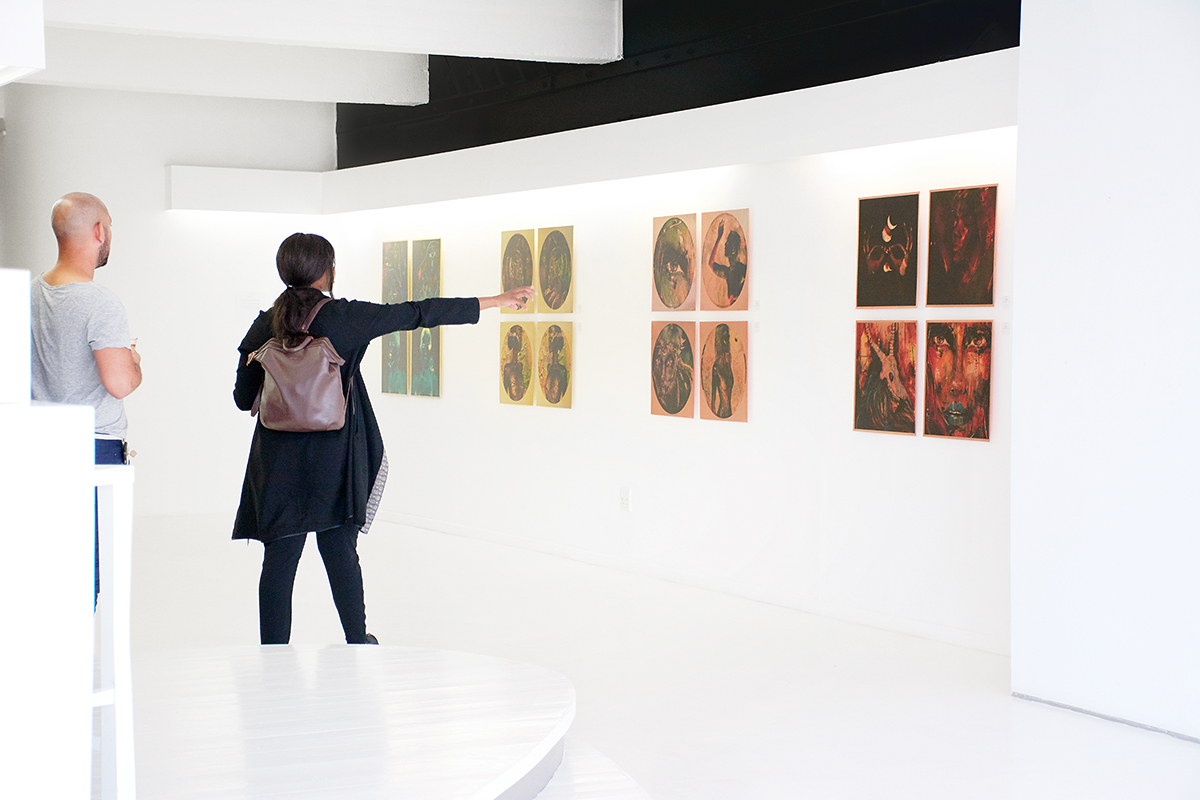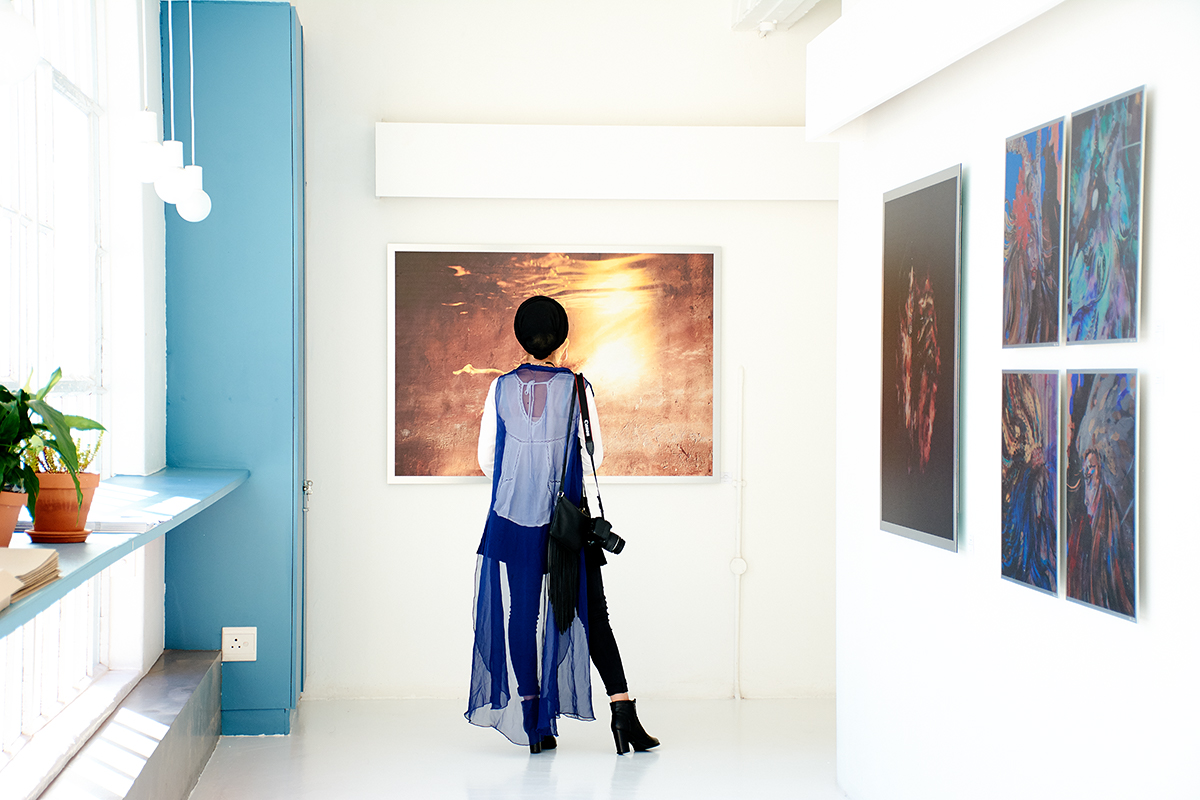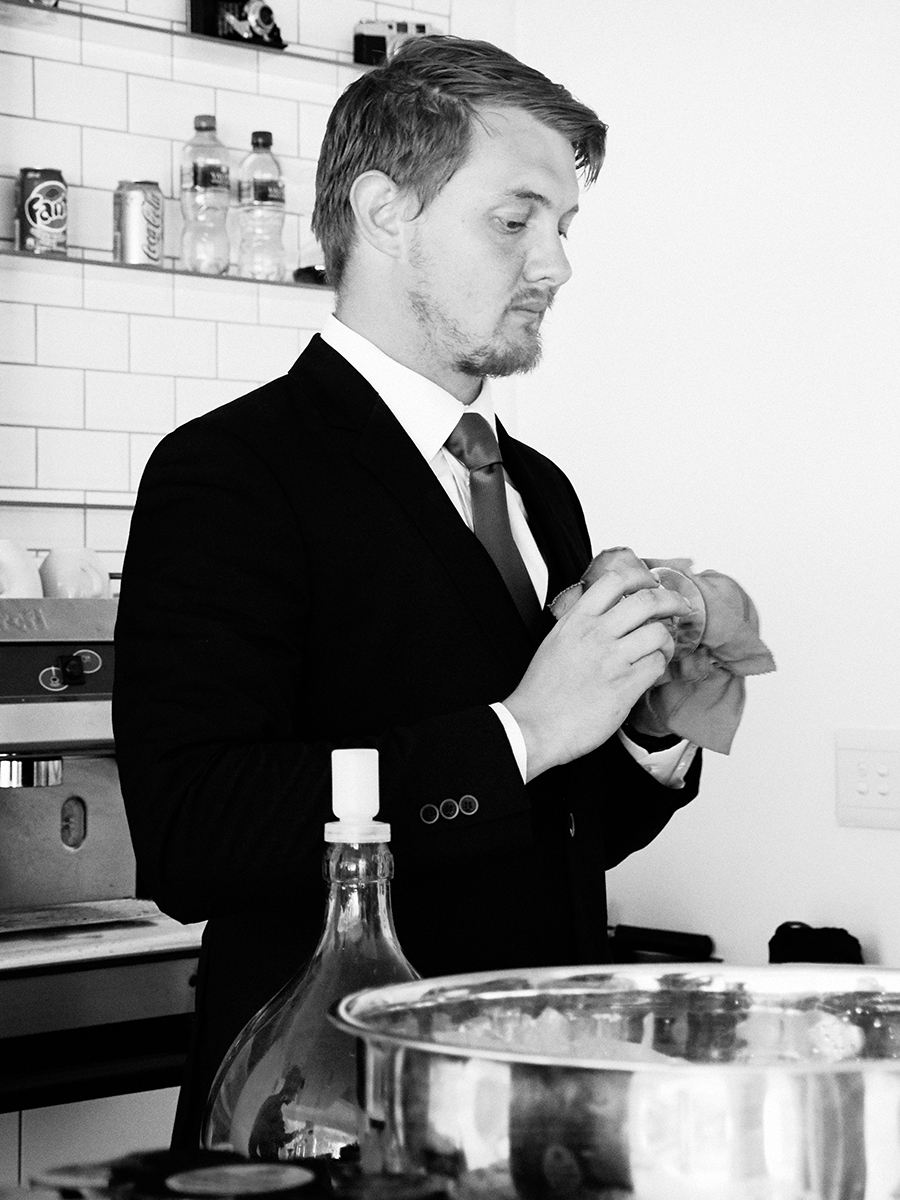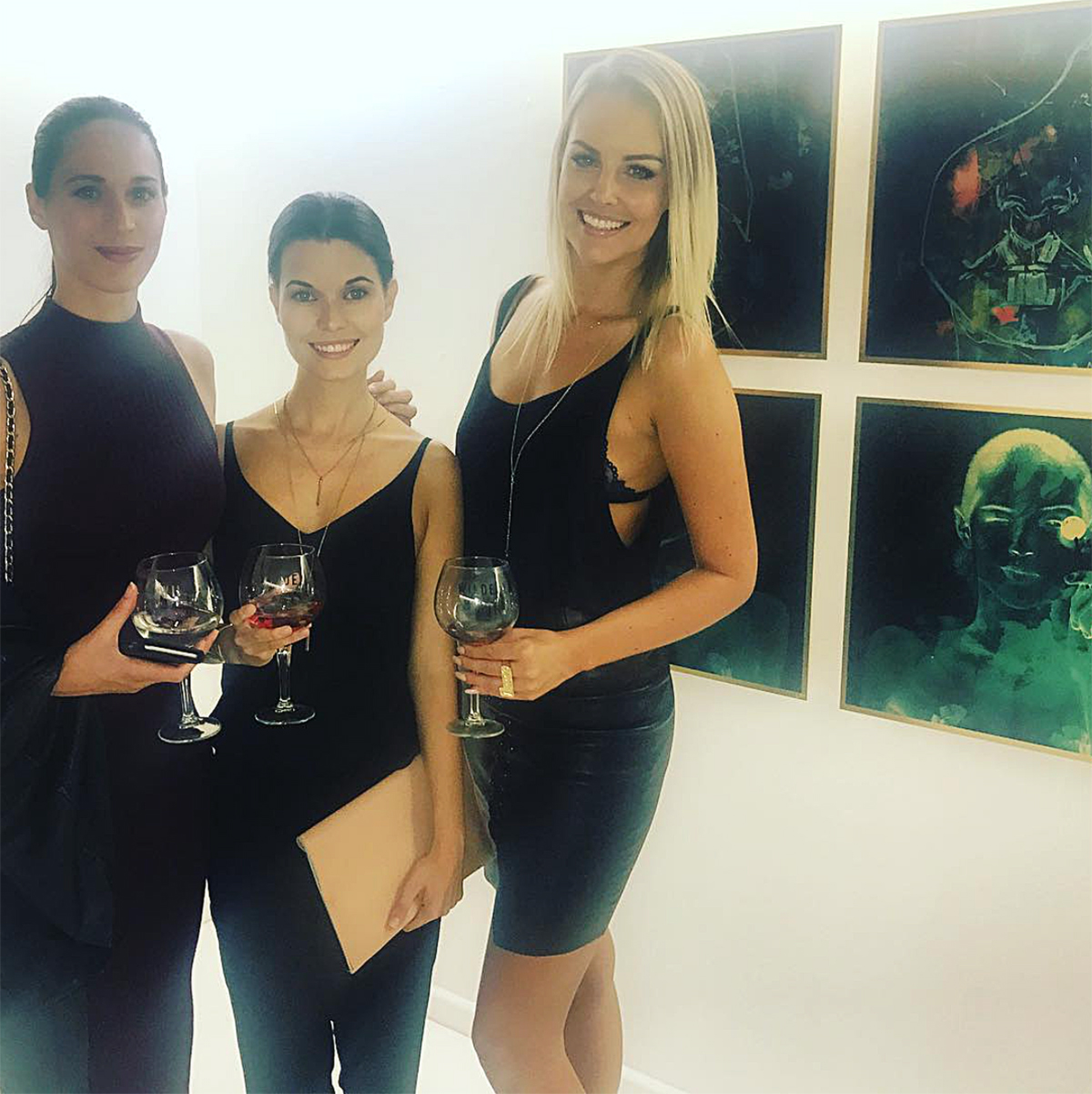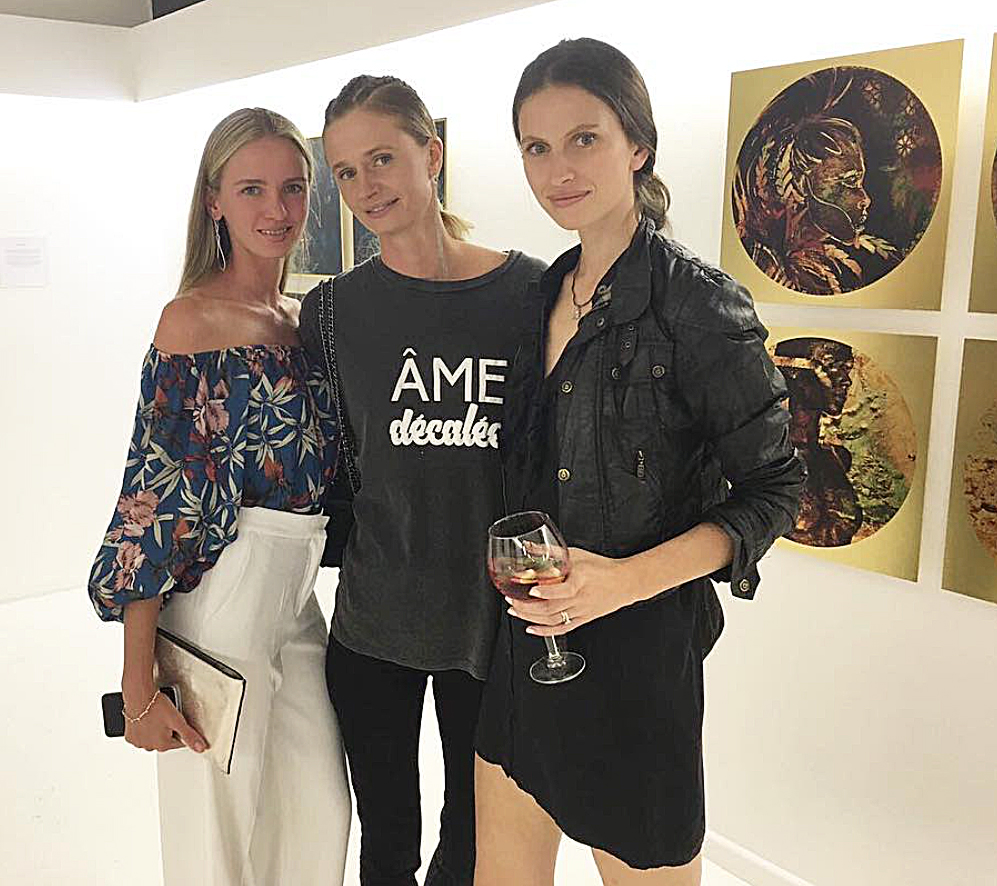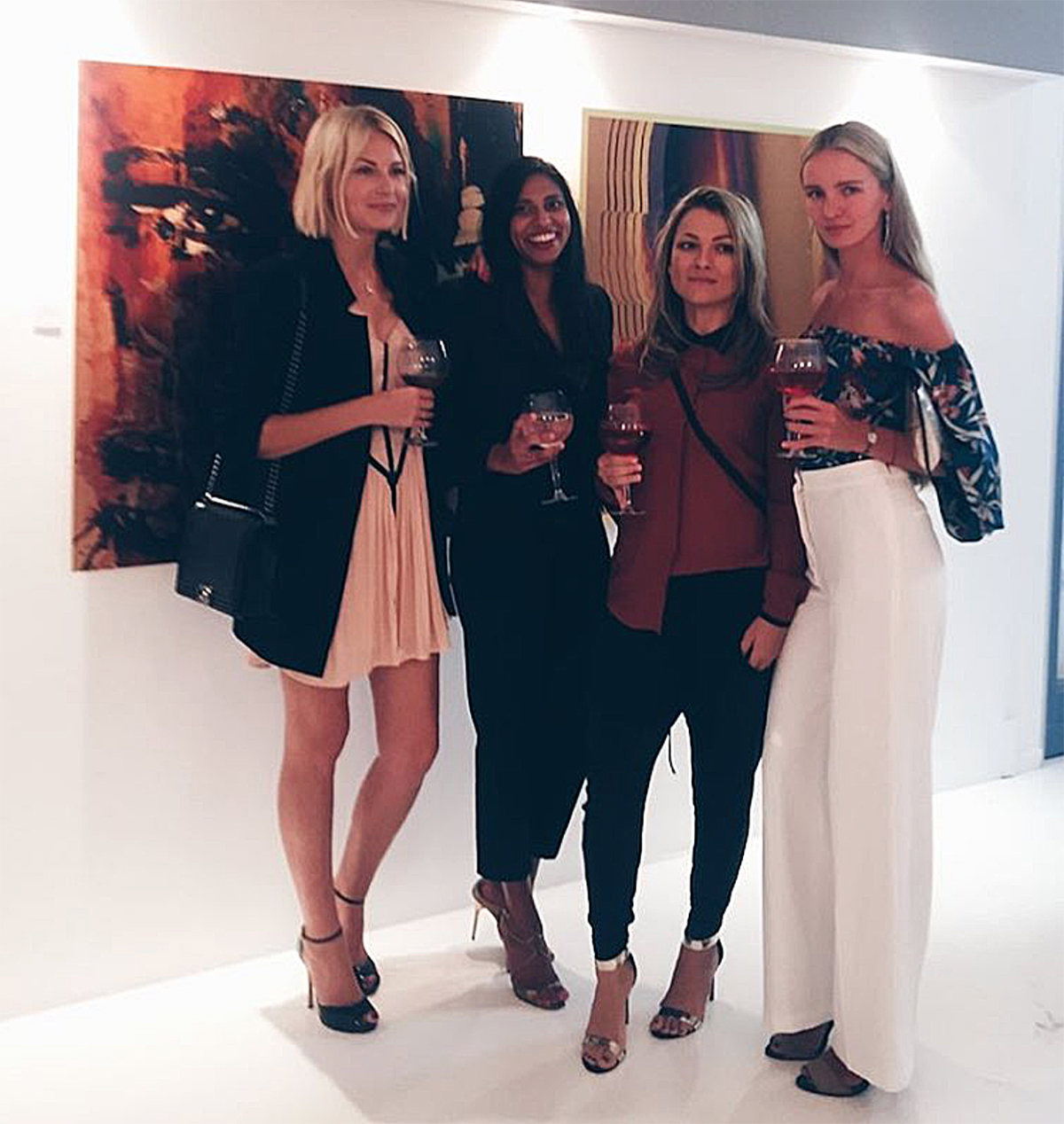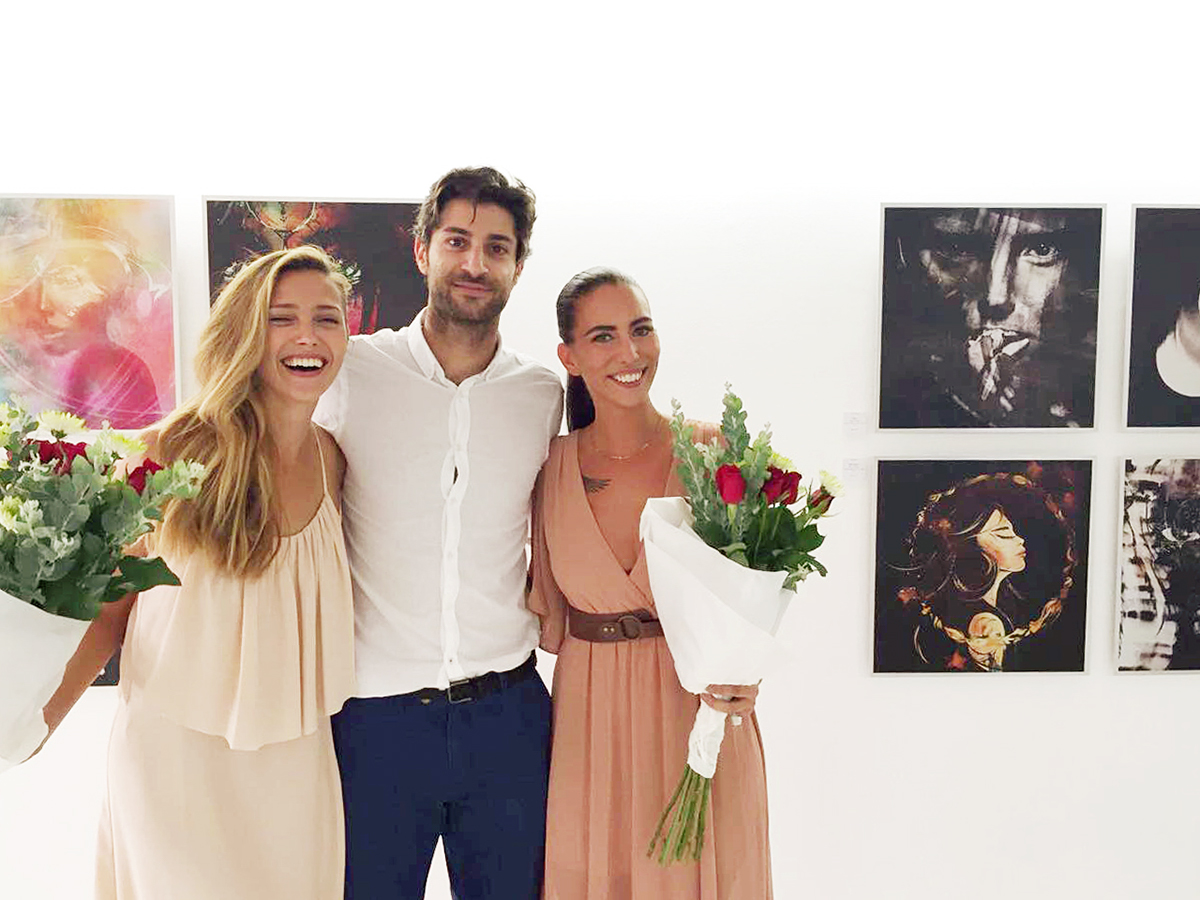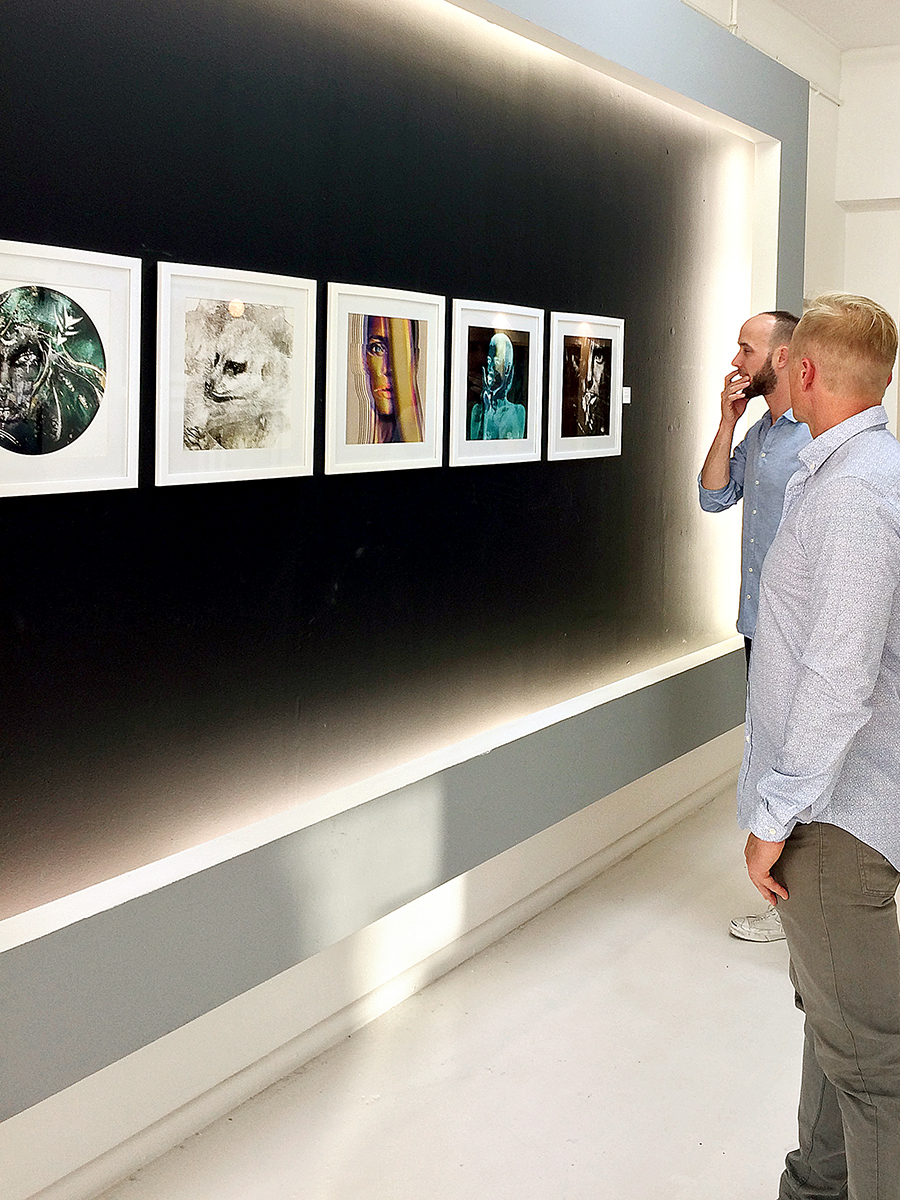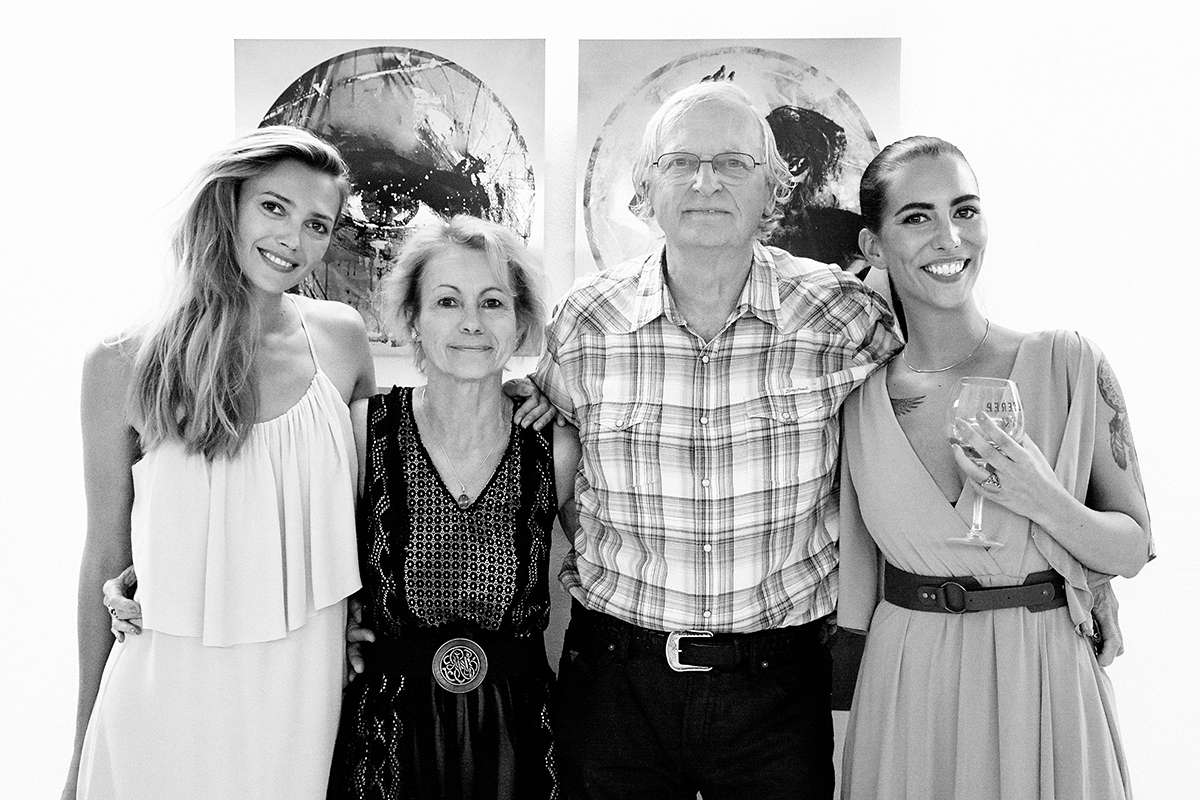 Next in line, Sweden – Konstrundan!