"Get lost in the moment"
First of all I want to thank Planet Xancara for taking us to their beautiful island retreat, it was an extraordinary experience!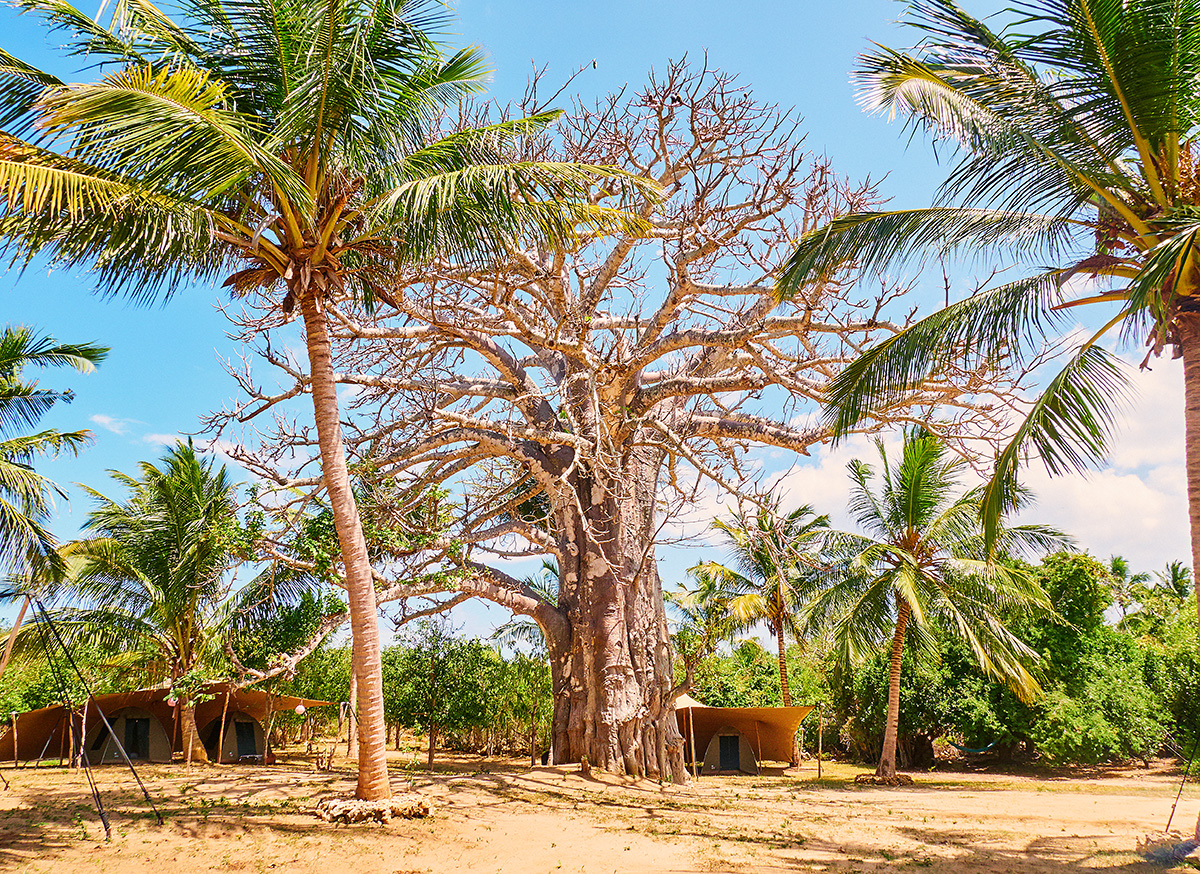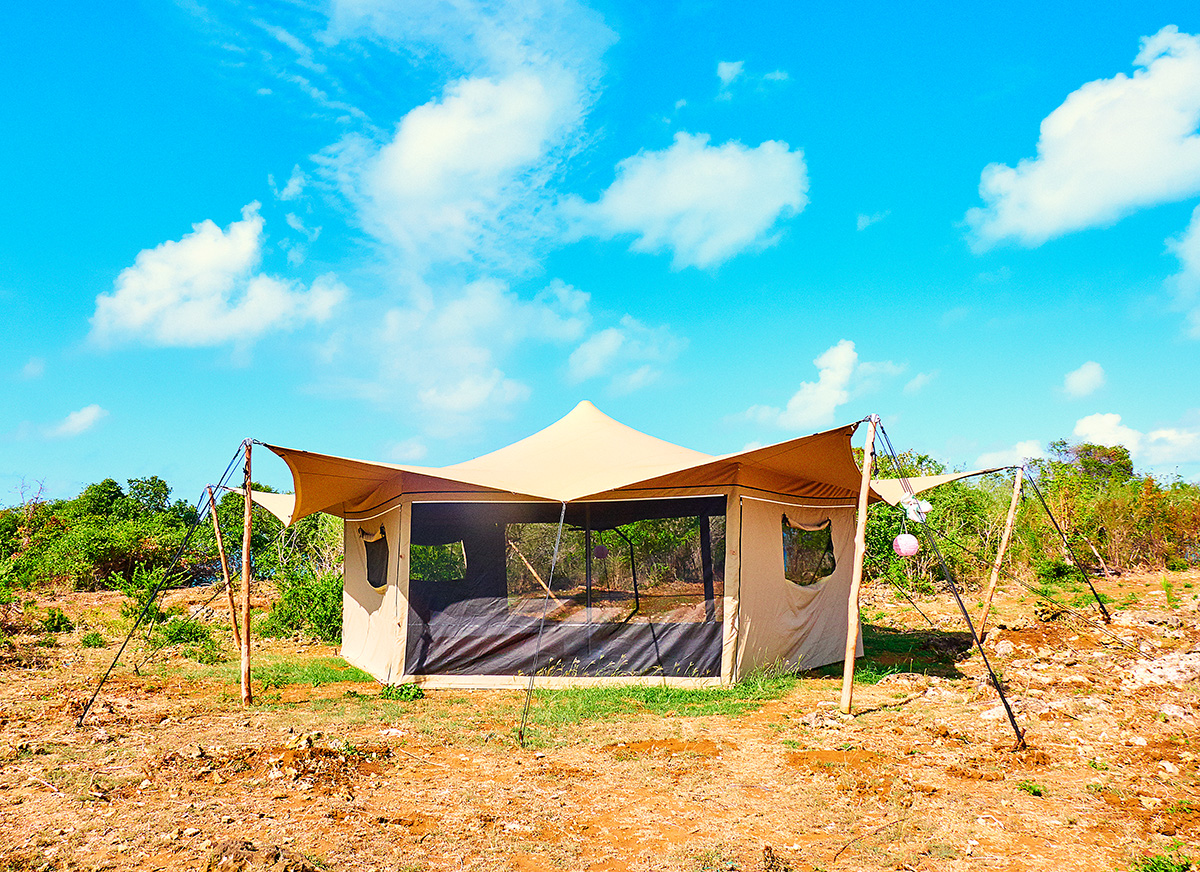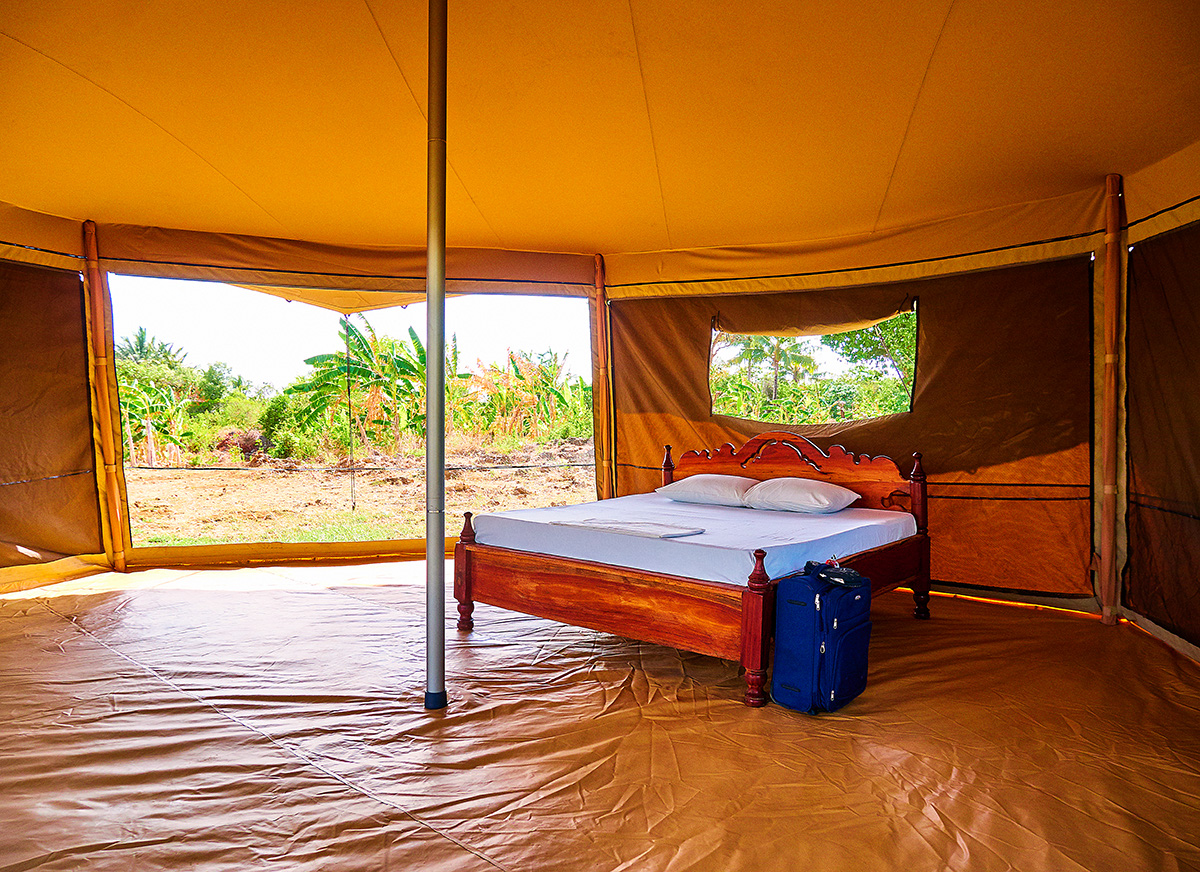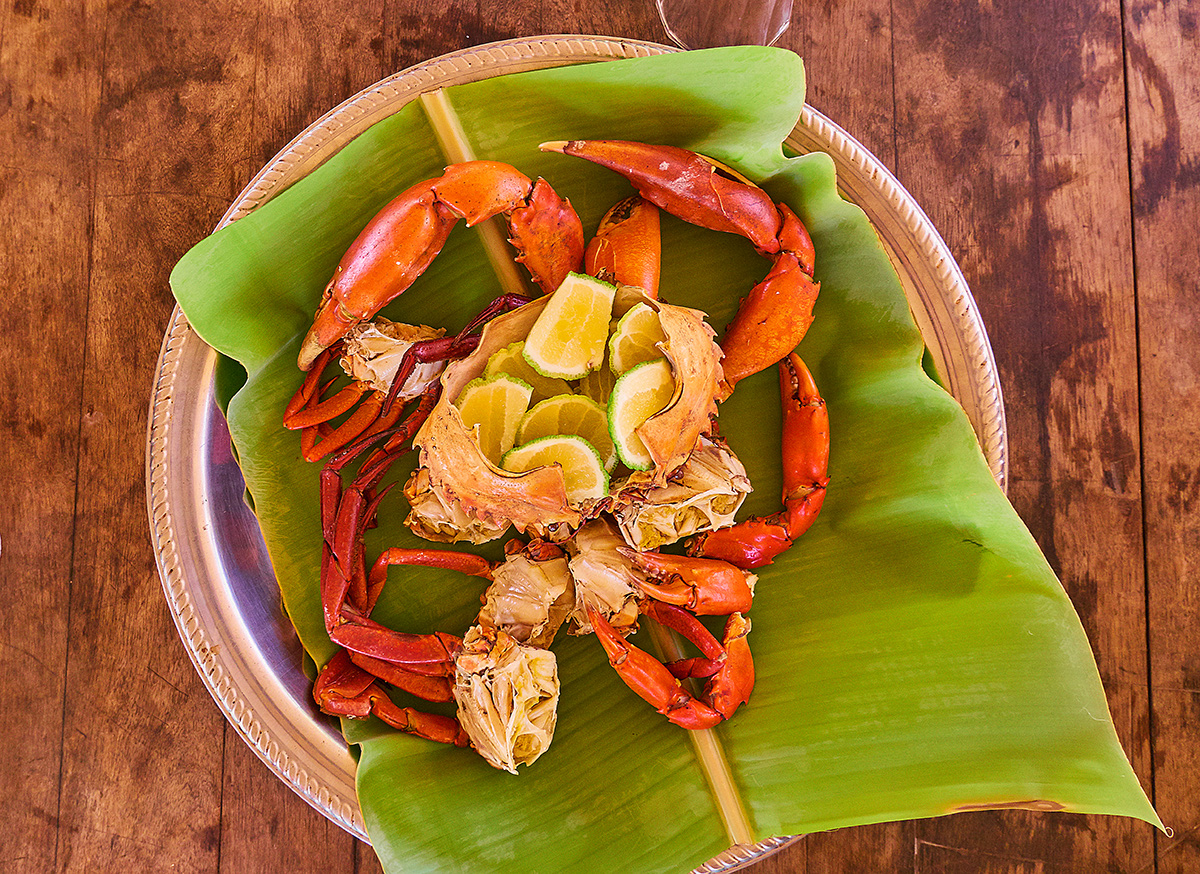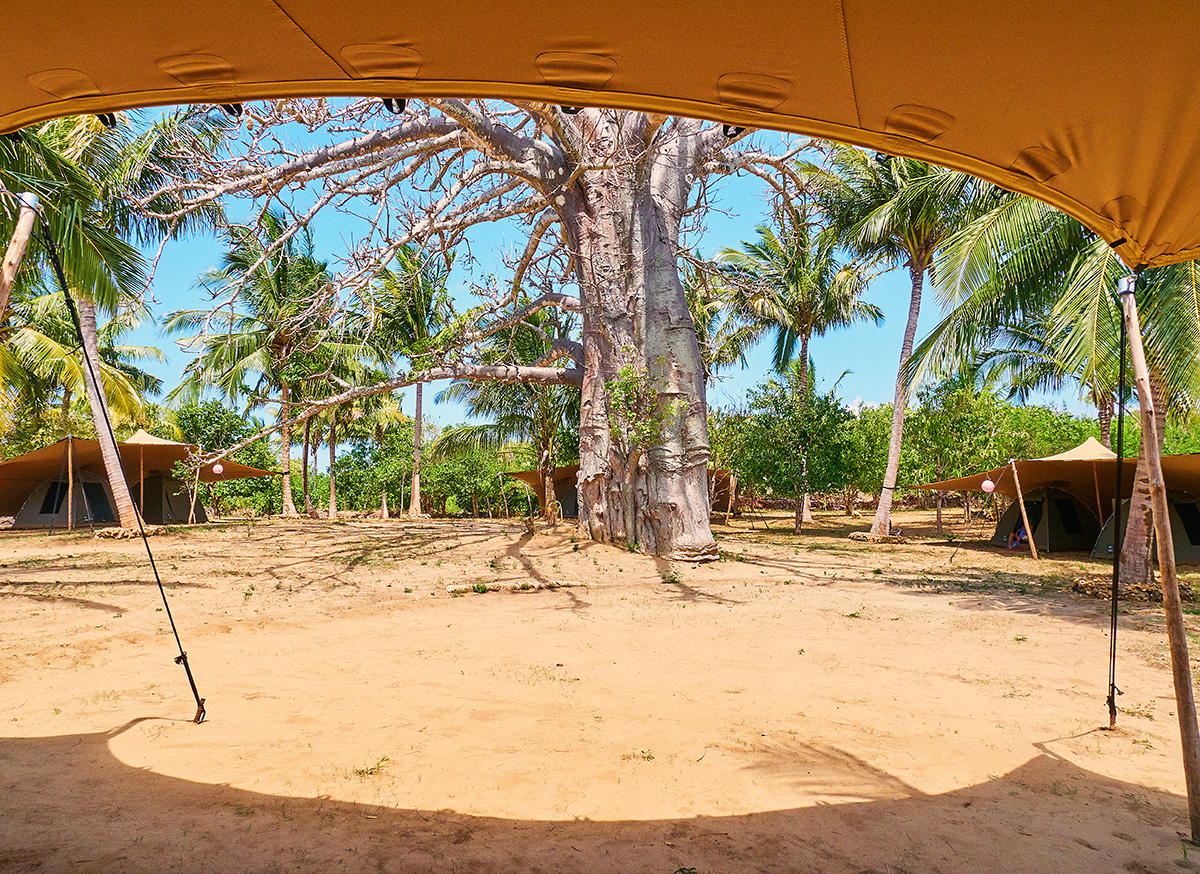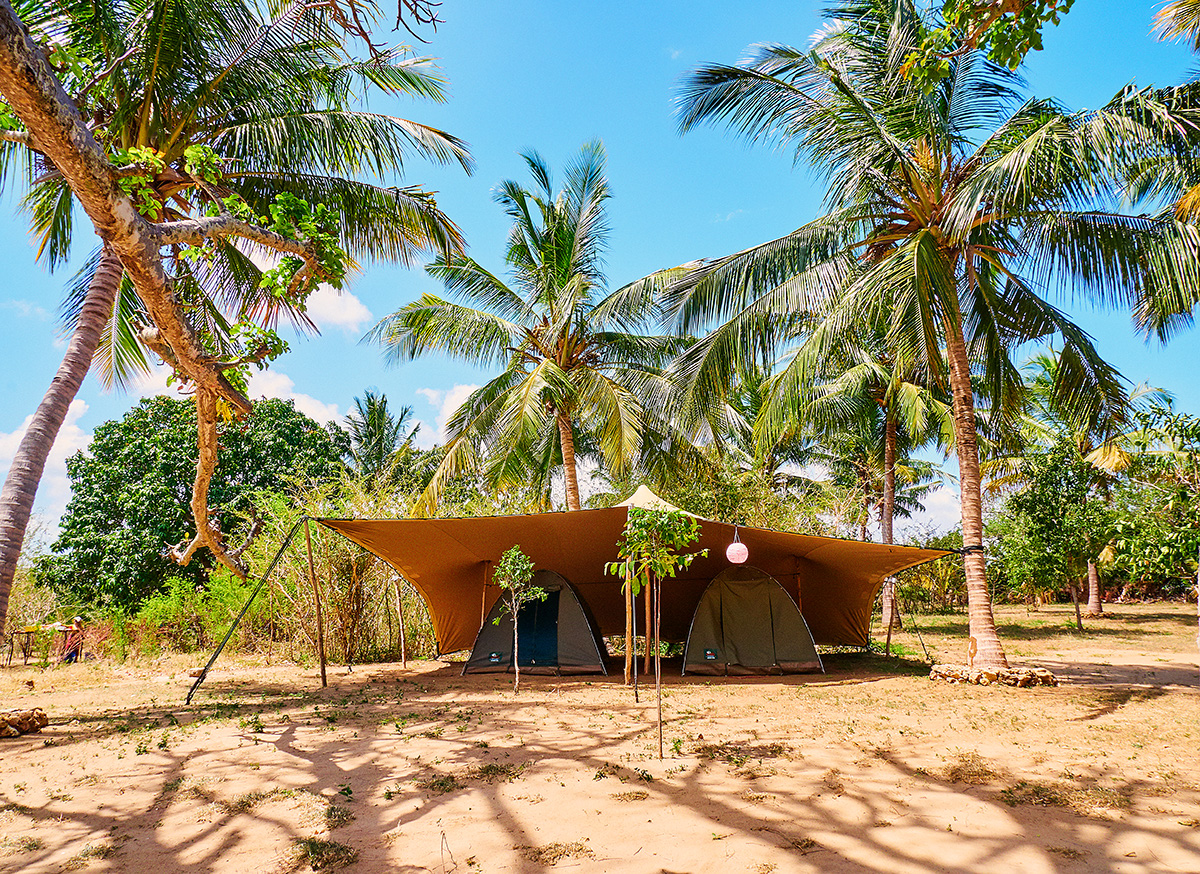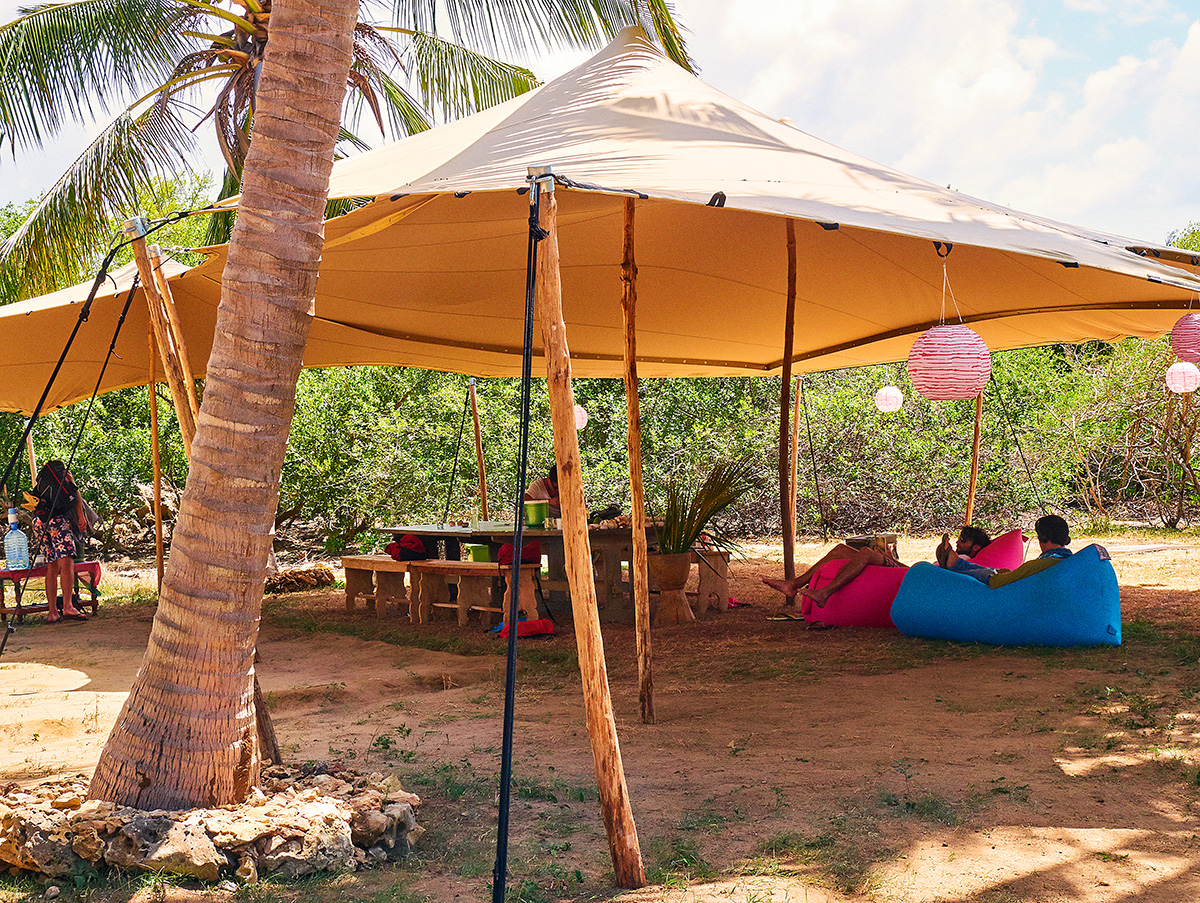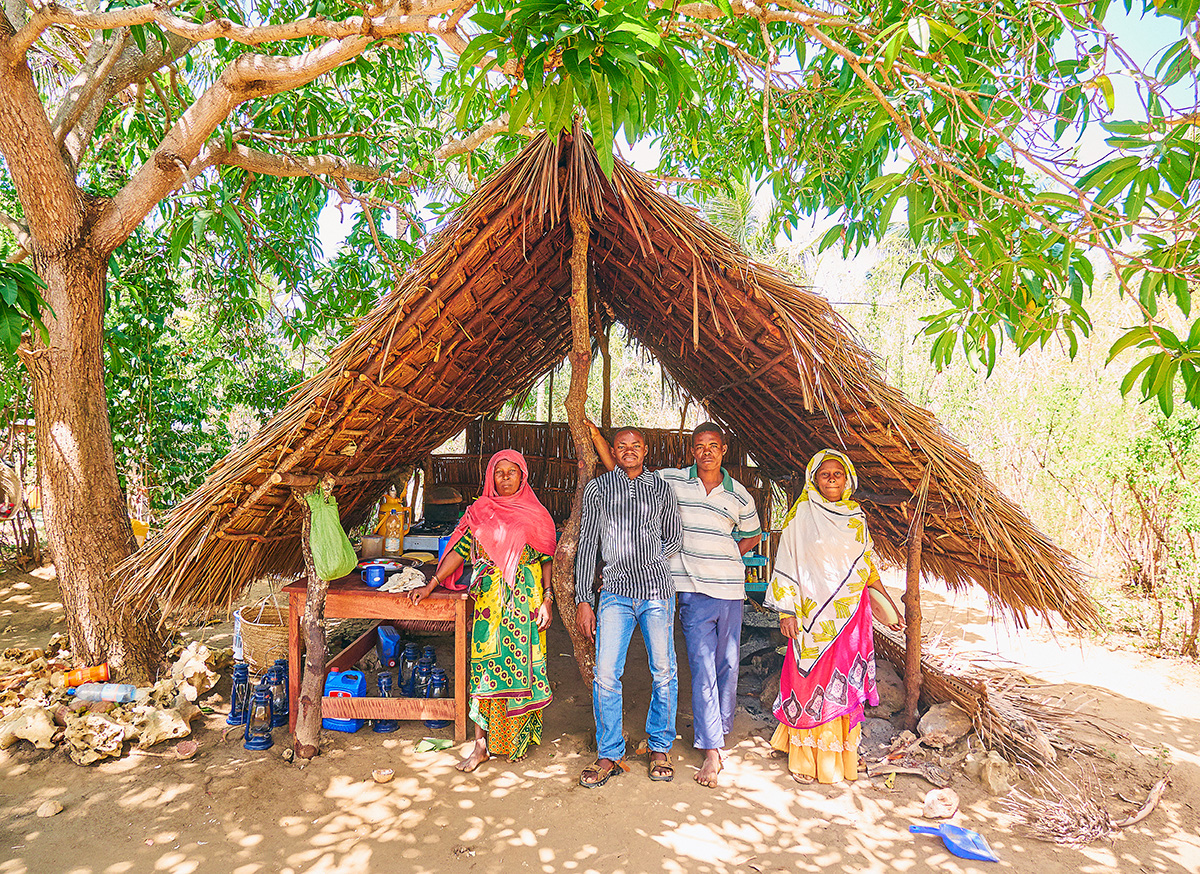 To see and explore this beautiful island in daylight – amazing!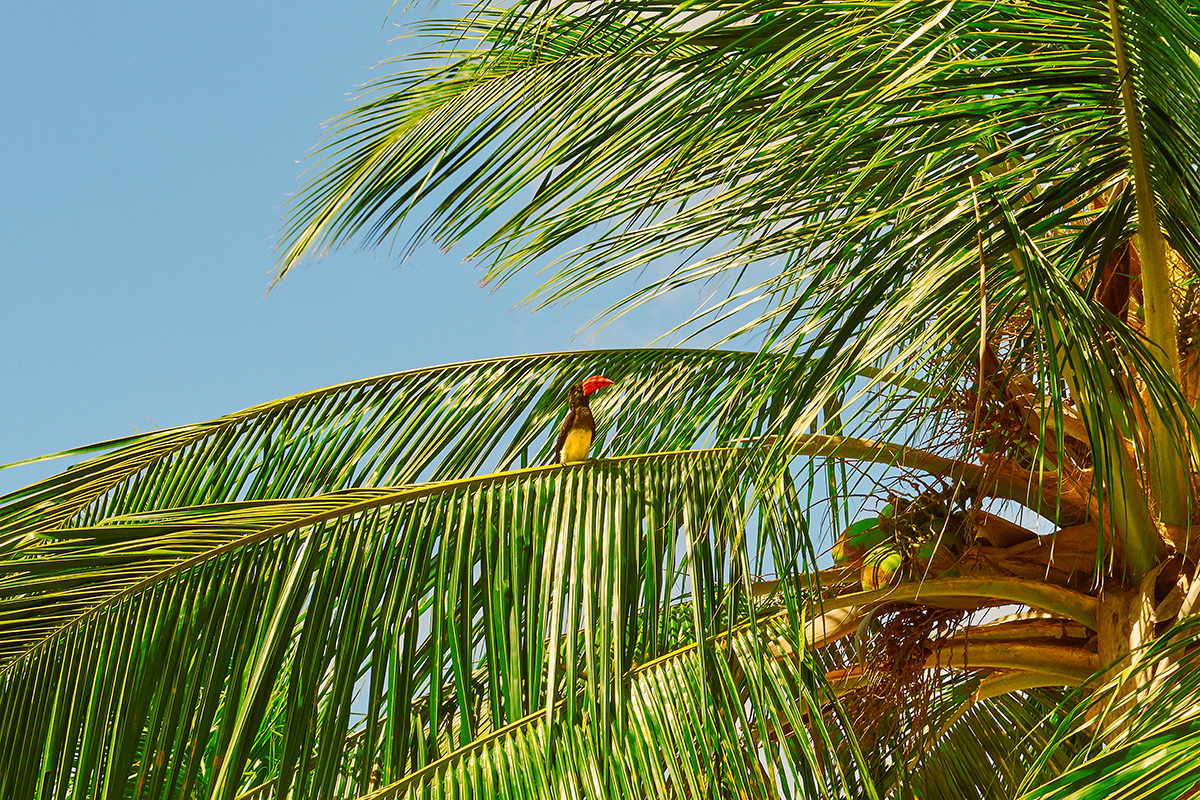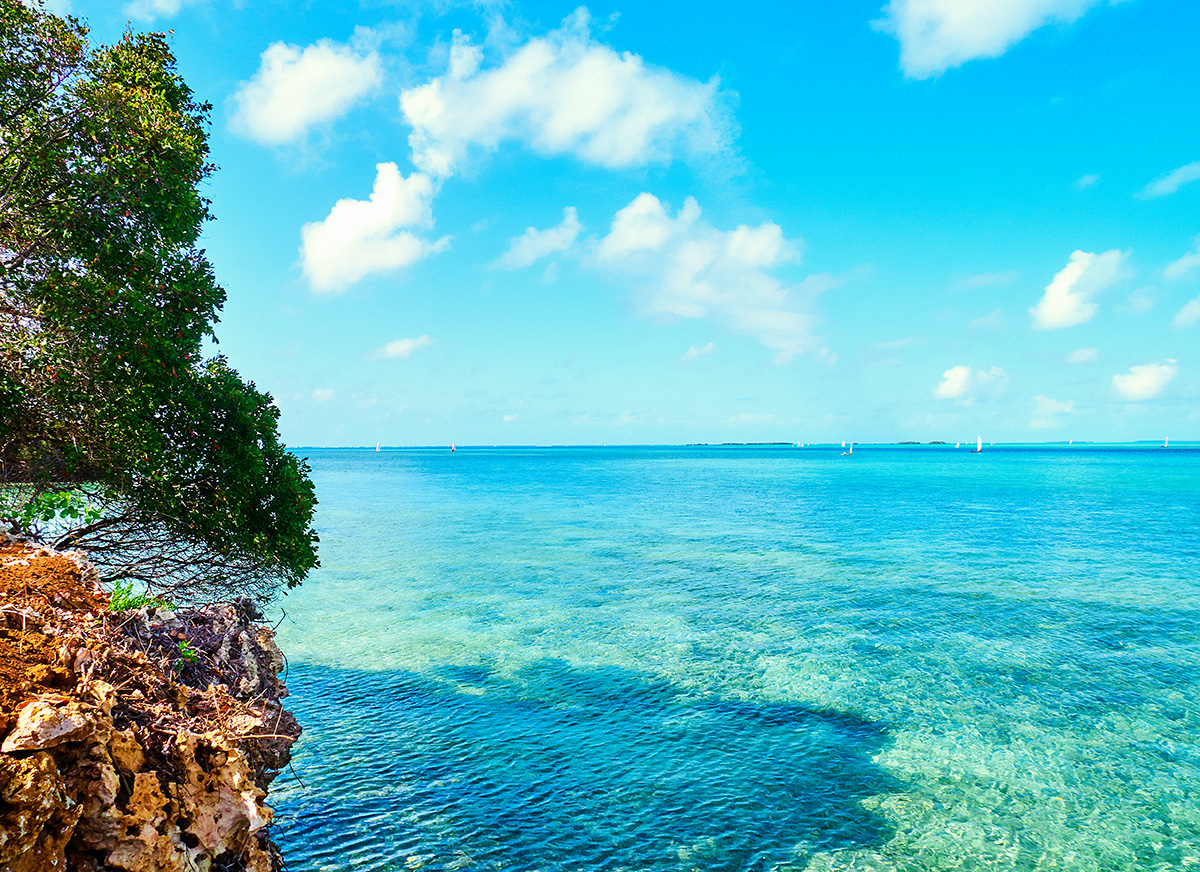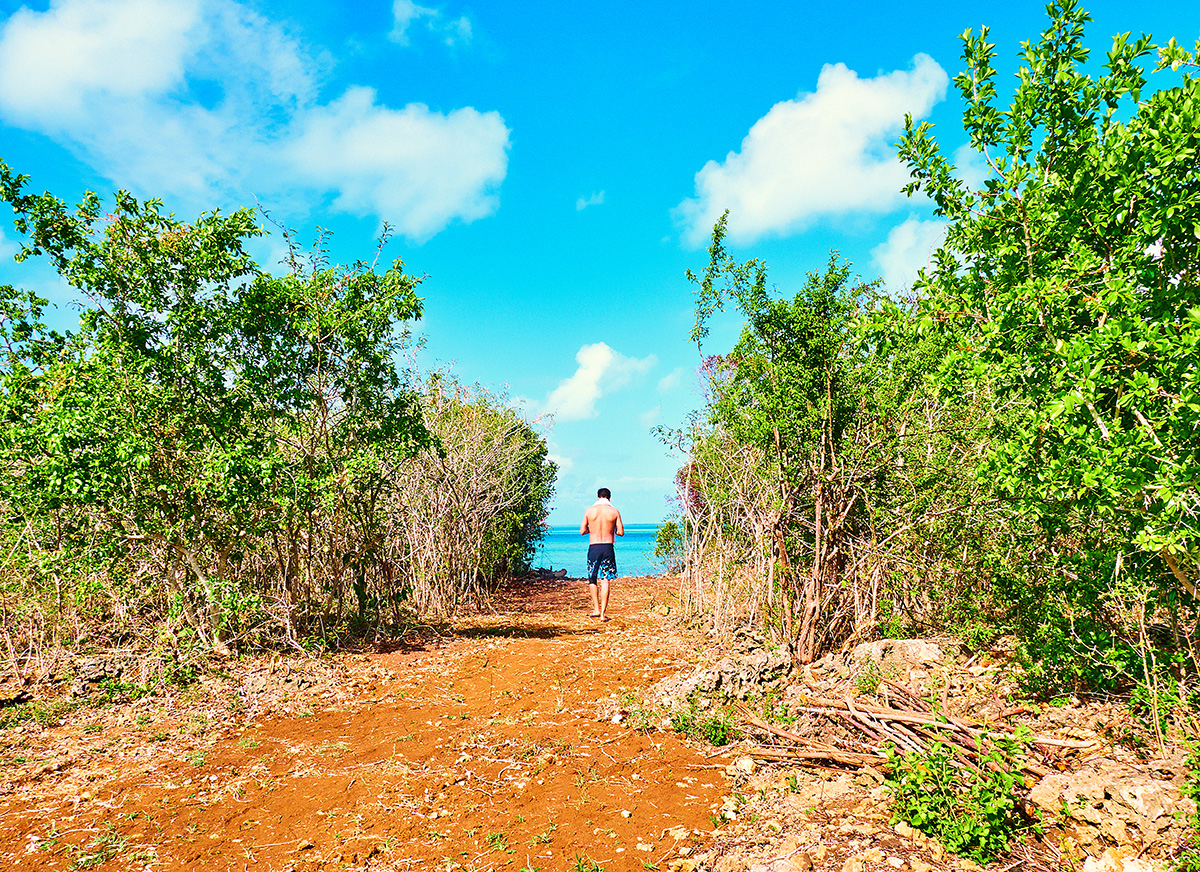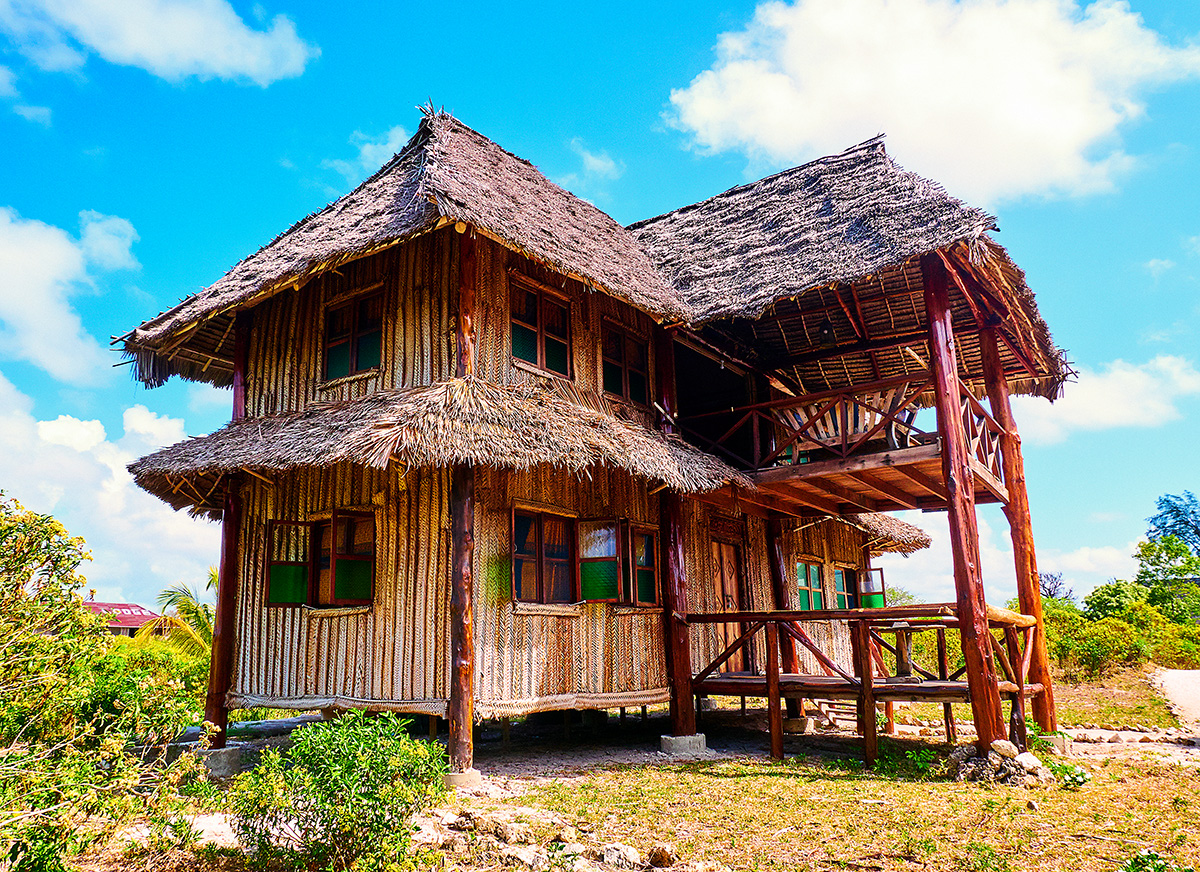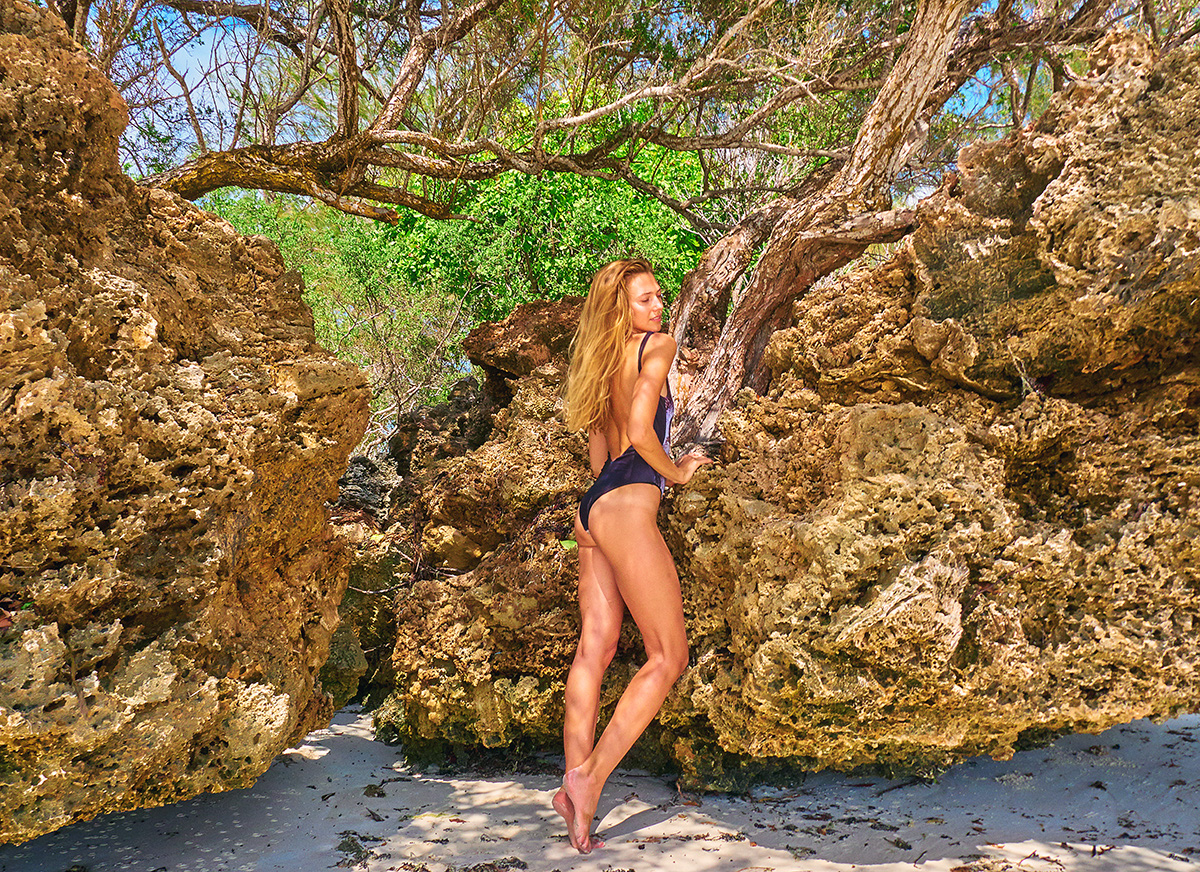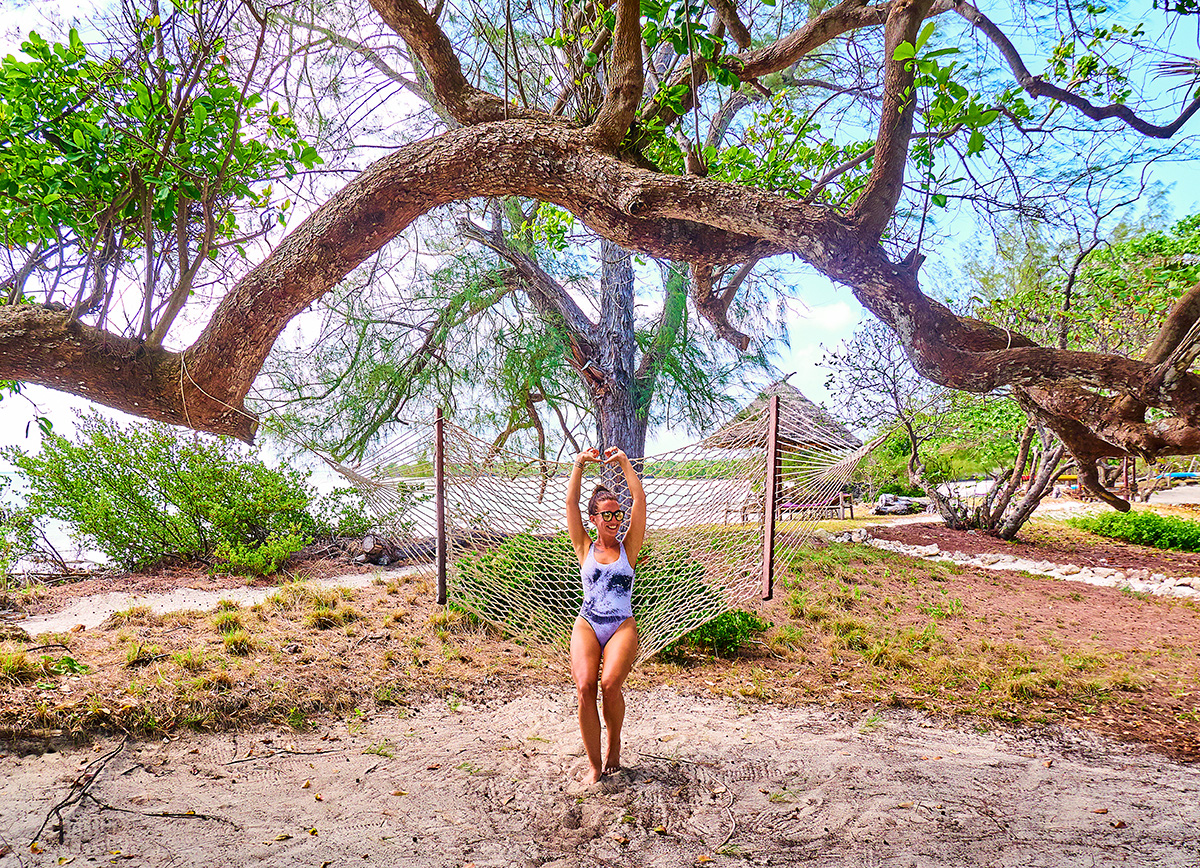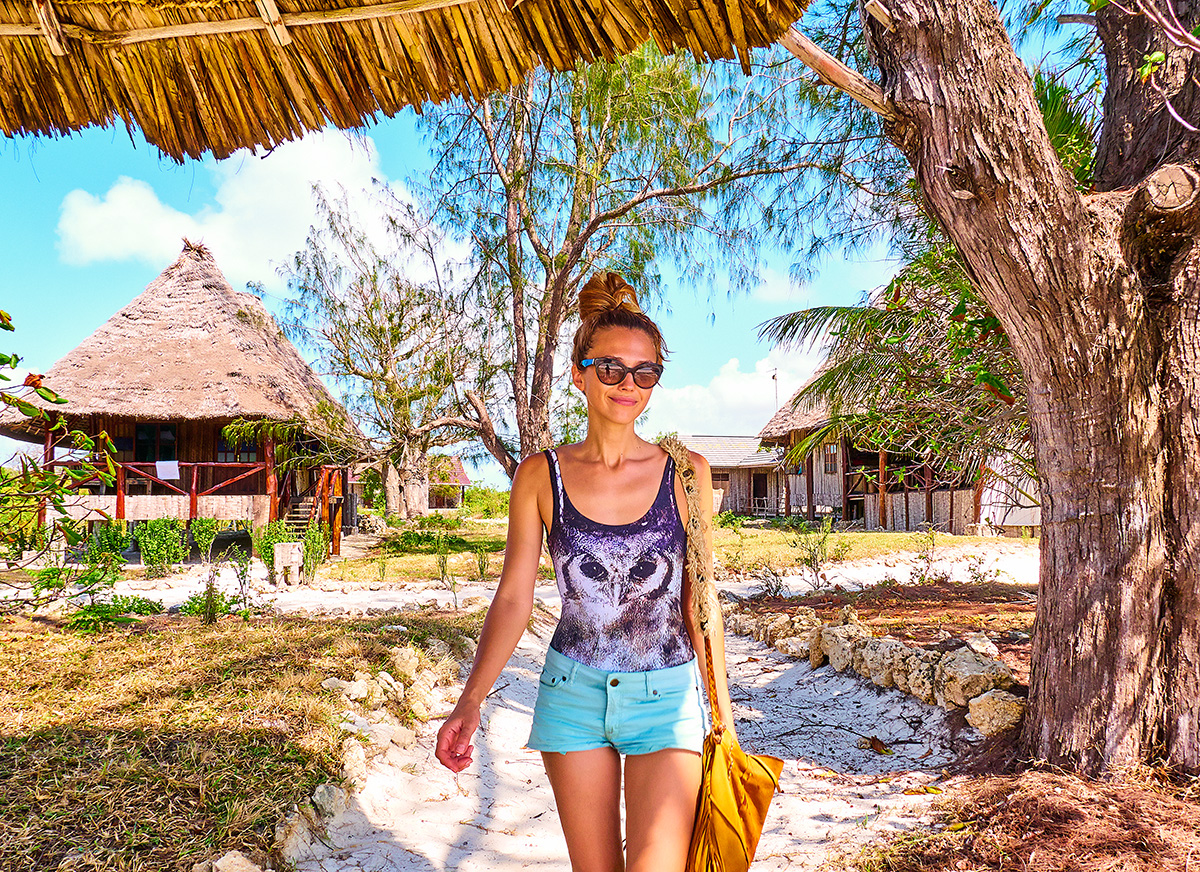 Mr Owl on adventures
Thanks to Vichy for being with us in the sun!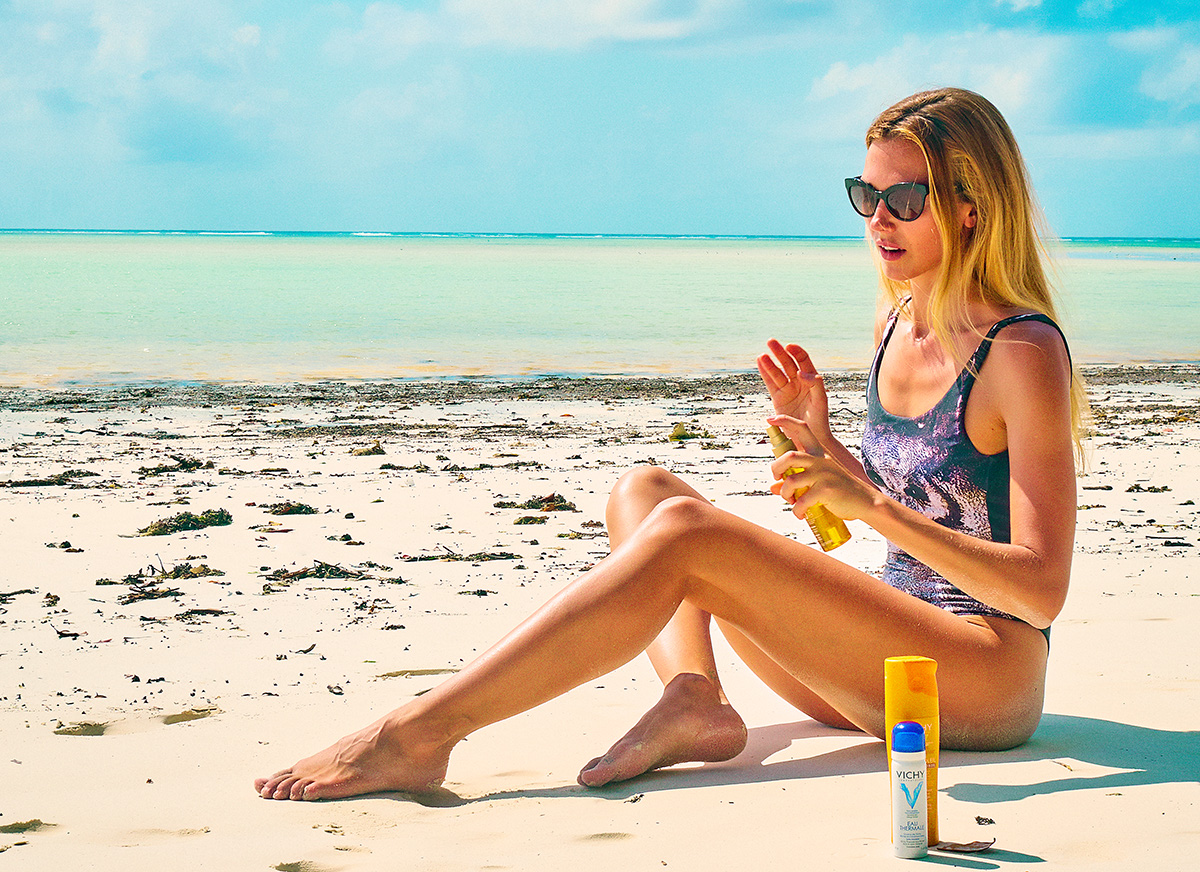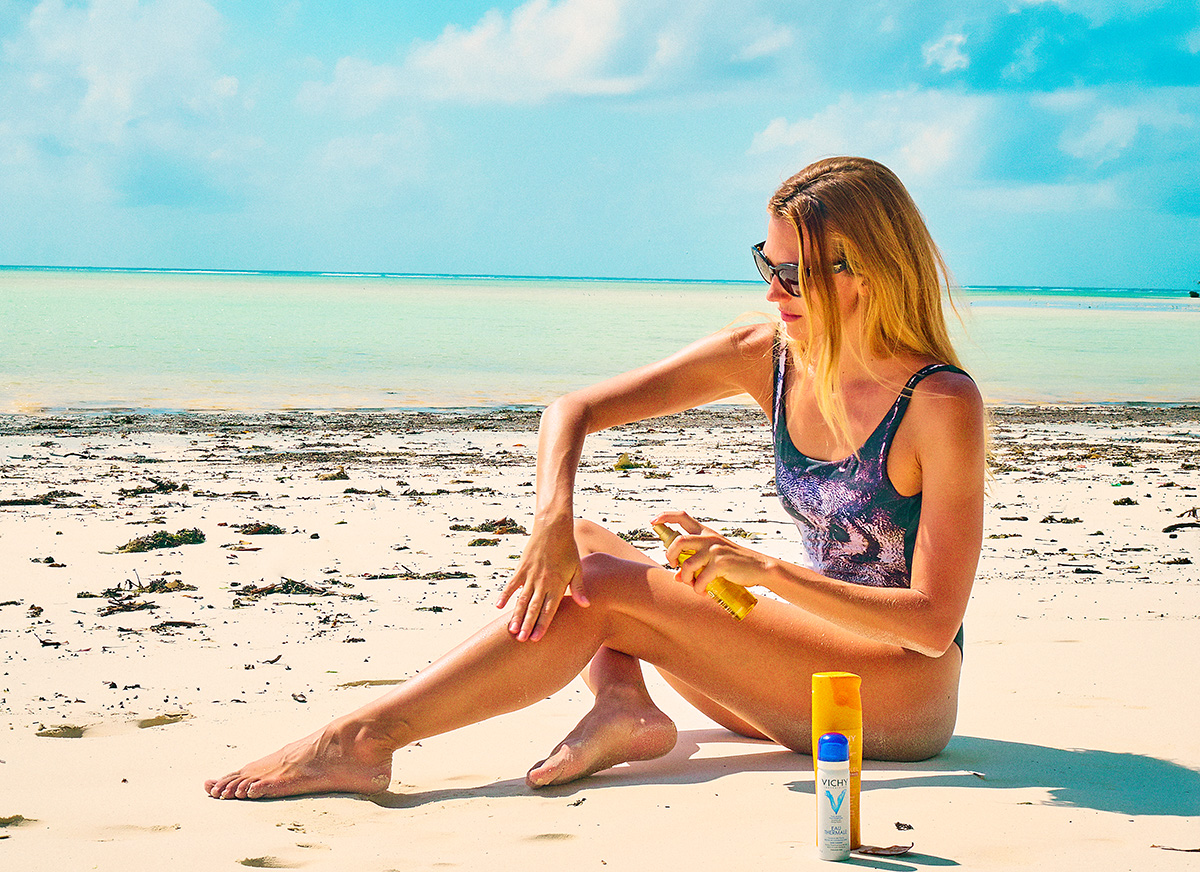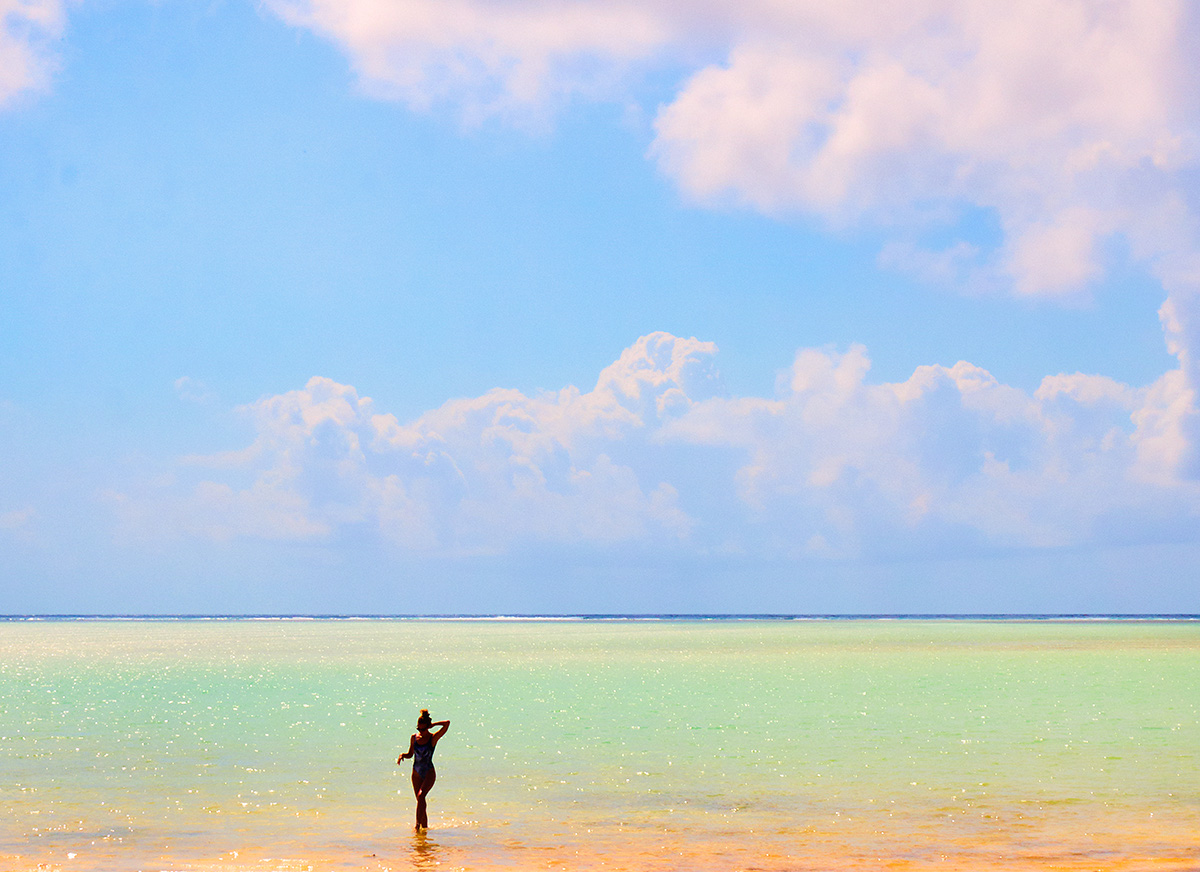 All photos taken with Lumix G